Since 2003, we've been focused on the best ways to use technology to solve business problems and deliver great customer experience.
We're eStorm Australia
We're problem solvers. From creating the IT infrastructure and network that supports Australia's largest animation company, who produce work for Disney, Pixar and Marvel, to being one of BRW's fastest growing companies, we have a proud history of work that is solutions focused, and driven by meaningful relationships with our clients and vendors.
We don't take on the typical customer/client view, we're partners. The relationships we form are as important as the work we do and the services we provide. We're not about overselling and under-delivering. We're about producing the best possible outcomes for you and your business.
Throughout our time as an IT service provider for small to medium businesses, we've been lucky enough to work with an incredible list of partners—from multi-national organisations, to government, education facilities and smaller local businesses. Partners who truly value relationships, who aren't afraid to dream big and like a laugh.
We'd love to know how we can help you.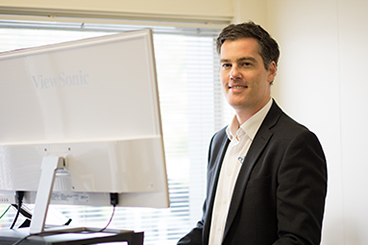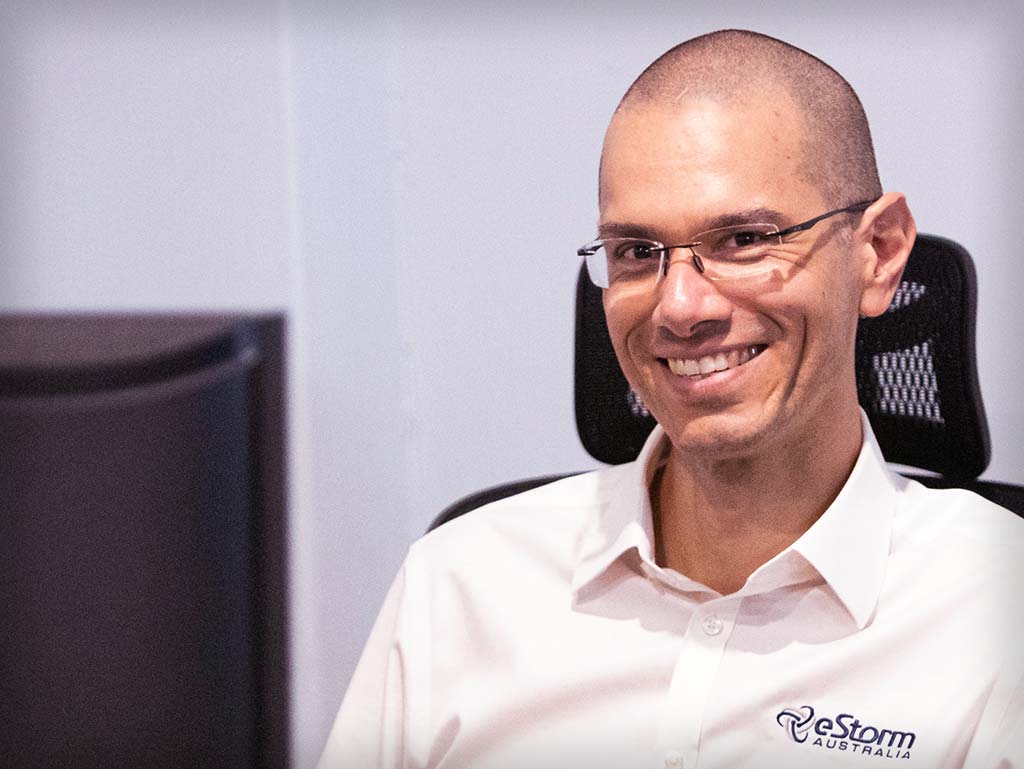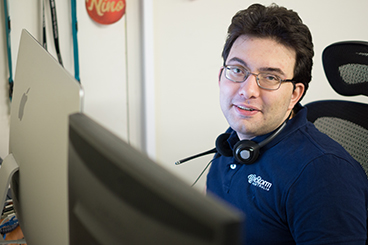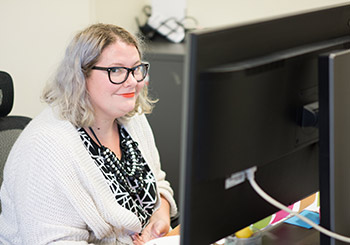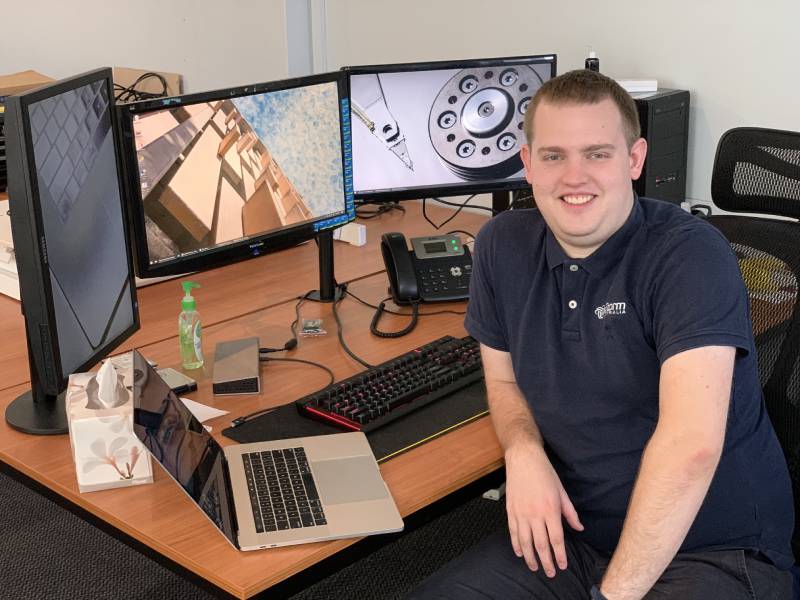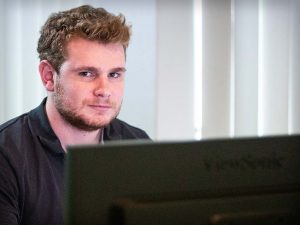 Account Manager and Systems Engineer