RingCentral
Cloud PBX
The perfect unified communications system for enterprise and education
What is RingCentral?
RingCentral is an all-in-one hosted PBX solution suitable for companies ranging from small businesses to educational institutions and enterprise level corporations.
Hosted PBX (or Cloud PBX) eliminates the maintenance and renewal costs that come with traditional on-premise PBX hardware and software. By leveraging cutting-edge technology, the right cloud telephony plan can deliver a cost-effective solution that allows you to make business calls from any device anywhere around the world.
RingCentral takes things one step further by providing a secure, all-in-one solution that includes video, phone calls, and instant messaging, allowing your team to collaborate and communicate more efficiently and effectively, without the hefty price tag that comes with using multiple communication apps.
As your hosted PBX expert, eStorm will help you migrate to a modern cloud-based phone system with RingCentral to enable flexible, affordable and secure business telephony capabilities.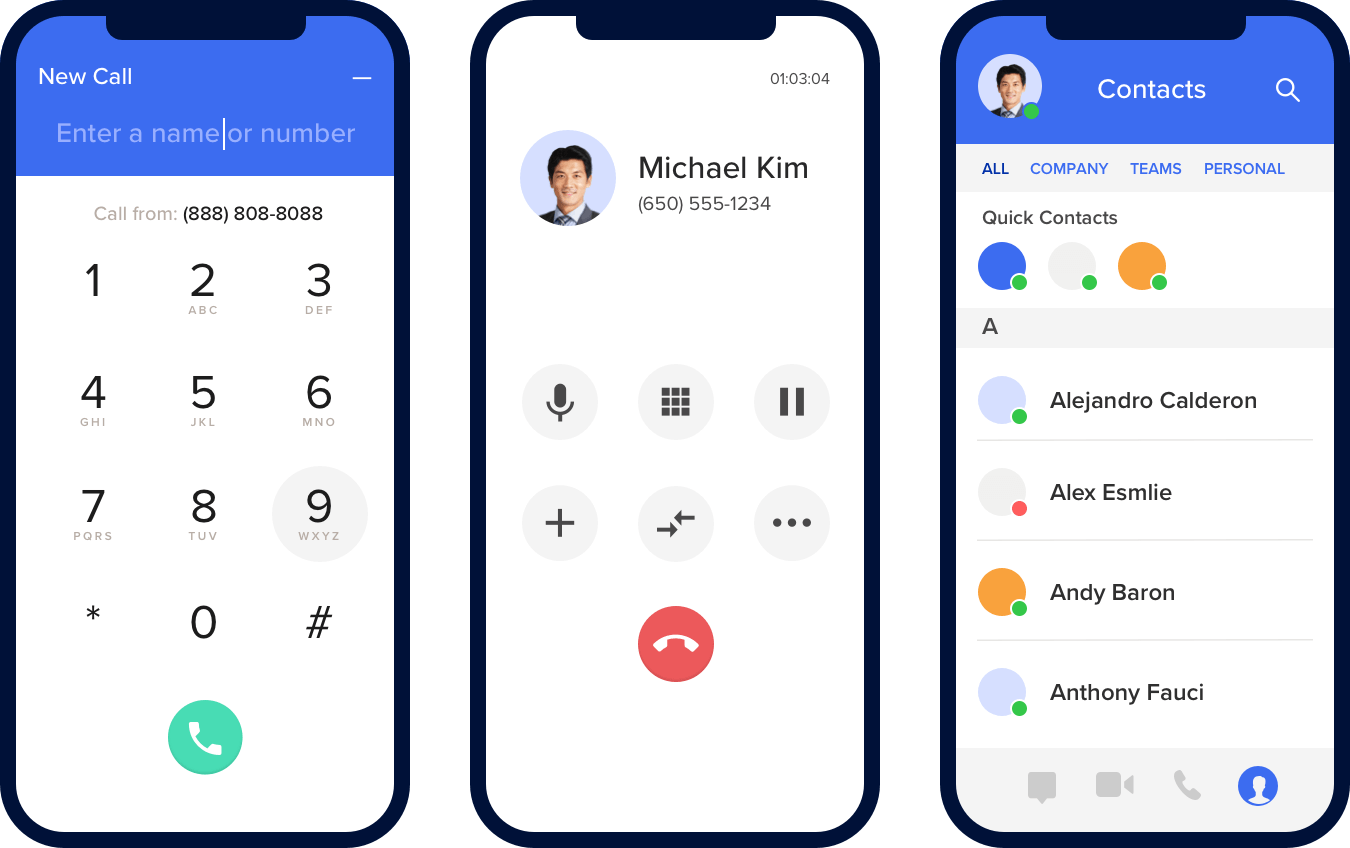 One Cloud Phone System to Rule Them All
Staying connected has never been easier. Instantly message and text clients and customers, whether they're across the room or across the Atlantic. Invite staff, customers and partners to join your internal and external teams in order to facilitate faster and easier communication.
Kick procrastination to the curb by utilising RingCentral's productivity tools. Organise and share all your files and project resources in teams, instantly follow up with other team members, and assign and check off tasks with RingCentral's integrated task management. Immediately receive alerts when someone responds to your messages.
Switch from text to phone or video call in an instant from any one-on-one or team chat.
Make and receive calls through your business line from anywhere; with RingCentral, your 'desk phone' can be in the office, on the road, or in another country!
Manage your calls, faxes and voicemails with carrier-grade reliability, and set up Auto-Attendant to redirect calls to other team members when you're not available.
Say goodbye to clunky traditional PBX desk phones and hello to making calls from your favourite devices – whether that's your laptop, tablet, desktop, or smartphone.
Stop carrying two phones – one for work, and one for personal use. With RingCentral, you can make and receive calls using your RingCentral number, so your personal number remains hidden from demanding clients and customers
Video solutions for 2 – 200 people. Send an invite in seconds via email or chat and run virtual classrooms, staff meetings, or conferences on any device with zero time constraints. No downloads required!
Reliable crystal-clear HD audio and video that you can instantly turn on from your team messages. Or share your screen in real time to get everyone quickly up to speed and on the same page.
Take your meeting to the next level with professional backgrounds, real-time call insights, noise controls to reduce background noise, and recording options. Plus, seamlessly switch devices to stay tuned when you're on the go.
RingCentral Office® for Enterprise: Cloud-based. Carrier-grade. Cost-effective.
RingCentral has been named a Gartner UCaaS Magic Quadrant Leader for six years running. This means that with RingCentral Office®, you can expect the best of the best in unified communications for your organisation. The all-in-one enterprise-level software provides access to a robust suite of communications solutions such as; Team Messaging, Video Meetings and Cloud PBX.
RingCentral boasts an industry leading 99.999% uptime SLA, working day and night to keep you online and at the helm of your business communications.
Got offices in different cities, countries, or continents? No problem! RingCentral's cloud PBX allows you to make and receive calls from the integrated cloud PBX system from over 40 different countries across the globe.
Protect your data and security with enterprise-level security. All messages and conversations are encrypted with ongoing security, compliance, and privacy controls.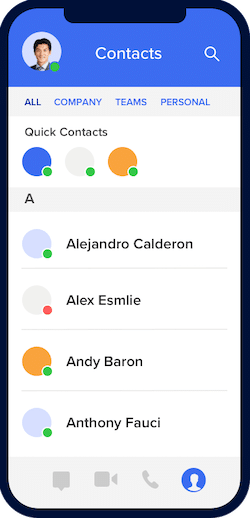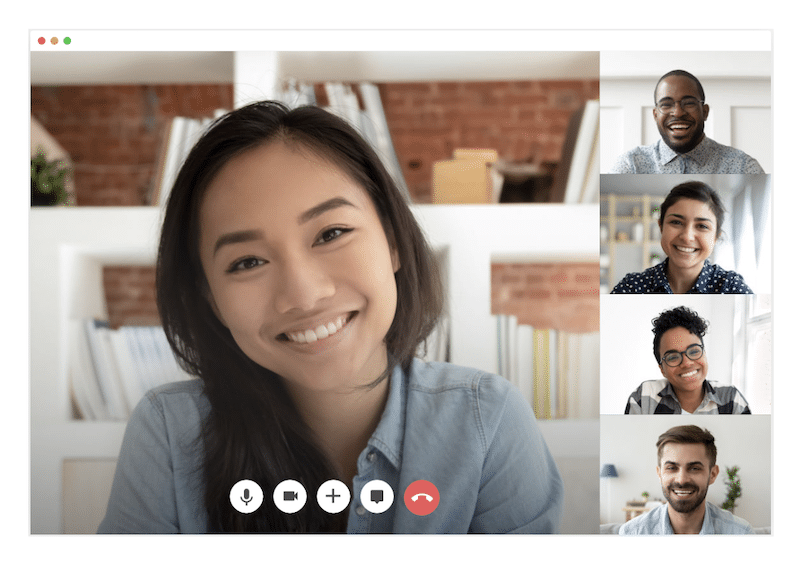 RingCentral for Education
Bring students, teachers, administration and parents all together in one communications hub. Lessen your admin load with a partial or remote team, stay in touch with students and parents, and collaborate with other teachers in team messaging. It's that simple.
Stay in touch with students both in and outside the classroom. Provide students with one-click access to video meetings for group projects or lessons, and contact parents with video or phone calls.
RingCentral's calling capabilities allows schools to set up auto-receptionists and voice-messages to ensure calls are being routed to the right people with no delays. Send updates to faculty, students or parents via SMS, teams messaging, or even social media.
Easily set-up one-click video and audio classrooms for quick access for students, and record lessons so no students are left behind.
RingCentral Contact Centre: Inbound and Outbound Solutions
Your customers are your most important asset, so why not give them the best experience possible when they're in contact with your business. RingCentral's Contact Centre solutions are world-class, serving robust features that make the entire customer experience seamless from beginning to end.
Contact Centre boasts features such as intelligent routing, call analytics, challenges and awards for your agents, and the ability to make and receive calls from within the office or across the world.
Route your inbound calls based on the best available agent for your contacts. Set up call queues based on agent experience or language, and resolve client enquiries via call or messaging.
Utilise RingCentral's drag and drop scripting builder to create professional and on-brand scripts that are flexible and tailored to your customers.
Take advantage of RingCentral's in-depth insights. Track performance with screen/voice recording and agent scores, view call analytics, and incentive your agents with tools for gamification.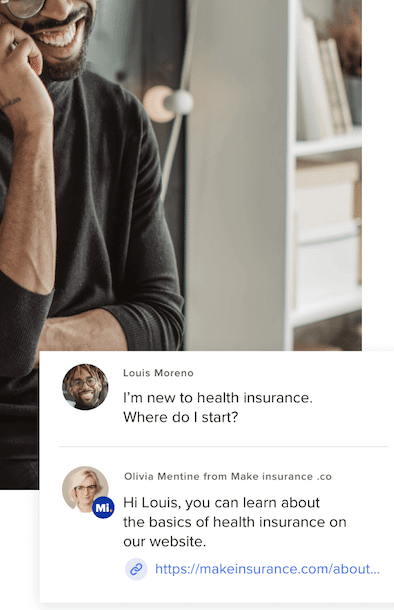 Case Studies
Get business driven results with eStorm.
Work better with eStorm
See why businesses all across Australia and NZ partner with eStorm Australia