Client Testimonials
Hear our customer's stories on how we're helping them turn ideas into reality, grow their business and make life easier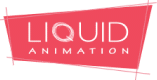 "eStorm has been our IT partner for over 10 years now. We have a complex environment with over 100 computers, and although we are predominantly Windows based- we do have a mix of Mac and Linux also; eStorm provides us with a complete IT solution. We work to strict deadlines and deliver work all over the world, so our business operates 24×7 and they are always on call and provide us with prompt service. They have increased our uptime and provided a sound platform to help us grow our business and win multiple business awards. I am very happy that we have eStorm in our corner, and can't recommend them enough."
Geoff Viner
Geoff Viner - Animation & Design Studio | Media & Entertainment

"I would like to thank eStorm and recognise how much of a great partner they are for Orange Digital.
After 2 weeks of tactical preparation, today was The D-day to rebuild our infrastructure and server rack, from top to bottom. The overall execution was like a S.W.A.T team level. 98% of the network was back on its feet at the end.
Shout-out to Chris, Michael and Isaac who did an amazing job supporting Matthew and I in this journey as well as the entire Orange team during any troubleshooting on a regular basis."
Thierry Ruiz
Thierry Ruiz - Digital Marketing Agency

"We've been using eStorm for perhaps 7 years now, and throughout that whole time we have been completely satisfied and pleased with their service and speed of support. We particularly like their pro-active approach to keeping all our IT systems up to date and working smoothly, whilst at the same time understanding sensible budget restraints. I can thoroughly recommend eStorm."
Euan Landsborough
Euan Landsborough - Travel

"eStorm Australia is always our first point of contact with any IT issues we may encounter. The team are knowledgeable, expedient and always available to help on the other end of the phone. If one member of the team is unable to assist, they ensure they find a team member who can. Of the IT companies we have encountered in the past, eStorm Australia are truly outstanding and always provide a personal, professional level of assistance."
Denise Martin
Denise Martin - Warehouse Systems Installation

"We utilised eStorm's services, after a glowing recommendation, to setup the new infrastructure for our creative studio. They have been incredibly easy to work with, during a period that can traditionally be a challenging experience. They handled all our questions and ongoing requirements without complaint and continue to provide a personal service unmatched by any other provider. Above all, they're easy to work with, and that's why we would recommend their services to anybody looking for similar services."
Jason Thomas
Jason Thomas - Event Management Agency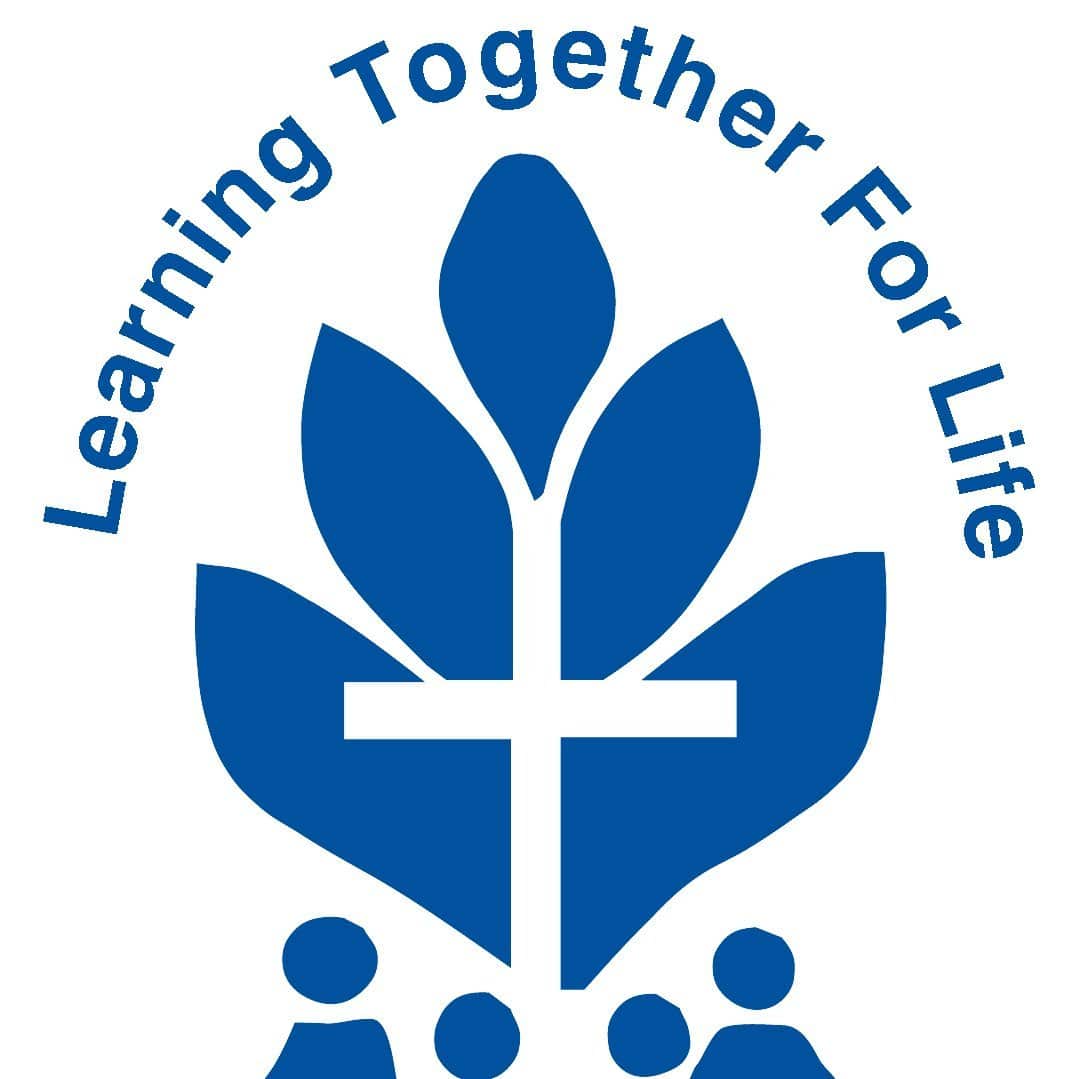 "eStorm have been extremely helpful in sourcing the right products for our one to one laptop program for Years 5 and 6 over the past couple of years that we have dealt with them. They have managed to secure really competitive prices on apple devices and their advice and follow up for our school have been excellent."
Damien Sullivan
Damien Sullivan - Education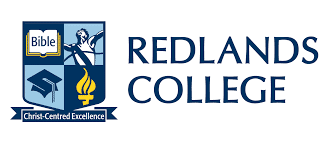 "eStorm is my first point of call for anything technology related. They are fast, reliable and honest, if they cant get what I need they will point me in the right direction.
eStorm aren't just suppliers, they think about the desired outcome and suggest the best way to overcome the problem."
Adam Butler
Adam Butler - Education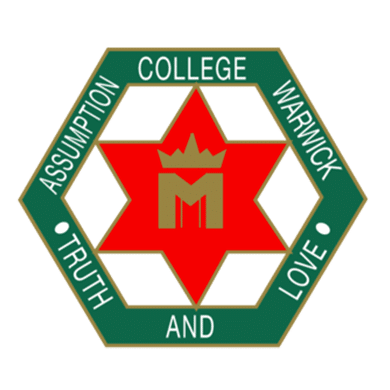 "eStorm have been a fantastic supplier both for their exceptional communication and for their dedication to staying on top of the game. They have been an important part of our 1:1 Apple device program the past two years and have proposed new-to-market supporting hardware to us which has made vast improvements to our environment."
Abraham Fern
Abraham Fern - Education

"A few years ago, when our school was ready to venture into the then unfamiliar world of one-to-one student devices, a brief encounter with eStorm led us to invite them to be our trusted adviser and guide. eStorm Australia continues to provide high-quality, professional, ongoing support through the resourcing of our IT needs; alerting us to upcoming staff professional development opportunities and new products and services; and always responding efficiently to help us solve problems when they arise. Their readiness to go the extra mile, maintain open and positive communication and work proactively to support our changing needs are greatly appreciated. We highly recommend the eStorm Australia team to other schools and businesses."
Jenny Davissen
Jenny Davissen - Education