Corporate Apple Mac Support
eStorm are proud members of the Apple Consultant Network. Our team supports businesses integrate and leverage Apple products for cost-effective scalability, security and efficiency.
Apple Certified Technicians
Our relationship with Apple spans across 10 strong years. During this time we have built a reputation as one of the most accomplished Apple IT Service firms in Brisbane and Australia.
As specialists in Apple integration, IT business solutions, Mac configuration and Mac support. Our knowledge and skills allow us to support a wide range of projects, industries and sectors. Our team takes the time to understand what Apple Support solutions would deliver the best result and return on your investment.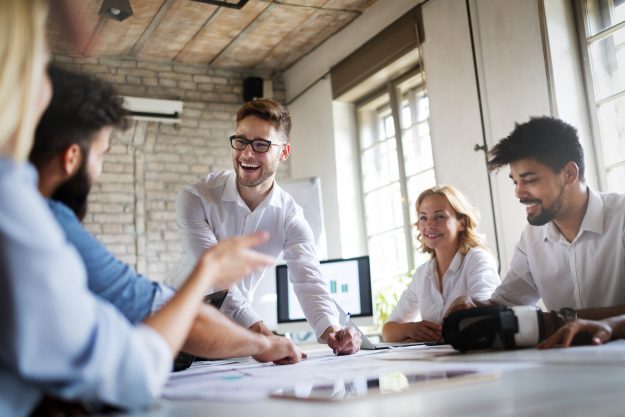 Why Partner With eStorm for Mac Services?

Work with existing IT departments to integrate Apple.

Create 'Bring Your Own Device' programs for staff.

Monitoring services to ensure maximum performance.

Service and Maintenance of Apple Devices.
Did you know . . ?
eStorm is one of Australia's top Apple providers for SMB and enterprise organisations! As an Apple Premium Service Provider and Solutions Expert, we pride ourselves on providing Apple support and solutions that are tailored to your organisation.

Versatile Apple Support For Businesses
At eStorm, we provide Apple services not only to small-medium businesses in Brisbane but large corporate and government agencies too. As Apple Certified Technicians, our team has experience with a variety of networks and IT environments.
While most IT support and managed IT service providers specialise in either Mac or Windows. At eStorm, we are proud to possess expert knowledge and experience with both. This allows us to perform seamless setups of Apple devices and integrate Apple into Windows-based corporate networks without infrastructure change. Additionally, we work hard to ensure there is little interruption to your business.
Case Studies
Get business driven results with eStorm.

Locked into a slow and expensive internet provider, frc environmental were frustrated by limited accessibility and interrupted workflow across their two locations. By working closely with our partners, eStorm were able to provide a cheaper and more efficient business internet solution.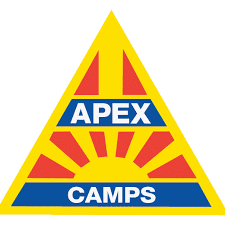 Faced with a need to move to Mac and migrate their data to the cloud, Apex Camps approached eStorm. As a full service IT provider, our team was able to efficiently convert the entire office from Windows to Mac, and support a smooth transition to cloud-based business management solutions. 
So why partner with our Apple experts?

We are more than just a one-off sale. At eStorm, we focus on building an ongoing relationship with our clients. We listen to your needs and make them our priority. Our team has no agenda other than meeting your needs in a way you can understand. That is our strength.

With years of experience across a wide range of industries, we bring a fresh perspective to your business. Whether you have 2 Mac computers or 50, want to integrate into a Windows environment, need an extended IT support wing specialising in Apple, there is no job too big or small for eStorm.
Work better with eStorm
See why businesses all across Australia and NZ partner with eStorm Australia