Managed Network Services
From networking technologies to managed internet services—our network management specialists are here to give you the support you need to produce the best results.

With evolving requirements for voice, video and data, it's important to choose a network that reliably supports your business needs.

Gain peace of mind knowing your applications and data are delivered fast on a dedicated secure network to users regardless of location.

Identify dead spots, simplify operations and establish cost-effective solutions with eStorm's managed Wi-Fi.

We design security into the foundation of your IT infrastructure that provides optimal protection and overall peace of mind.
Purpose built and expertly managed network services are vital to business success.
Your IT network is the delicate grouping of compatible hardware and software that connects your staff and devices within the organisation, as well as connecting you to other organisations and the Internet.
Your IT network is the backbone of your business. That's why at eStorm our experts design, develop and implement robust networks and network services that ensure a strong, flexibile and secure network.
Case Studies
Get business driven results with eStorm.

Locked into a slow and expensive internet provider, frc environmental were frustrated by limited accessibility and interrupted workflow across their two locations. By working closely with our partners, eStorm were able to provide a cheaper and more efficient business internet solution.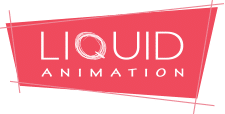 Liquid Animation partnered with eStorm to create a secure and highspeed network to host terabytes of data. To support their requirements, a private network was built, along with a restricted network to ensure the security of their work without sacrifice to productivity.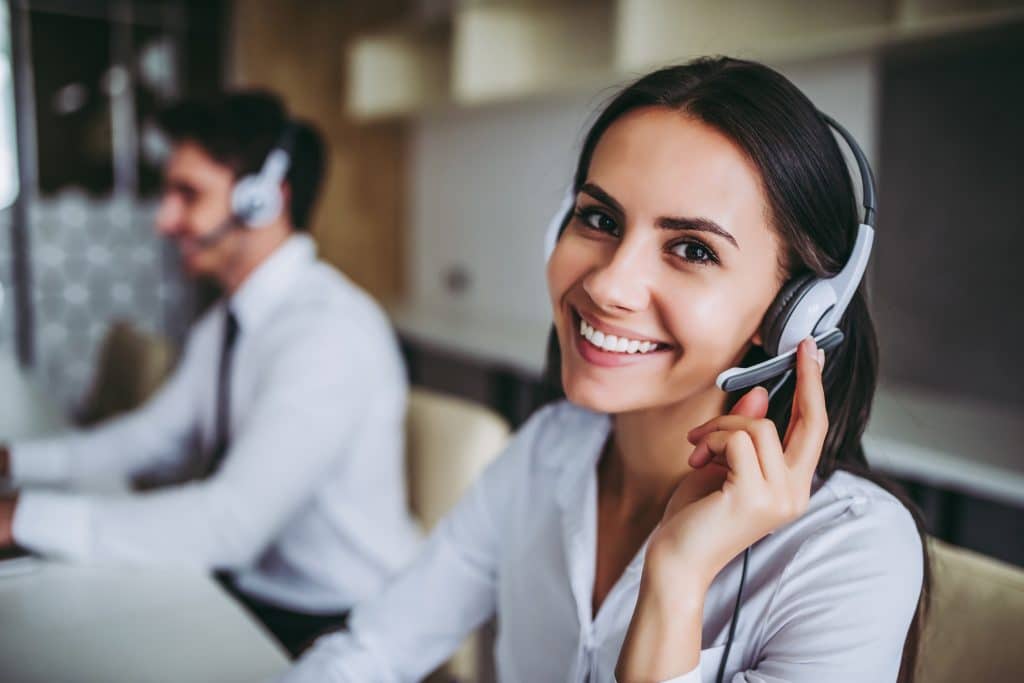 Data and networking managers specialising in optimised and secure IT network services delivery.
With over 15 years experience in establishing a range of services around managed networks - we're your go to network management solution. From the establishment of internet connections and internet access, to networked devices and managing local area networks (LAN) and wireless networks (Wi-Fi).
eStorm's managed network services get you the most out of your internet and networking services while freeing you up to focus on growing your business.
Managed Network Services that secure your IT environment
Having persistent dropout issues or dead spots? Losing productive time to slow connections? Our network engineers can design and build private data networks and secured internet access solutions across multiple sites that are tailored to your needs.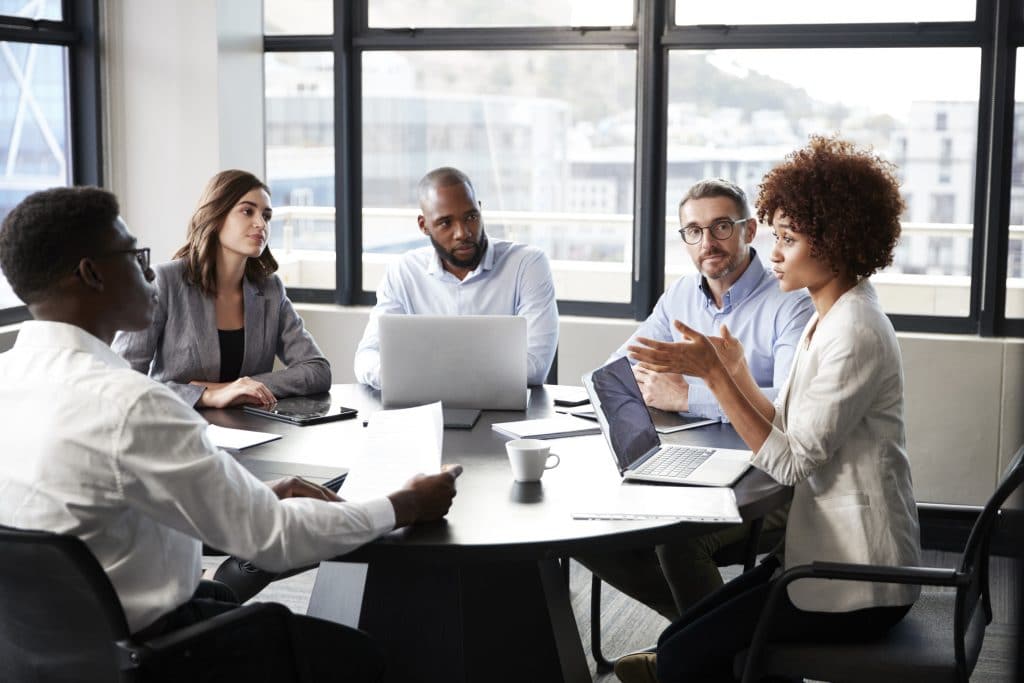 As a Managed Network Service Provider, our focus is on working with your business to assist in managing your network. […]
Remote working can be a blessing. More time spent with the family, less time commuting and sitting through meetings from […]
It goes without saying that keeping your business network and data safe should be a top priority—and for most […]
Work better with eStorm
See why businesses all across Australia and NZ partner with eStorm Australia