Virtual CIO Services
Technological leadership and strategic management at a fraction of the cost. Our affordable and cost-effective solution helps bridge the gap between small business and large enterprise. Let us support your long-term growth with our Virtual CIO service.
What is a Virtual CIO service?
A Virtual CIO is an outsourced role that combines the tasks managed and maintained by chief information officers, chief technology officers and technology consultants.
Virtual CIOs are responsible for providing technological leadership, multi asset management, as well as developing and managing strategic and forward-thinking systems and infrastructure. These systems are designed to accomplish the organisation's overall business objectives, as well as improve organisational scalability and agility.
While the virtual CIOs decisions encompass technology, they are also involved in decision making that supports the long-term growth and strategy of the business with a focus on bridging the gap between small business and large enterprise.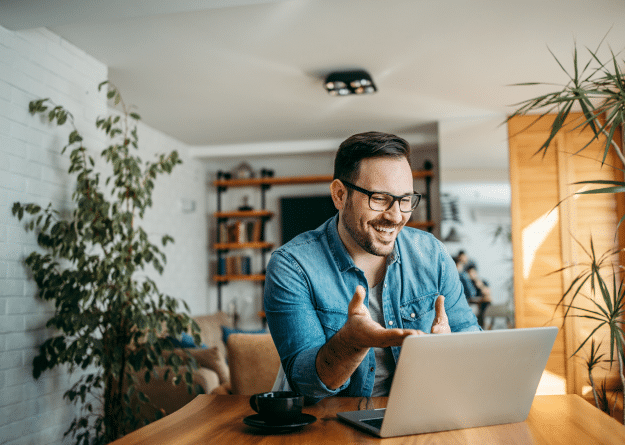 The role of the Virtual CIO

Thoroughly assess your overall IT process and configuration policies and suggest the most effective changes that will promote secure and cost-effective networks.

IT planning is at the core of your infrastructure, you need to be able to determine the followings budgets, staffing, business continuity planning, disaster recovery processes.

Cost effective and secure network design planning.

Attend management and planning meetings to fully understand your business.
A virtual eStorm CIO
As a managed service provider, eStorm has the knowlege and support systems in place to tackle daily business challenges. As an external party, we bring a fresh perspective to internal processes and infrastructure. This grants not only a competitive edge but ensures your staff are producing the best possible output with your IT.
We understand the important role technology plays within an array of business structures. No matter your level of experience, our Virtual CIO service gets down to your level to ensure you understand the steps we are taking, their outcomes and the benefits.
Our teams work hard to develop strategic IT goals and develop strategies to meet them within your budget.
Case Studies
Get business driven results with eStorm.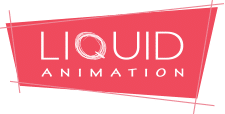 To meet the needs of a large client, Liquid Animation worked with eStorm to architect a solution that allowed international animators to seamlessly access data. This was achieved using a combination of cloud-based work stations and Amazon Web Services.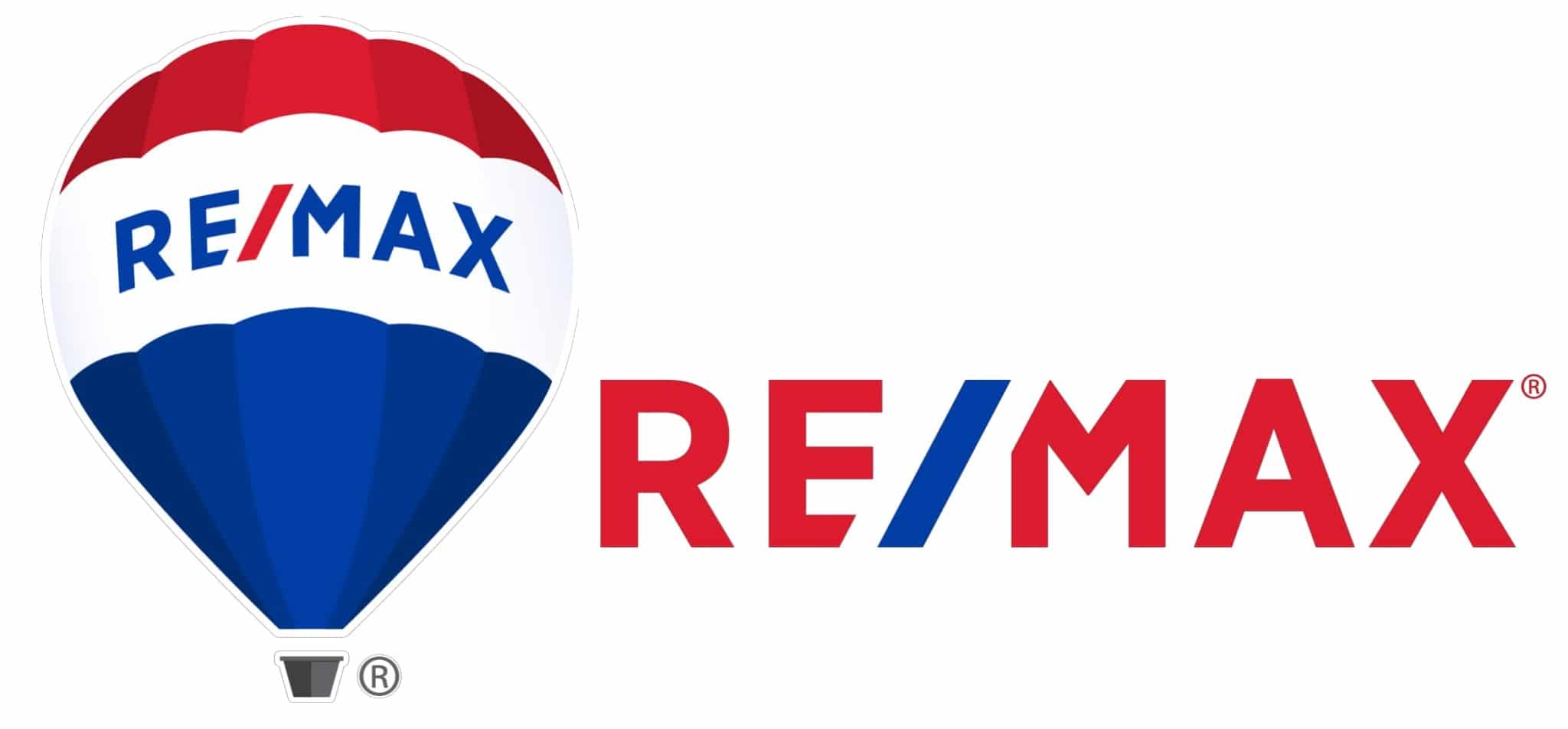 For RE/MAX, reporting is essential. With multiple data sources, collating information was frustrating and time-consuming. To remove this hassle, eStorm identified Microsoft Power BI as the perfect solution and assisted the team to ensure a smooth transition.

As their remote working requirements expanded, so did Bluecoast's need for additional Microsoft Sharepoint storage. To remove these limitations, our Gold Partner status allowed us to build a more robust storage solution in Microsoft OneDrive.
Helping make life easy and maximising infrastructure optimisation

The role of the CIO (Chief Information Officer) is now more important than ever before. Combining the strategic use of technology with business process and objectives is vital to both day-to-day and long-term business success.

However, hiring a full time CIO can be quite challenging and costly. High profile executive positions like CIOs and CTOs have high qualifications, very robust experience and come at a steep cost to hire and retain.
This is where a virtual CIO becomes a valuable and cost effective solution to support your business.
The time of employees being confined to one physical workspace was already fading before the COVID-19 pandemic. However, the pandemic […]
Iron Man, aka Tony Stark, wouldn't be able to do half the incredible things he does without his artificial intelligence […]
Work better with eStorm
See why businesses all across Australia and NZ partner with eStorm Australia