Project Management Services
Our highly-effective approach to IT project delivery covers projects of all sizes. From the optimisation of current IT environments to developing and executing detailed IT strategies, we prevent scope creep, keep in line with budget and deliver superior results
IT project management dedicated to your success
The design, development and implementation of IT projects is complicated and nuanced, therefore time-consuming. Whether your IT project requires the design and implementation of a new network, or a risk management and disaster recovery solution, you need a dedicated project team comprised of technical experts.
eStorm works on IT projects every day, from conception and project planning to completion. We have a proven structure utilising our Australia based team members, account managers, solution architects, senior engineers and help desk support teams to ensure your IT project, whether big or small, is completed on time and on budget.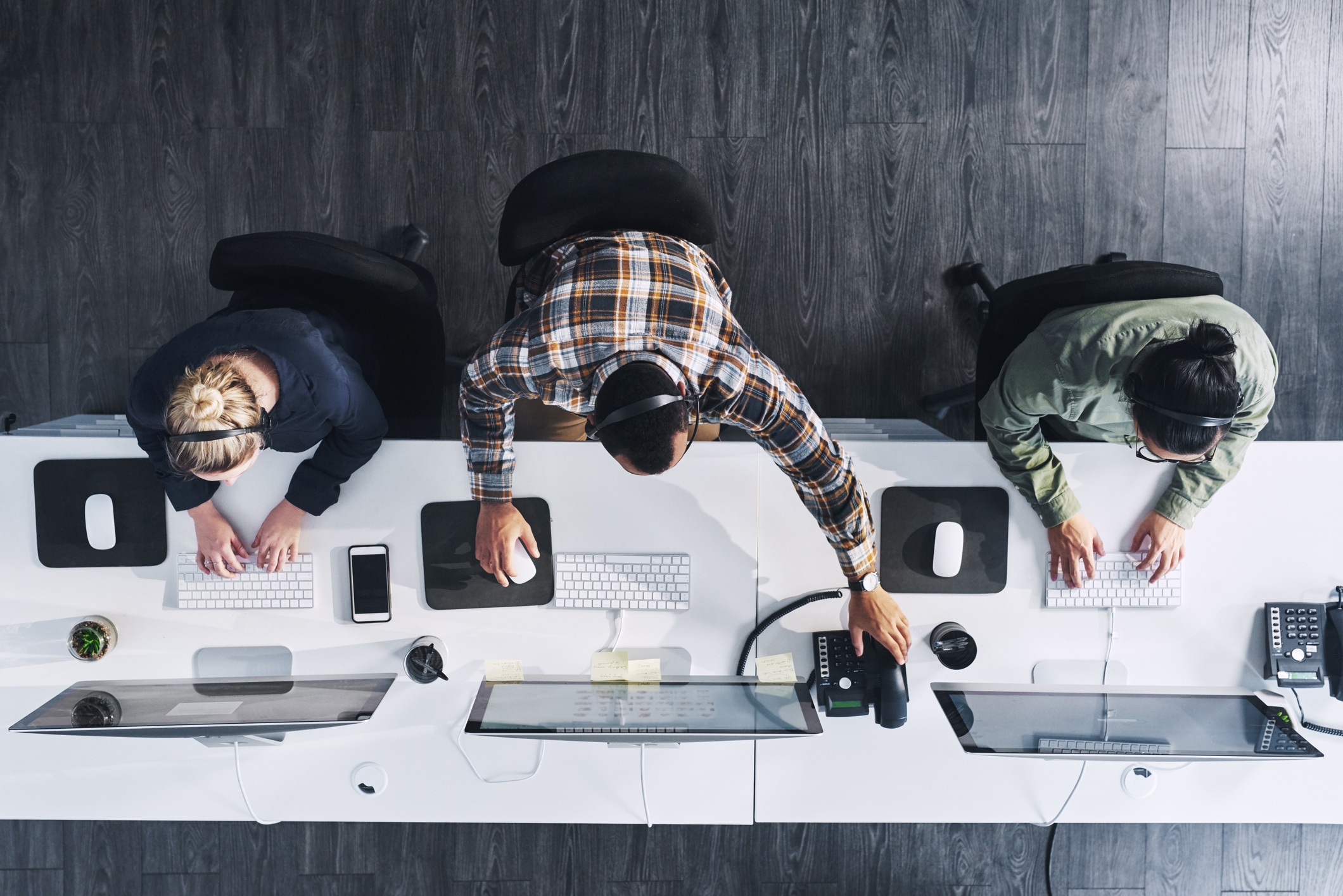 Benefits of partnering with us for your IT projects

Proactive scope management, which saves time and money

Detailed and thorough planning, which provides a better solution fit the first time through

Superior project monitoring and controlling
Predicting future risks and potential issues before they occur

Decision making that is fact-based with a focus on metrics
A 1-to-1 relationship
We achieve project goals by partnering with your business in order to understand what the organisation is trying to accomplish, as well as current and future needs. We then identify and recommend solutions that will deliver maximum results that are within your scope, budget and time-frame. We partner with relevant project stakeholders to ensure the best results are being delivered.
A dedicated project manager is assigned to centralise a point of contact, as well as to ensure the alignment of the project with the businesses needs. The assigned manager works to maintain superior quality and results across the project life cycle.
Case Studies
Get business driven results with eStorm.
More than just another IT support service

As project managers, we take complete ownership of the IT project and work to ensure your goal is achieved on time and on budget. We go beyond simply applying our knowledge, and use human skills to drive your project to completion.

Our core purpose at eStorm is to remove the challenges you face with your IT systems and IT projects and grease the wheels of success. We remove the hurdles so you can focus on more valuable and inspiring initiatives.
Cyber-crime and data loss are ever increasing in today's technology-reliant society. The loss of important company data and client records […]
What Is a Software Audit? A software audit is a formal review of an organisation's software suite which can be […]
Mobile productivity enters a new era with the versatility of a 2-in-1 like none you've seen before. It's loaded with […]
Work better with eStorm
See why businesses all across Australia and NZ partner with eStorm Australia