Microsoft Teams
A consistent communication experience across your business PC, phone, browser and tablets. Whether you're in the office, working remote or using different devices your experience remains seamless.
A single, unified communications APP.
Microsoft Teams is an enterprise-level Unified Communication (UC) platform. It provides a consistent user experience for instant messaging, voice, video and conferencing, all within the familiar setting of the Teams interface. Having a single, unified communications app instead of multiple options simplifies deployment, adoption, application and support.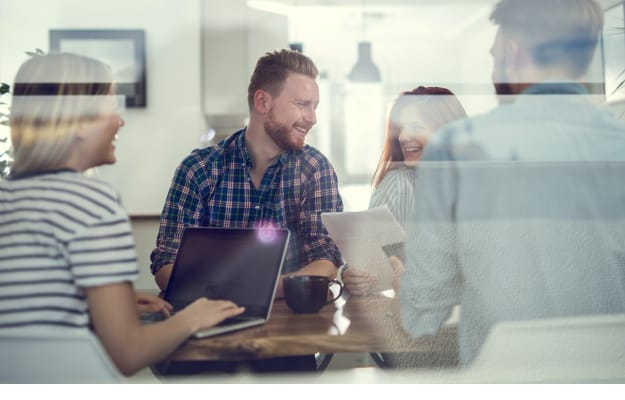 Microsoft's Teams delivers an enterprise level unified communications platform.

The chat-based platform provides all team members with the same message in real-time. Everyone can collaborate and keep the discussion following, this helps you reach solutions faster and develop efficient action plans.

Microsoft Teams allows you to integrate the platform with third-party services. You can customize your workspace to your team's liking, helping you stay on top of team-related tasks.

Microsoft Teams gives your IT department substantial control over all work mobile devices with Teams by using mobile device management (MDM) capabilities of Microsoft Intune in Office 365 Teams.

The systems interface displays your scheduled and past appointments and meetings by syncing with your Office 365/Outlook and Google Calendar.
From business conference calls to desktop sharing, instant messaging, video conferencing and regular phone calls — Teams does it all.
Teams simplifies and enhances your meetings by making them more efficient and powerful. Joining a Teams meeting requires only a single touch or click on smartphones, tablets, and PCs with mobile and browser-based access. You can use the phone system to call into a meeting from anywhere in the world while you are working away from your desk or office. Teams delivers a full online meeting experience including IM, voice, multiparty video, data collaboration and file sharing and allows anyone to join from within or outside your organisation.
eStorm can help you use Microsoft Teams to unify voice and video calls, instant messaging (IM) and video conferencing from one easy-to-use application, making it simple to choose and switch between different forms of communication.
We're also able to integrate Teams with your email calendar, phone system and Microsoft Office 365 suite to make your workflow and business functionality a simple and intuitive experience.
Case Studies
Get business driven results with eStorm.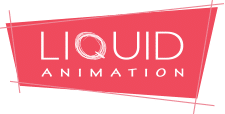 To meet the needs of a large client, Liquid Animation worked with eStorm to architect a solution that allowed international animators to seamlessly access data. This was achieved using a combination of cloud-based work stations and Amazon Web Services.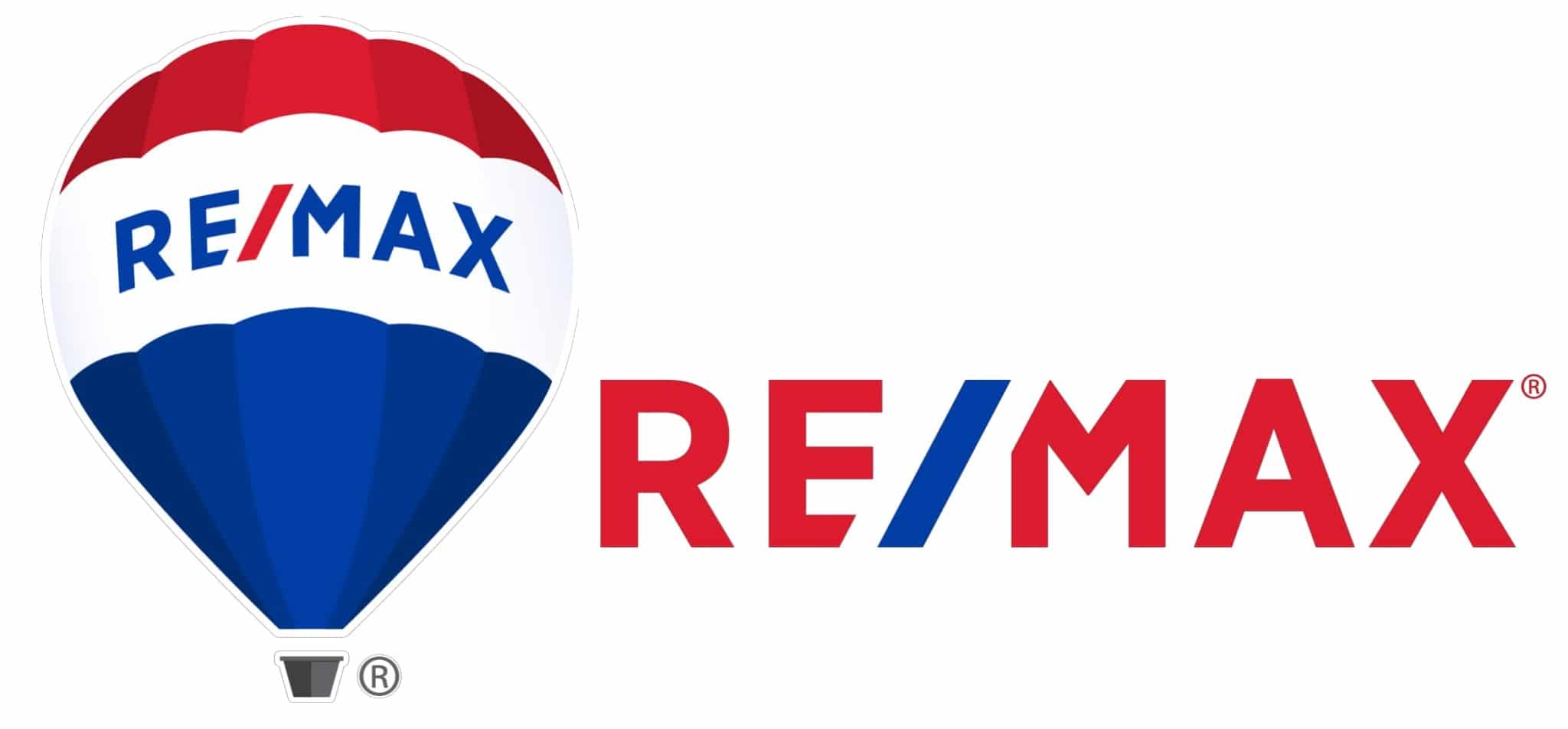 For RE/MAX, reporting is essential. With multiple data sources, collating information was frustrating and time-consuming. To remove this hassle, eStorm identified Microsoft Power BI as the perfect solution and assisted the team to ensure a smooth transition.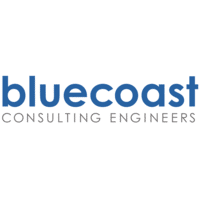 As their remote working requirements expanded, so did Bluecoast's need for additional Microsoft Sharepoint storage. To remove these limitations, our Gold Partner status allowed us to build a more robust storage solution in Microsoft OneDrive.
So why partner with eStorm for your cloud environment?

As a Microsoft Certified Partner, our team of expert technicians are able to deploy Teams through different architectures and solutions. eStorm can help implement a familiar and consistent user experience across your business' PCs, phones, browsers and tablets so that as your work demands use of different devices, your experience remains seamless.

Partnering with eStorm means more of your time focused on your business. We remove the burden of day-to-day IT management, we protect your business from security threats, we help you plan and implement IT infrastructure that improve business efficiency and drive growth—and that's just the tip of the iceberg.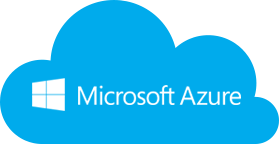 Microsoft Azure provides different technologies which enable you to build robust application, data and process integration solutions. One of the core […]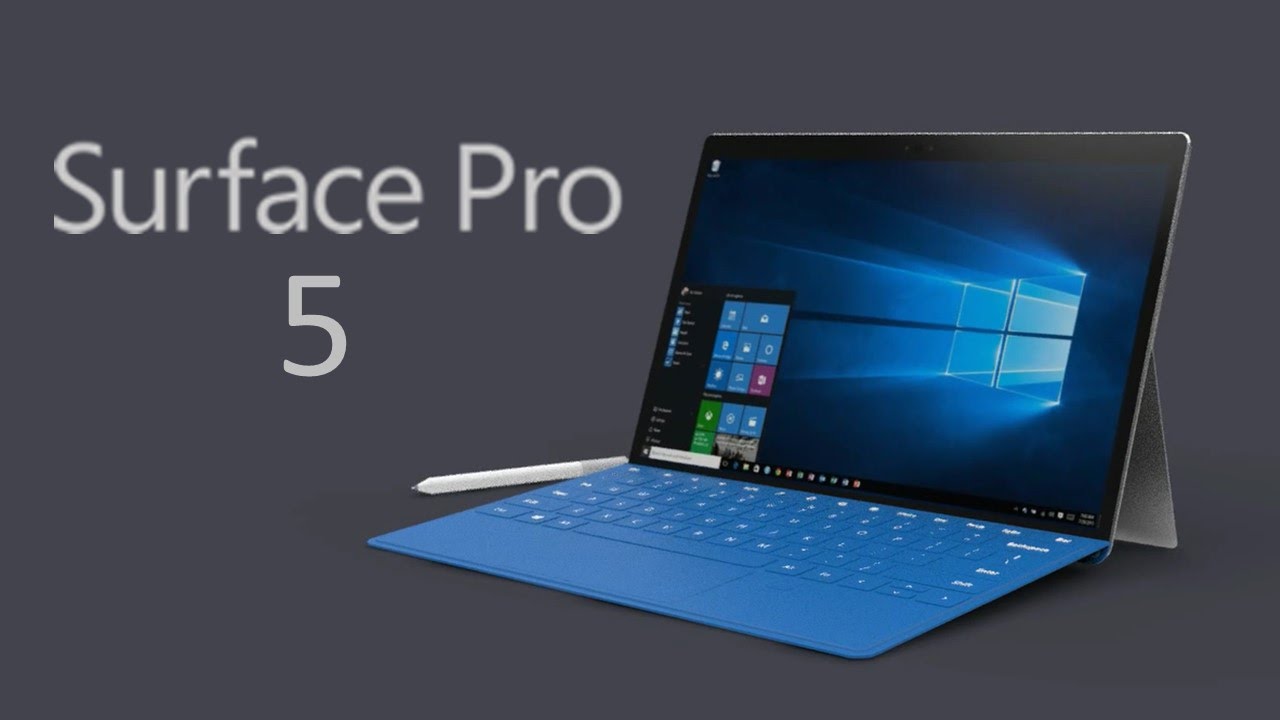 People are already very excited for the upcoming Microsoft Surface Pro 5. Reports have it that it will be out as […]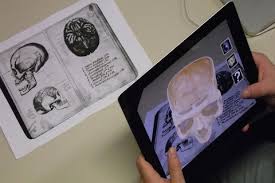 Augmented reality has evolved hugely in recent years within classrooms. Educators will feel far less overwhelmed when trying to introduce AR in […]
Work better with eStorm
See why businesses all across Australia and NZ partner with eStorm Australia