Microsoft Azure
Get the most out of your cloud services and move your IT infrastructure to the Microsoft Azure cloud. Build and deploy applications wherever you want, using the tools and frameworks of your choice with Azure development.
From VM size to network services and storage, customise your Microsoft Azure cloud environment with eStorm
Microsoft Azure is a growing assortment of integrated cloud services that help organisations meet business challenges, move faster, achieve more and save money.
Azure services are used by developers and IT professionals to build, deploy and manage applications through a global network of data centres. With more than 66% of Fortune 500 companies using Microsoft Azure cloud services, it's not surprising that it's fast becoming one of the largest cloud platforms in the world.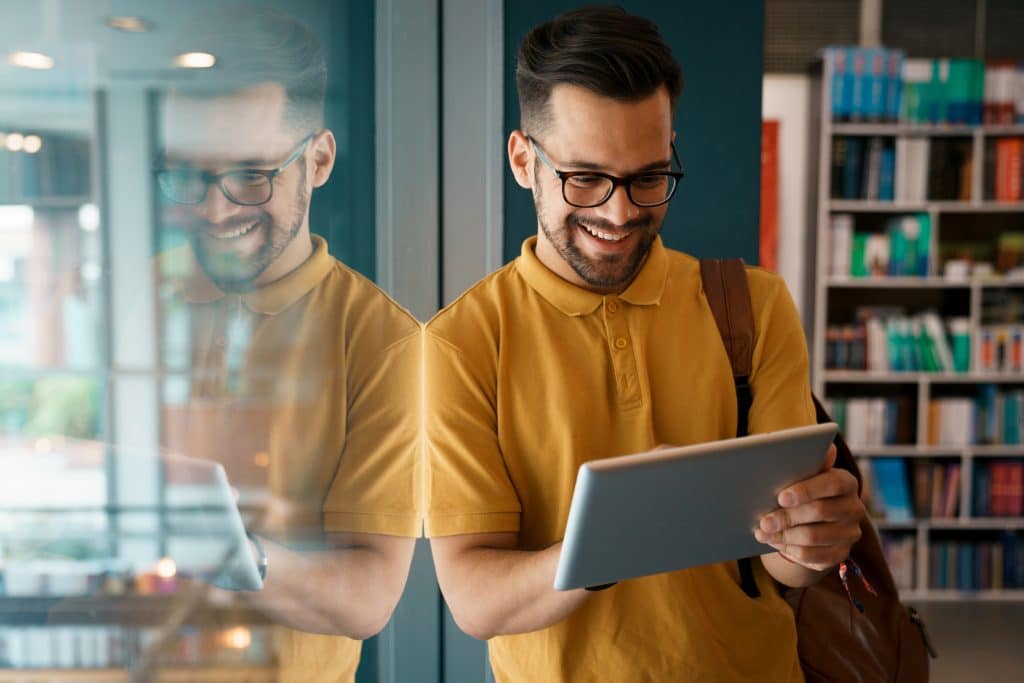 How you can benefit from Microsoft Azure with eStorm

An Open and Flexible Platform
Azure supports the broadest selection of operating systems, programming languages, frameworks, tools, databases and devices.

easily integrate with your existing IT environment through the largest network of secure private connections, hybrid database and storage solutions, and data residency and encryption features.

Scale As You Need, Pay As You Go
Azure's pay-as-you-go services can quickly scale up or down to match demand, so you only pay for what you use.

We know some organizations are still wary of the cloud and that is why Microsoft has made an industry-leading commitment to the protection and privacy of your data.
Possibilities are limitless with Azure cloud service configuration.
Use Azure to design your optimal environment. We can even build an Azure portal to centralise your business in the cloud. Azure offers a range of VM sizes and images, numerous networking services to build and extend data centers to the cloud and scalable storage options.
However, while creating an Azure Virtual Machine instance is simple, complexity builds when services within those VMs need to be managed. What's more, Microsoft support can quickly become costly and does not extend to the operating system. That's where we come in.
Run your apps anywhere: Azure runs on a worldwide network of Microsoft-managed data centres across 19 regions.
Make smarter decisions: Make smarter decisions, improve customer service and uncover new business possibilities from your structured, unstructured and streaming 'Internet of Things' data.
Rely on a trusted cloud: From small dev-test projects to global product launches, Azure is engineered to handle any workload. More than 57 percent of Fortune 500 companies rely on Azure.
Case Studies
Get business driven results with eStorm.
So why partner with eStorm for Microsoft Azure?

Microsoft Azure Australia as IaaS
Azure offers several powerful functions that businesses can leverage to improve flexibility, reliability and scalability. This platform offers powerful cloud computing and networking abilities, as well as an Azure storage platform to meet organisational cloud requirements.
Are you in the process of moving infrastructure to the cloud, have already moved, or have a hybrid environment? Azure infrastructure, when combined with eStorm's value-added services, provides the right cost-effective and strategic investment for today and into the future. This enables you to move workloads between your own data centers, third party and Azure.

When eStorm manage Azure, your team are free of IT challenges and hurdles so they can focus on what they do best. You retain control, just as if it were managed in-house without the need to hire new staff or train current staff to learn Azure. By leveraging our dedicated team of Microsoft Certified Engineers, you receive superior performance from your Azure workloads. Likewise, you are able to maximize all that Azure has to offer with a solution purpose built and priced for your business size and needs.
Let eStorm optimise, manage and monitor your Azure environments, including your virtual machines, databases, media services, mobile services, application workloads and more. Likewise if you require the creation of an Azure Portal we are more than happy to help.
Microsoft Azure provides different technologies which enable you to build robust application, data and process integration solutions. One of the core […]
People are already very excited for the upcoming Microsoft Surface Pro 5. Reports have it that it will be out as […]
Augmented reality has evolved hugely in recent years within classrooms. Educators will feel far less overwhelmed when trying to introduce AR in […]
Work better with eStorm
See why businesses all across Australia and NZ partner with eStorm Australia