Microsoft Power BI
See your company's data in new ways with visually immersive and interactive data visualisation tools from Microsoft Power BI.
What is Power BI?
Microsoft's Power BI is a dynamic business analytics and visualisation tool that helps you create stunning reports and dashboards to deliver insights into your business at a glance and help you make fast and informed decisions.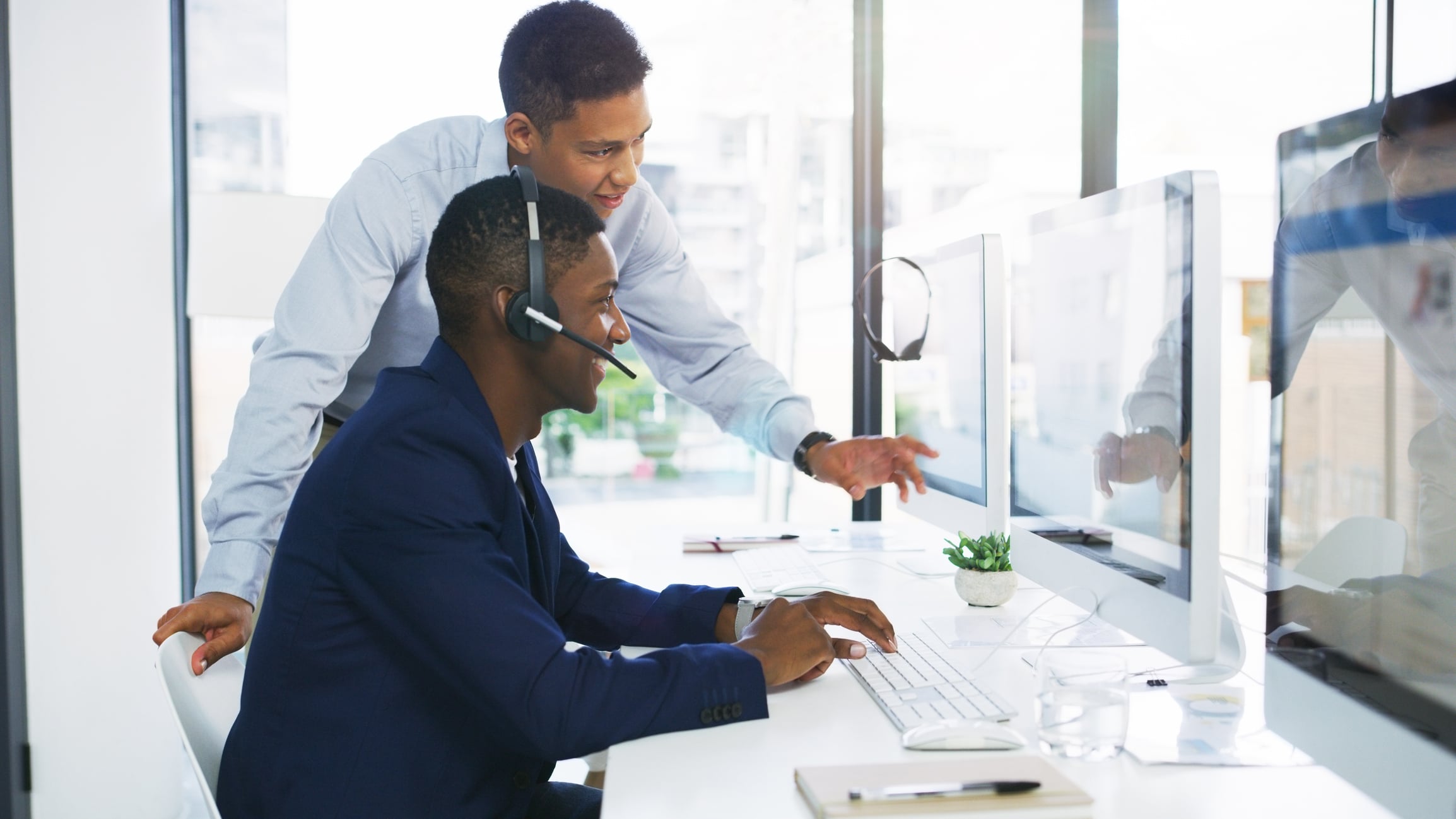 Partnering with eStorm for Microsoft Power BI services

Visualise and share data from any location
PowerBI lets you collaborate quickly on reports and dashboards at any time from any location. Read data, discover insights and forecast trends across a range of business priorities easier and faster than ever before.

Connect, model and visualise data with custom reports
Gather data from hundreds of sources, model it with familiar tools and showcase your findings with customisable visuals that tell the story of your data.

Easy monitoring and administration over your organisation's BI
Comprehensive dashboards allow you to see how data is being stored and used at a glance. Grant users permissions, alter security settings and share dashboards with both internal and external stakeholders supported by compliance and security you can trust.

Combine enterprise business intelligence and self-service
Monitor system usage and performance with enterprise BI capabilities. Adjust capacity as and when needed, allocate dedicated resources and customise user settings and licenses for maximum efficiency.
Unlock your potential with Microsoft Power BI
Using familiar tools and intuitive features you can easily create engaging and interactive reports, collaborate on and share customised dashboards, and administrate business intelligence across your organisation on any device.
Transform data into impressive visuals and share them with colleagues on any device.
Visually explore and analyse data all in one view whether it's on premises or in the cloud.
Collaborate and share customised dashboards and interactive reports.
Scale across your organisation with built-in governance and security.
Case Studies
Get business driven results with eStorm.
Implementing Power BI into your business

For analysts
Quickly go from data to insight to action. Connect to hundreds of data sources, prepare data with ease and creative beautiful reports in minutes. Customise data sets to highlight key insights. Create and manage data relationships to develop visual models.
For developers
Bring your apps to life with data. Easily embed interactive data visuals and deliver compelling reports on any device.
For IT
Simplify IT management, achieve compliance and keep data secure while giving people access to the insights they need. Access a range of custom modelling tools available through the PowerBI visuals marketplace or build your own and make them available across your organisation.

Integrations and embedded features

Integrations 
Apps like Salesforce, Dynamics, Adobe and Google Analytics can be embedded to reduce workflow redundancies, as well as create a one-stop-shop for all your data needs.
Embedded 
Create interactive reports and embed them directly into your SharePoint environment bringing your files, data and communication into one central location.
Microsoft Azure provides different technologies which enable you to build robust application, data and process integration solutions. One of the core […]
People are already very excited for the upcoming Microsoft Surface Pro 5. Reports have it that it will be out as […]
Augmented reality has evolved hugely in recent years within classrooms. Educators will feel far less overwhelmed when trying to introduce AR in […]
Work better with eStorm
See why businesses all across Australia and NZ partner with eStorm Australia