IT Audit & Review
When was your last IT infrastructure audit and review? IT audits highlight problem areas and areas of opportunity within your IT infrastructure. Hardware and software management is vital to the sustained efficiency, security and up-time of your IT environment.
What is involved in an IT Audit?
An IT audit and review is an in-depth analysis of your businesses technical environment. This means everything from hardware and software, IT assets, IT infrastructure and existing computer applications. Your IT strategy and any IT personnel are also assessed to maintain consistency. The audit process produces valuable information that guides the development of a detailed strategy, which aligns business goals with IT practice and system optimisation.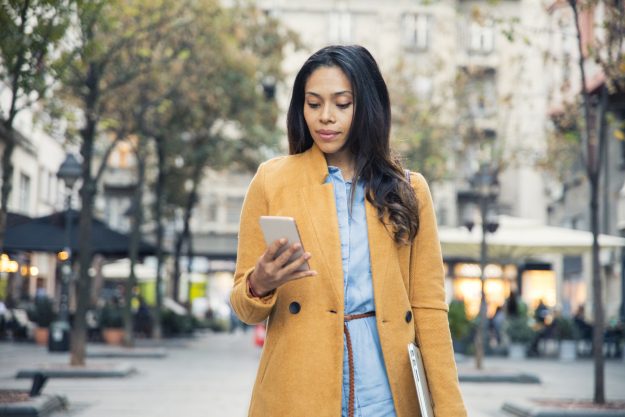 The primary objectives of an IT audit

The evaluation of the systems and the processes in place that secure business data, as well as the measurement of business continuity and disaster recovery preparedness.

The assessment of overall risk to the business's information assets and asset management systems, as well as the identification of methods to minimise them.

The assurance that information management processes are in compliance with IT-specific laws, business policies, and industry standards.

Reviews of the operating system policies and documentation and assessment of inefficiencies in business IT systems and the management associated with them.
An in-depth view of your IT environment
The goal of an IT audit is to get a clear picture of the current state of your organisation's IT services. A holistic, end-to-end audit performed on your IT infrastructure will clarify how effectively your business operations are being supported by your IT systems.
This is important as every organisation needs to balance technological needs - speed, ease of use and convenience - with the need for information security and risk mitigation.
At eStorm, our IT audit process helps to ensure that your systems optimally support your organisation's strategic vision. Our IT audit consultants also contribute to your organisation's risk assessment process, during which a variety of technological audits are conducted. These are customised to your business and address information security, compliance, system performance, internal control and overall risk.
Case Studies
Get business driven results with eStorm.
So why partner with eStorm to perform an IT Audit?

Helping you get the most out of your infrastructure investments
People often ask when the right time for an IT audit or review is. The simple answer is that they can be conducted at different times for various reasons. If your IT budgets are out of line, or your IT isn't meeting reporting requirements necessary to make tactical decisions in a changing or competitive market. Maybe your IT projects overrun budgets or simply don't meet expectations. Perhaps you're considering upgrading or changing hardware and software to improve operational performance and drive competitive advantage. These are all signs that you can benefit from an IT audit.

Regardless of the size of your business, conducting regular IT audits is vital. As more and more business operations move to computers, the need to keep information secure is ever increasing. There are a variety of sophisticated threats and potential liabilities that will find the cracks in your system, which may have very costly and devastating impacts.
At eStorm, we conduct a variety of technological audits that are customised to your business that address security, compliance, performance and risk.
Work better with eStorm
See why businesses all across Australia and NZ partner with eStorm Australia