Amazon Web Services
Gain access to powerful tools all in one place with the ability to customise and tailor solutions to your cloud environment.
Can I shift my cloud environment with AWS server migration? Can I get AWS help desk support?
Amazon Web Services (AWS) is a secure cloud services platform. It offers computing power, database storage, content delivery, deployment tools and other functionality solutions. These allow you to increase your businesses flexibility and reliability while lowering IT costs and scaling applications.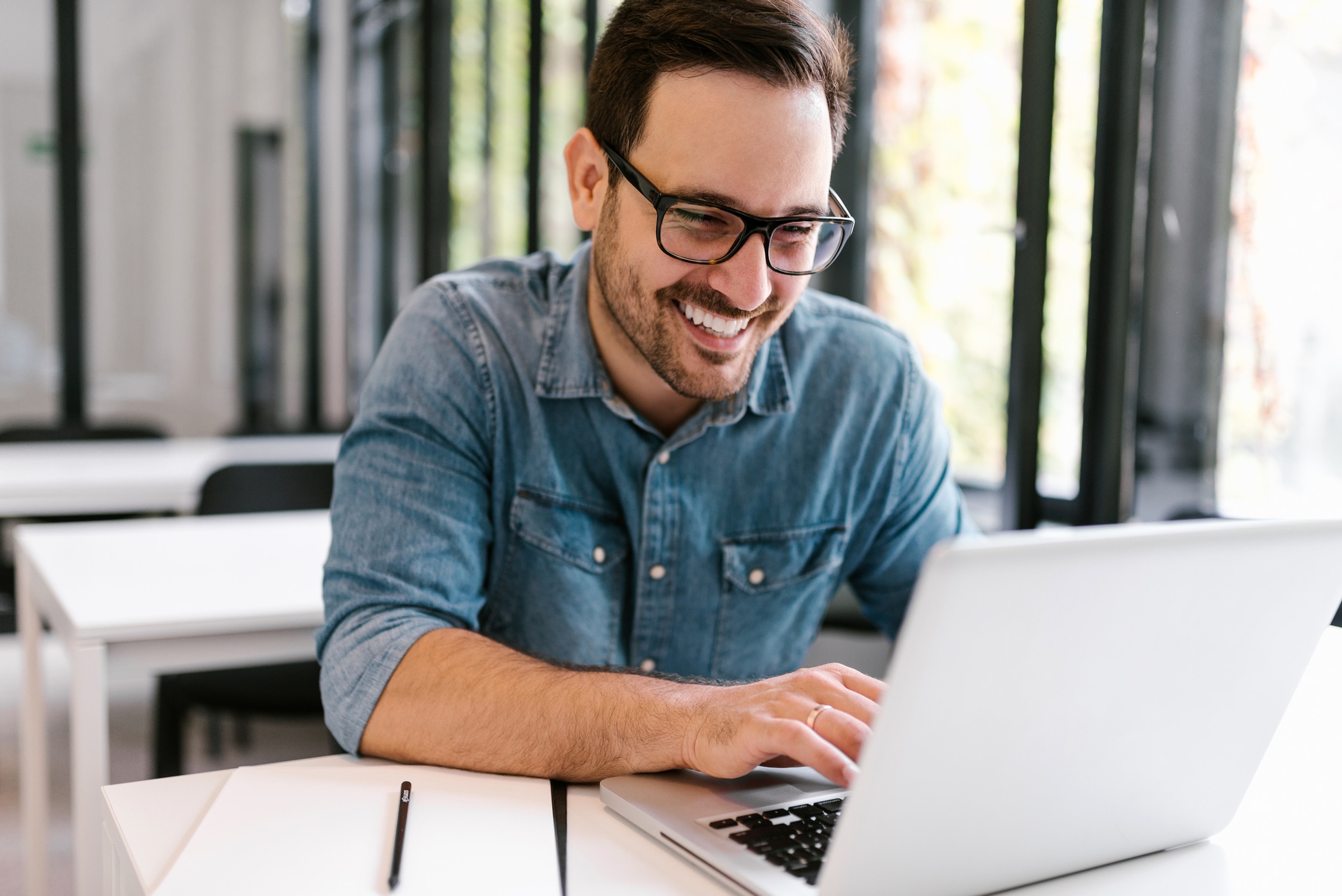 Get all your AWS issues resolved with eStorm.

Rightsized for your business
eStorm's AWS solutions are scaled to your business needs. We can provide tailored solutions for small, medium and large corporations. Our solutions are competitively priced and aimed at providing value and cost-effectiveness for your AWS environment.

Your applications are key to the running of your business, but monitoring performance and tracking costs at the application level within AWS, often requires a resource-draining effort. From architecture to monitoring, eStorm puts a spotlight on individual applications and not merely your AWS infrastructure. In our monthly report card, you'll receive the data required to keep costs in line with your business objectives.

Customised control with managed AWS
eStorm's approach to AWS allows for custom managed services delegation. If you want to keep some AWS tasks in-house, we can accommodate you. Alternatively, we can take full control. From infrastructure management to the convenience of having us as a single billing contact for all your AWS services. Our mission is to give you back the time needed to innovate and grow your business with the assurance that you're always in control.

Hybrid—the future is flexible
eStorm's comprehensive portfolio of infrastructure solutions gives you the agility to optimise architecture as your workloads, security concerns and compliance requirements evolve. Moving to a hybrid solution can simultaneously optimise AWS deployment performance and contain costs.
Our goal is to remove your day-to-day IT challenges and help you solve business problems. We free you up so you can focus on more valuable initiatives like growing your business.
How can your business benefit from AWS?
When used correctly, AWS can deliver greater flexibility within your business. As an AWS partner, eStorm has the expertise to help you choose the right instances and tools for your applications. We can design redundant and secure environments and even manage your AWS server migration and optimise your deployments.
From data warehousing to deployment tools, directories to content delivery - over 50 services are available at the click of a mouse with Amazon Web Services Australia.
Likewise, features such as a wide range of database engines, server configurations, encryption and powerful big data tools enable you to stay focused on your core business, and not on gathering infrastructure.
Case Studies
Get business driven results with eStorm.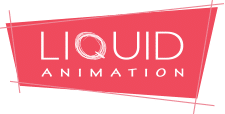 As a leading animation studio, data access is vital to Liquid Animation. To tackle their limited connection issues, eStorm built two new storage units with no downtime, as well as implementing higher quality rendering support and stronger internet connection.
So why partner with eStorm for your cloud environment?

Our Amazon Web Services support
Migrate your environment to AWS / AWS server migration service
Consolidate your AWS bill services
Perform an AWS audit to ensure correct AWS solutions are utilised
Create hybrid environments incorporating AWS
Monitor and analyse your environment for potential cost savings
Provide complete management of AWS environment
Simple, fast, cost-effective and dedicated AWS support
AWS help desk

Cost-effective plans
Premium quality service
24x7 monitoring
Increased staff productivity
Monthly service reports
Secure IT systems and protection from malware
Accountability
Full view of IT spend
Response times within the hour
On-site & remote IT support
Help desk support
15+ years of experience
Proactive IT consulting, road mapping and planning
Reduced business downtime saving you $1000's
The "Cloud" is a new and disruptive trend that has been gaining momentum in businesses for some time. With many […]
What is Amazon Web Services Amazon Web Services, or AWS, is a secure cloud services platform that offers computing power, […]
Amazon Web Services (AWS) has launched a web-based development platform which allows users without specialised programming or 3D expertise to […]
Work better with eStorm
See why businesses all across Australia and NZ partner with eStorm Australia