Power Apps


Consulting & Development Services
Automate and optimise your businesses processes with eStorm Australia's Microsoft Power Apps consulting and development services
Customised Power Apps solutions that reduce costs, save time and automate workflows
Businesses utilise a number of different data sources, reporting solutions, and software across multiple departments, devices, and even countries! Therefore, the process of consolidating the necessary data and reports can often waste valuable time for your employees.
Businesses need to unify the data from multiple sources into one workflow, and Microsoft Power Apps can do that. Power Apps enables the development of customised application that solve issues like these without the need to build and code an entire application from scratch.
eStorm can assist in developing and deploying a Power Apps application that can automate processes, coordinate workflows, gather data for report and is also tailored to your unique business needs.
Customise
Design bespoke apps that are innovative, scalable, cost-effective and customised to suit the specific needs of your business.
Automate
Automate repetitive and time-consuming tasks. eStorm can design, create, and connect your new Power App to the right data source with expert mapping of your data fields.
Secure
Power Apps provides a platform for secure app development without the need for expensive and slow traditional coding methods.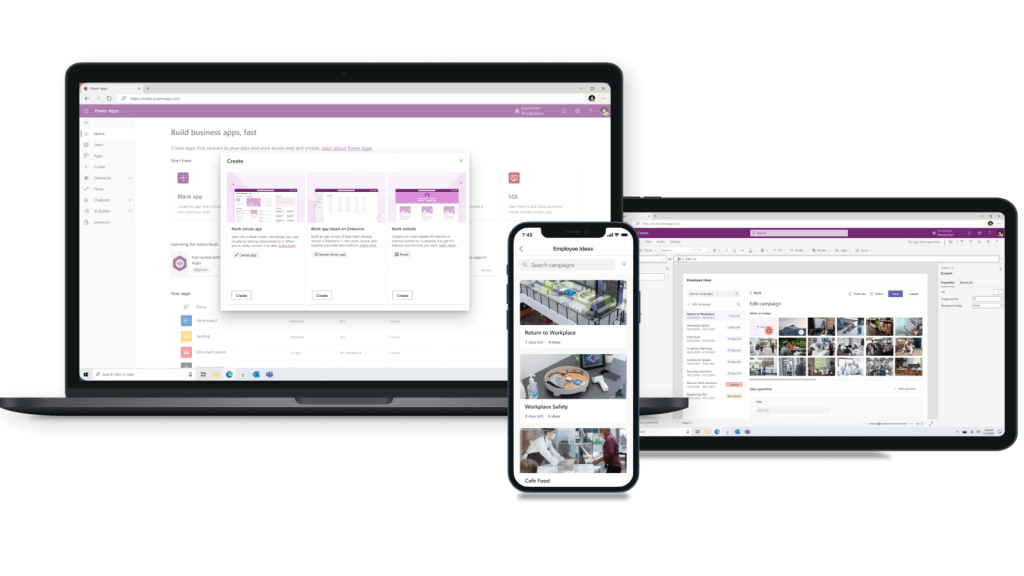 eStorm's Power Apps Development & Consulting Services
eStorm provides a number of Power Apps Development & Consulting Services that can modernise and revolutionise your daily business operations. We are also Microsoft Gold partners with extensive experience in providing quality Microsoft solutions. 
We work with your organisation to get a clear understanding of the specific requirements of your business and how Power Apps can assist in improving business processes and simplifying your work flow. Once we uncover this information, we will develop an app that meets and fulfils the required business functions.
Our experts can provide consulting for your Power Apps development project. We can provide expert advice on how to adopt Power Apps within your business, how to get the best return on interest, and how to roll out your app within your organisation using best practices.
If you want to develop a Power App in house but aren't sure exactly what your business needs and how Power Apps can improve business functionality, eStorm Australia can provide a needs analysis to determine how a customised application can unify your data and consolidate your platforms into one workflow.
Using Power Apps and Power Automate together can unleash huge benefits and enhance your workflow and business processes. We can create a customised application that successfully maps to the right data sources, with an end-user dashboard that provides a simplified user experience.
Why eStorm for Power Apps Consulting & Development?
eStorm Australia is focussed on delivering Power Apps consulting & development services that enhance your business processes as efficiently and expertly as possible. As Microsoft Gold partners, we have extensive experience in providing Microsoft solutions that increase user productivity and provide a high ROI.
Certified Microsoft Gold Partner
Over 20 years' experience in the technology industry
Service that is fast, friendly, and frustration-free


Client Testimonials
We don't like to brag, but our clients do!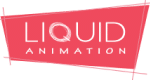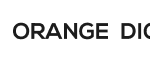 Case Studies
Get business driven results with eStorm.
Power Apps consulting & development
See why businesses all across Australia and NZ partner with eStorm Australia