Private Cloud
Remove the challenges of IT infrastructure management with cost-effective, scalable and optimised private cloud services.
eStorm offers powerful virtual environments, IaaS and Cloud Computing services tailored for any workload.
What is Private Cloud?
A private cloud is comprised of computing resources used exclusively by a single organization or business. Private Cloud is a secure and high-performance solution available for businesses seeking the added resilience of having their infrastructure, servers and storage housed within a secure data centre environment.
The infrastructure and services in a private cloud are always maintained on a private network where the hardware and software is specifically dedicated to a single organisation and a single organisation only. This allows organisations to tailor their resources to meet their exact requirements.
Private clouds are most commonly utilised by organisations with business-critical operations who seek a greater level of control over their environment.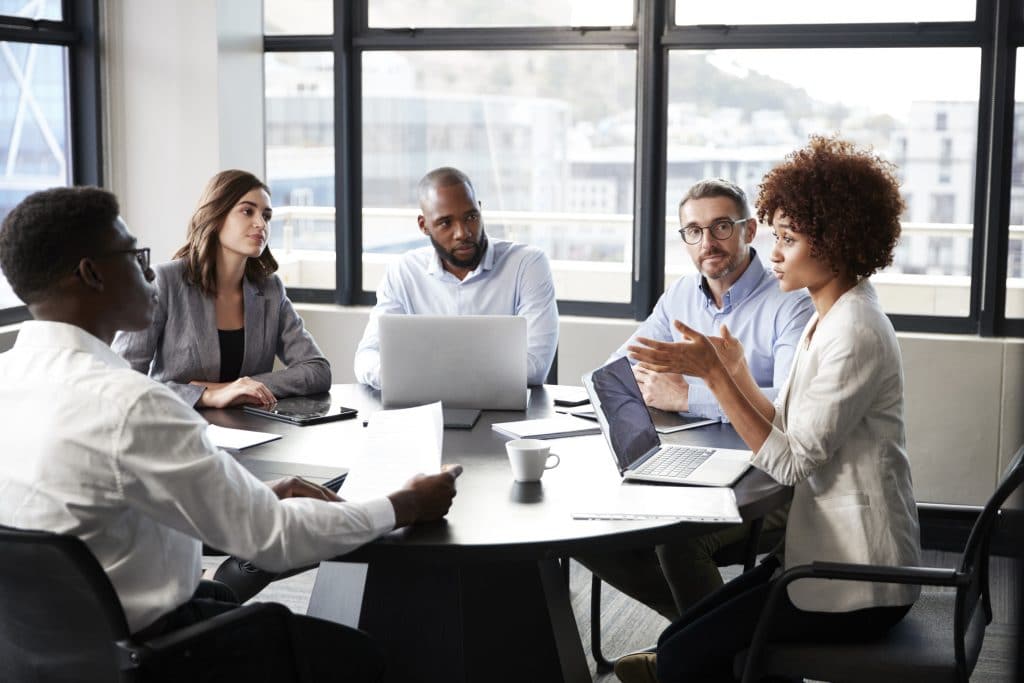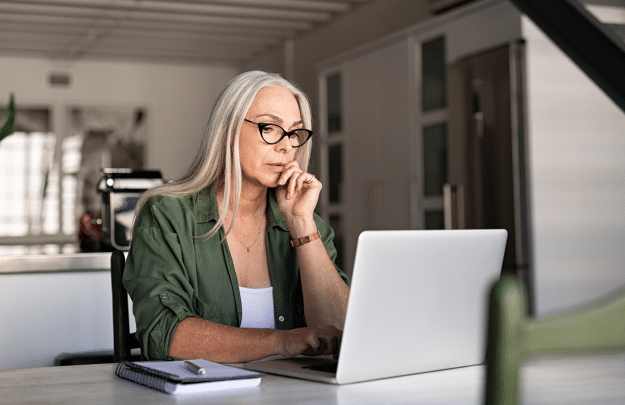 What is Infrastructure as a Service (IaaS)?
Infrastructure as a Service (IaaS) is a type of cloud computing that virtualizes basic computing resources, such as storage and servers, and provides them over the internet. IaaS enables you to reduce organisational IT costs, reduce IT personnel, utilise the latest and greatest IT resources and launch new infrastructure quickly, efficiently and cost effectively.
IaaS enables you to design and customise your IT environment to fit your current needs, all while remaining scalable into the future. This freedom and flexibility allows you to only pay for exactly what you need while transferring the burden of establishing and managing your IT environment to eStorm, your trusted IaaS provider.
If you're looking for an easier, faster and more cost-efficient way to operate your workload without having to buy, manage and support the underlying IT infrastructure - then eStorm's private cloud services are exactly what you need.
Why partner with eStorm for your cloud environment?

Your organisation's security is vitally important to us. That is why we develop highly scalable systems that are controllable and loaded with full redundancy and disaster recovery.

We will work with your business to understand your specific needs and goals to assemble a Private Cloud infrastructure that is fully manageable, secure, and customisable.
The benefits of using a fully managed private cloud service provider
Resilient IT solution that delivers 99.99% uptime
Fully customisable—the ability to tailor machine specifications to your requirements means being able to customise processors, memory, OS, storage types, and back-ups. This gives you a greater degree of control over infrastructure performance.
Option for fully managed server and applications for 'always up to date' technology
Increased security comes in the form of a private cloud VPN (Virtual Private Network), coupled with a dedicated firewall to provide a secure network between your office(s) and your cloud hosted servers.
Reduced Total Cost of Ownership (TCO)
Reduce ongoing costs i.e. hardware, rent, power, maintenance and staff
Outsourcing of management frees you up to focus on more valuable initiatives
Cloud infrastructure designed to scale with your business
'Anytime Anywhere' access with an internet connected device
Only pay for the infrastructure you require & scale alongside your long-term IT strategy
Case Studies
Get business driven results with eStorm.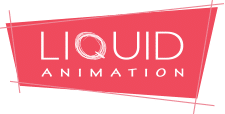 Liquid Animation partnered with eStorm to create a secure and highspeed network to host terabytes of data. To support their requirements, a private network was built, along with a restricted network to ensure the security of their work without sacrifice to productivity.
Work better with eStorm
See why businesses all across Australia and NZ partner with eStorm Australia