Managed Cloud Services
Transitioning your existing services and infrastructure to the cloud, or leveraging managed cloud services to drive innovation and growth? Partner with eStorm to meet the changing IT needs of your business initiatives

Gain greater control of your virtual infrastructure with fully managed, high performance, scalable and secure private cloud services.

Create bespoke business solutions that are efficient, flexible and secure using both on-premise IT and cloud services.

From Office 365 business support to migration and management—we're your go to source for Microsoft's cloud tools and support.

Create a centralised hub for your business and employees that facilitates collaboration & data management anywhere anytime.

Increase business flexibility, reliability and scalability with powerful tools that can be tailored to your specific cloud environment.

The flexible cloud platform helping organisations meet business challenges, move faster and achieve more with easy integration.

Colocation & Server Hosting
Delivering enterprise level network infrastructure and management, data centre facilities, 24x7 monitoring and premium security.

We partner with you to understand your business needs and work with you to develop the right solution now and into the future.

The powerful business analytics service that transforms data into visual and immersive insights to enable fast and informed decisions.
The benefits of moving your IT to the cloud with eStorm
Remote cloud storage accounts can be beneficial during a disaster. Data stored off site means the organisation's files and systems are protected.
Workplace productivity increases when using cloud computing resources.
By creating a single data center where data and applications are stored, teams can access and transfer files remotely. This level of file sharing and file management can be of great benefit if a fire or disaster occurs.
• Better collaboration
• Reduced costs
• Scalability
• Flexibility
• Redundancy
• Real time data analysis
• Improved security
Case Studies
Get business driven results with eStorm.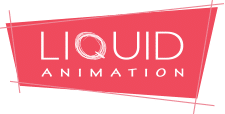 To meet the needs of a large client, Liquid Animation worked with eStorm to architect a solution that allowed international animators to seamlessly access data. This was achieved using a combination of cloud-based work stations and Amazon Web Services.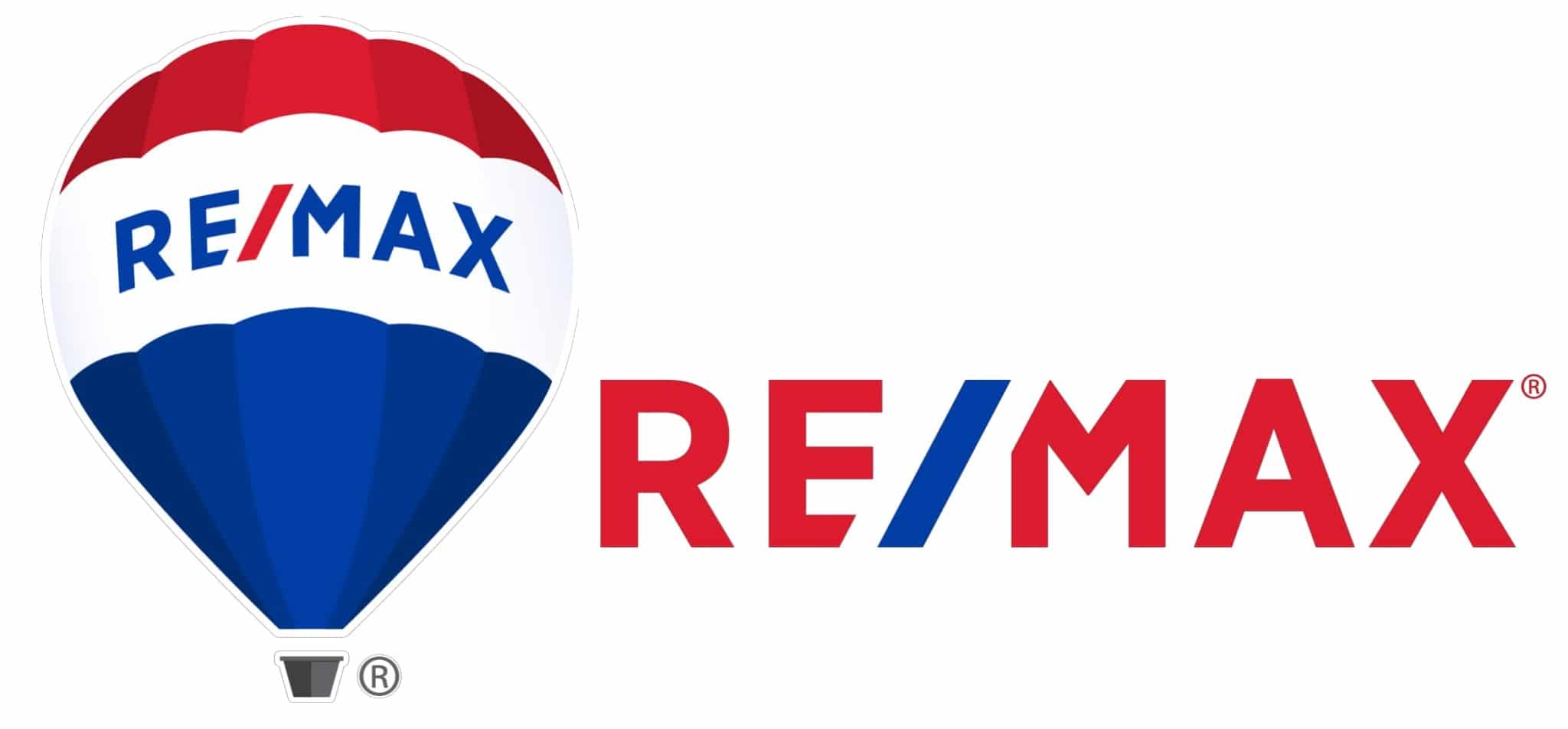 For RE/MAX, reporting is essential. With multiple data sources, collating information was frustrating and time-consuming. To remove this hassle, eStorm identified Microsoft Power BI as the perfect solution and assisted the team to ensure a smooth transition.

As their remote working requirements expanded, so did Bluecoast's need for additional Microsoft Sharepoint storage. To remove these limitations, our Gold Partner status allowed us to build a more robust storage solution in Microsoft OneDrive.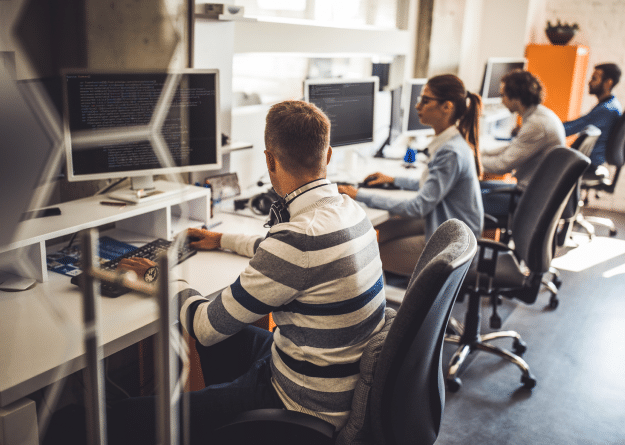 From cloud for small business to enterprise level cloud hosting services—we're the experts businesses trust
As your trusted IT managed services provider, our fundamental goal is to help your business succeed and grow.
Partnering with eStorm means more of your time focused on your business. We remove the burden of day-to-day IT management, we protect your business from security threats, we help you plan and implement IT infrastructure that improve business efficiency and drive growth—and that's just the tip of the iceberg.
Ask us how we can help your business today!
Specialists in managed cloud services with a focus in simplifying operations and driving business growth
With eStorm Australia's Managed Cloud Services, you gain access to a multitude of cloud solutions that can be tailored to suit your environment. Whether you need on-premise, IaaS (Infrastructure as as Service), or a hybrid cloud solution, eStorm has the right service for your needs.
With over 15 years experience in cloud deployments and managed cloud services in Australia, we partner with you to identify your specific needs and the right solution for your business. From migrating services to the cloud, to establishing new cloud-based solutions - we maintain information security while making the process simple and streamlined.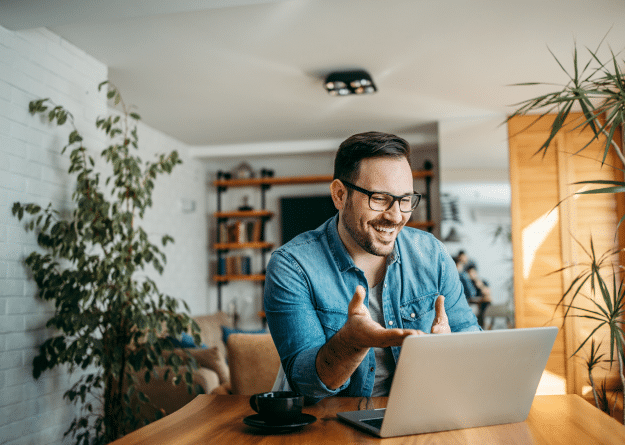 Work better with eStorm
See why businesses all across Australia and NZ partner with eStorm Australia