IT Support & Consulting Services
At eStorm, we are a fast, responsive and reliable Brisbane IT support company. We are proud to deliver quality IT support services that meet specific needs and budgets.

Managed IT Support Services

Everything your organisation needs for optimising IT performance from fully outsourced IT to IT management and auditing.

Leverage outside expertise for IT projects or accelerate business growth by making eStorm an extension of your team.

Your go-to partners for specialist development and execution of IT strategies across projects and industries of all sizes.

With our unique blend of expertise in business & tech, we're able to deliver actionable & cost-effective strategies & solutions for your business.

Our enterprise level password management tool delivers peace of mind by improving overall security and simplifying on/offboarding.

Get the most out of your business IT systems, controls and processes by ensuring they're in line with your overall business objectives.

Technological leadership and strategic IT management tailored to your organisations needs without the expensive CIO salary.

Production & Design Studio
IT environments tailored specifically for the demands of designers, animators, editors and filmmakers to support fast and seamless workflow.

Our Apple support specialists work with your business to integrate and leverage Apple products for cost-effective growth and innovation.

Single point device control for managing and securing all endpoints with seamless hardware and software deployment.
IT Services Your Way
Our core purpose is to remove the burden that is the running of your day-to-day IT systems. Whether you need a new office 365 account set up, the server crashed, you're having issues with email or your computer just isn't working right. Our goal is to deliver peace of mind. This allows you to focus on growing and improving your business, rather than worrying about IT services and support.
Too many resources, and far too much time and money are squandered when your IT services are left to inadequate support companies. At eStorm we partner with you to become an extension of your business to deliver the best results and a level of trust and transparency.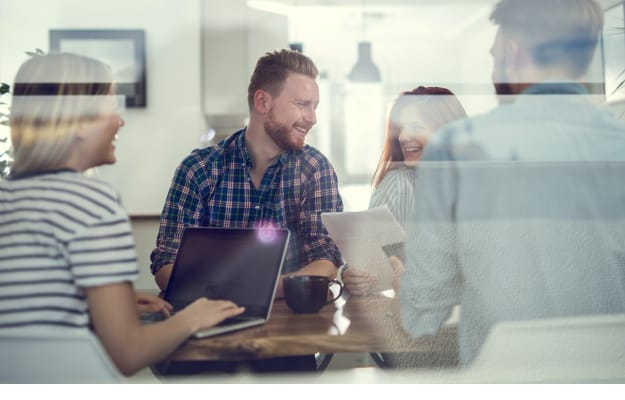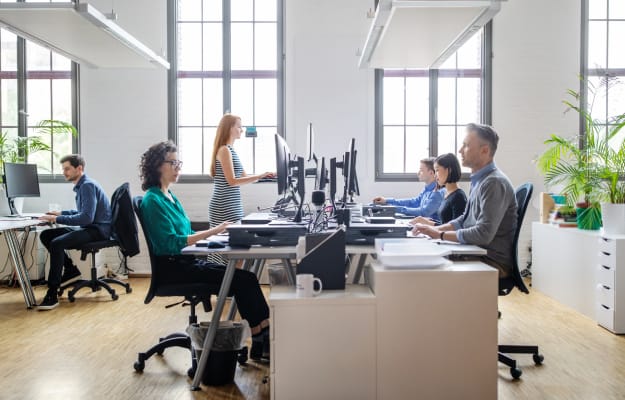 Tailored IT Support
We help you do what you do best!
As one of the few IT service providers who offer on-site and remote support, we're happy to be involved in as much or as little of your business and ICT environment as you see fit. We can work within your existing IT infrastructure as well as provide specialised support for your in-house technicians.
Alternatively, we can act as your sole IT department by providing help desk support, IT network support, IT technical support, oversee IT projects and deployment solutions, as well as offer ongoing maintenance and solutions.
Dedicated IT Consultants
Just like the system solutions we present to you, we are also able to deliver a support service model to suit your specific requirements. These include adhoc, prepaid or managed services.
We truly pride ourselves on bringing fast, friendly and effective expertise to your technology needs. Whether on-site, or via our service desk, our expert technicians combine their IT service and support expertise with friendly and welcoming service to deliver a superior customer experience.
If you need business IT support, managed IT support or IT consulting, let the team at eStorm help. Contact our team of experts today.
What Is a Software Audit? A software audit is a formal review of an organisation's software suite which can be […]
EduTECH is the largest Education event in Asia-Pac and the Southern Hemisphere, and eStorm were happy to be a part […]
RANSOMWARE ACTIVITY IS INCREASING THROUGHOUT 2016 Ransomware is becoming quite a common method of cyber extortion for financial gain.  This is a type of […]
Case Studies
Get business driven results with eStorm.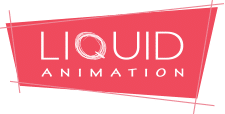 To meet the needs of a large client, Liquid Animation worked with eStorm to architect a solution that allowed international animators to seamlessly access data. This was achieved using a combination of cloud-based work stations and Amazon Web Services.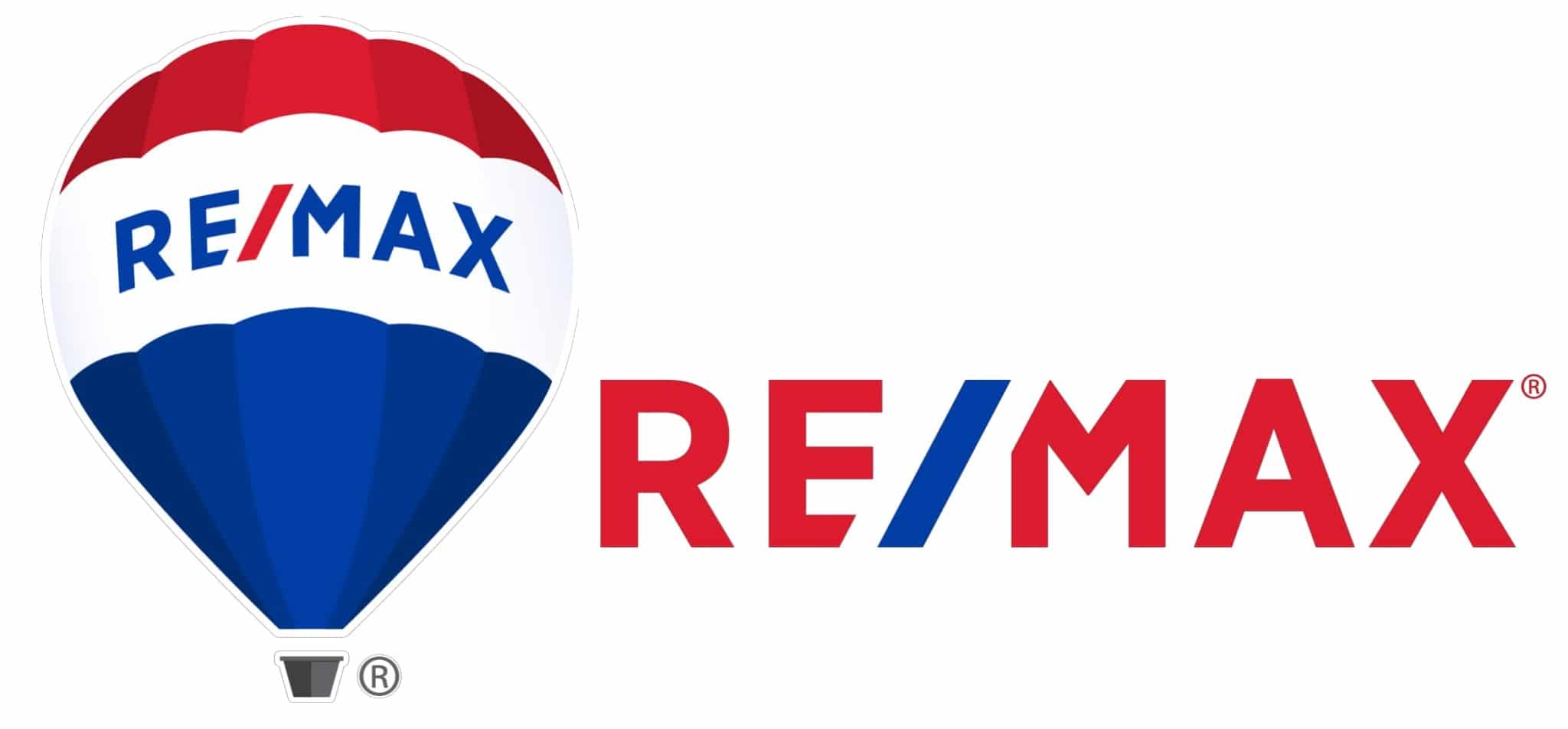 For RE/MAX, reporting is essential. With multiple data sources, collating information was frustrating and time-consuming. To remove this hassle, eStorm identified Microsoft Power BI as the perfect solution and assisted the team to ensure a smooth transition.

As their remote working requirements expanded, so did Bluecoast's need for additional Microsoft Sharepoint storage. To remove these limitations, our Gold Partner status allowed us to build a more robust storage solution in Microsoft OneDrive.
Work better with eStorm
See why businesses all across Australia and NZ partner with eStorm Australia