Colocation & Server Hosting
Tap into extended infrastructure without running large scale internal projects with our colocation services and server hosting. Gain access to premium data centres, resulting in minimised capital expenses and total cost of ownership while improving efficiencies and security.
What is colocation?
Colocation is the process of renting space for, and housing, your computing hardware and servers at a third-party data center. Colocation services include the building where the equipment resides, physical security, networking, redundant power, internet and cooling components all of which support the servers, storage and equipment.
Housing your servers in one of our premium tier 3 secured data centres, located across Australia, provides a safer and easier approach for businesses of all sizes. Housing your data on shore provides the added level of assurance knowing your servers are compliant with regulatory guidelines.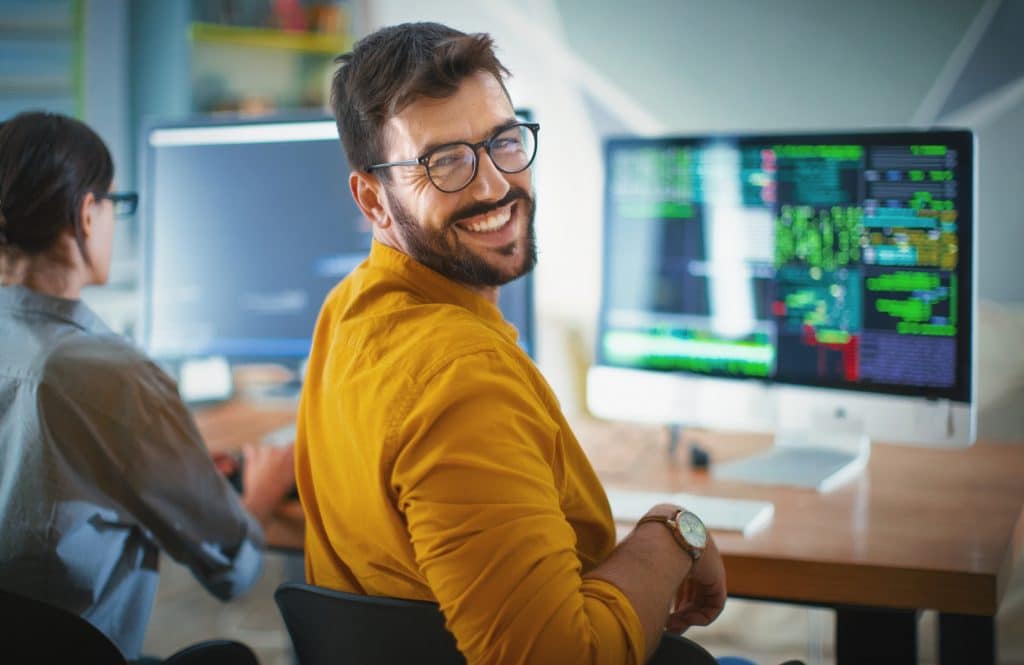 So why partner with eStorm for your server hosting needs?

While Colocation data centres require you to bear the upfront costs associated with hardware, they ultimately allow you to eliminate the capital expenditure required to build and maintain your own facility in-house while retaining complete ownership and control of the physical equipment.

With the provision of redundant power and internet, coupled with a fully dust proofs and environmentally controlled data room, your server is ensured the longest possible life span. You supply the servers and storage, and retain full control over your private hardware, but rest easy knowing it's in the most ideal environment built solely for keeping computer hardware safe and secure while optimising performance.

With the increasing costs of hardware and the upkeep that comes with it, more and more businesses are opting to have virtual servers hosted offsite. This enables you to gain all the advantages of a physical on-site environment, but with the flexibility to increase and decrease your server capacity as you need it.

Client security is vitally important to us. This is why we develop highly scalable systems that are controllable and loaded with full redundancy and disaster recovery.
How does colocation work?
Colocation enables you to house your server/s in a rack, and other computing hardware, in our premium tier 3 data centre facilities located across Australia. The data centres are equipped with high bandwidth connectivity to your private network and the internet.
Our data centre engineers have specially designed our facilities to support top tier security, along with the availability for mission critical applications hosting, IT infrastructure and other digital assets.
Racking in one of our data centres delivers you peace of mind with such features as:
Rack space rented per rack unit as opposed to an entire rack
99.99% guaranteed uptime
24x7 monitoring of the environment
Environmental monitoring and control for temperature and humidity
Redundant generators and full battery backup
Fingerprint access to the building and photo-idswipe access to different areas
Case Studies
Get business driven results with eStorm.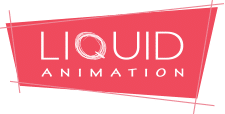 Liquid Animation partnered with eStorm to create a secure and highspeed network to host terabytes of data. To support their requirements, a private network was built, along with a restricted network to ensure the security of their work without sacrifice to productivity.
Enterprise level network infrastructure, management, data center facilities, 24x7 monitoring and premium security

Brisbane and Australia Data Centres
Many businesses own the right hardware to aid core operations, yet lack the necessary resources (space, cooling, technical ability and equipment) to optimise their use.
Often it can be unsustainable to house IT equipment in your office as new projects arise or the company grows. Server rooms in particular require a dust free, temperature-controlled environment with ample space to keep them accessible and running optimally. Overheads can begin to inflate with the need to bring on new staff to manage the environment as well as maintenance and electricity costs.
Whether you need a data centre in Brisbane or Australia wide, our colocation services and server hosting enable you to benefit from Tier 3 data centres while maintaining control over your network hardware and storage, as well as your budget.

Benefits of Partnering with eStorm

Cost-effective plans
Premium quality service
24x7 monitoring
Increased staff productivity
Monthly service reports
Secure IT systems and protection from malware
Accountability
Full view of IT spend
Response times within the hour
On-site & remote IT support
Help desk support
15+ years of experience
Proactive IT consulting, road mapping and planning
Reduced business downtime saving you $1000's
Trying to remember your password for every website, portal, tool and piece of software is borderline impossible. Some organisations like […]
Cyber-crime and data loss are ever increasing in today's technology-reliant society. The loss of important company data and client records […]
The way people work and do business is rapidly changing. The ability to be flexible and have the right information […]
Work better with eStorm
See why businesses all across Australia and NZ partner with eStorm Australia