Cloud Consulting
We offer cloud consulting services that help businesses capitalise on cloud scalability and efficiency in strategic and cost-effective ways.
Expert IT consultancy at your disposal
Nowadays, most businesses have some form of a complex IT environment. Whether they're operating infrastructure, apps, telephony or cloud storage in a private cloud or a hybrid on-premise environment. Infrastructure like these can be hard to maintain, let alone optimise such a broad collection of resources.
With over 15 years of experience and key relationships with leading cloud vendors and services like Microsoft Azure and Amazon Web Services -- we can identify, implement and manage the right environment for your business with confidence.
Leverage our cloud professional services to build secure networks, manage complex applications and database platforms while delivering wrap-around managed services.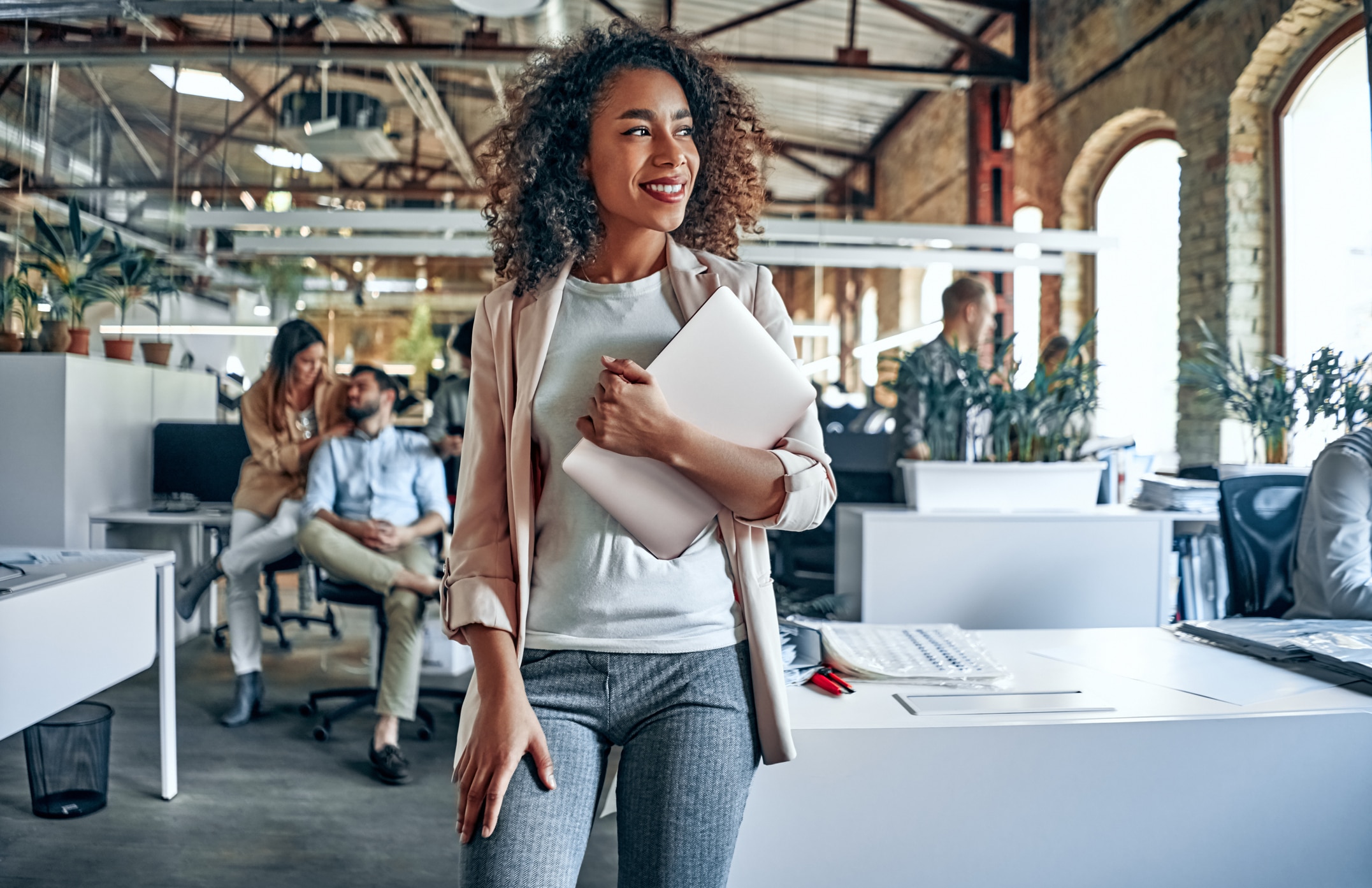 Partnering with eStorm for your cloud environment

Cloud environments open the door to big data and data analytics. By monitoring and analysing data from your environment in real-time you can create an agile and dynamic cloud solution benefiting staff and clients.
Whether you're moving to the cloud, or you're already there, our cloud consulting services will help you to get the most out of your IT environment.

Our core purpose is to remove the day-to-day challenges you face with your IT environment. By allowing eStorm to manage your IT environment, a burden is lifted, and you are free to focus solely on what you do best. No more wasted time searching for ways to fix your computer problems -- just peace of mind.
Maximising the value of the cloud
Installing cloud systems is becoming imperative for businesses to implement. Companies are now innovating faster, generating more revenue and developing greater insights from data. While these changes are fast-changing and fundamental, cloud technology and services are acting as a catalyst to drive businesses.
Here at eStorm, our cloud consulting services are based on five core principles; migration, hyper-scale integration, modernisation, management and innovation. With 24x7 monitoring, on-site and remote IT support and monthly service reports, you can trust the eStorm team with your cloud consulting needs.
Case Studies
Get business driven results with eStorm.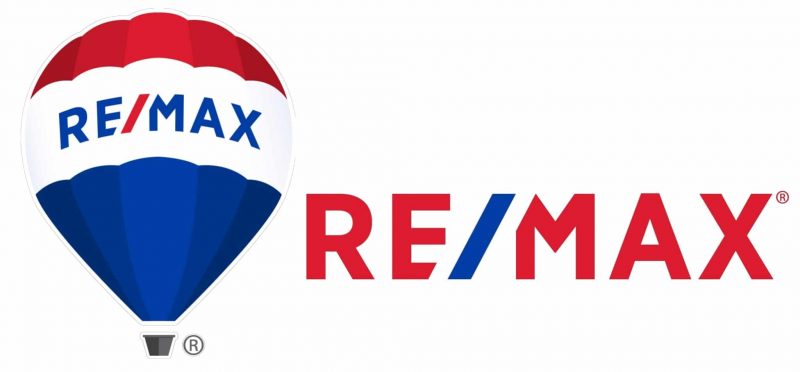 For RE/MAX, reporting is essential. With multiple data sources, collating information was frustrating and time-consuming. To remove this hassle, eStorm identified Microsoft Power BI as the perfect solution and assisted the team to ensure a smooth transition.

As their remote working requirements expanded, so did Bluecoast's need for additional Microsoft Sharepoint storage. To remove these limitations, our Gold Partner status allowed us to build a more robust storage solution in Microsoft OneDrive.
So why partner with eStorm?

There is no one size fits all approach. Each business we partner with has their unique vision, goals, values and direction.
When discussing the right cloud technology for you, we consider your current IT infrastructure, IT costs and the benefits you want from your cloud environment. Additionally, we explore your current industry trends to expose potential competitive advantages.
We then determine your cloud readiness by assessing your current IT infrastructure, applications and workloads. This can also help when considering cloud migration to identify and minimise potential risks.

Align Your IT Environment

We work with you to develop a road map and cloud strategy that will help align your IT environment with current and future business objectives. This step also helps businesses to scale from 5 to 500 users across multiple countries as and when they need to. Likewise, this helps you to extract maximum value from your cloud solution as well as optimise performance, drive competitive advantage and increase growth.
We then design and implement your new IT infrastructure, along with your migration to the new environment. This approach also allows us to offer cost-effective solutions while minimising potential risks to the business.
With more and more enterprises seeing the benefits in, and establishing, long-term cloud computing strategies, the consumption of cloud […]
Microsoft Azure provides different technologies which enable you to build robust application, data and process integration solutions. One of the core […]
If you do a lot of notetaking, attend multiple meetings during the week, and collaborate with others on projects, then […]
Work better with eStorm
See why businesses all across Australia and NZ partner with eStorm Australia