Cloud Consulting
Cloud consulting services that help businesses capitalise on cloud scalability and efficiency in strategic and cost-effective ways.
Expert IT consultancy at your disposal
Nowadays, most businesses have some form of a complex IT environment. Whether they're operating infrastructure, apps, telephony or cloud storage in a private cloud or a hybrid on-premise environment. It can be hard to maintain, let alone optimise such a broad collection of resources.
With over 15 years of experience and key relationships with leading cloud vendors and services like Microsoft Azure and Amazon Web Services - we can identify, implement and manage the right environment for your business with confidence.
Leverage our cloud professional services to build secure networks, manage complex applications and database platforms while delivering wrap-around managed services.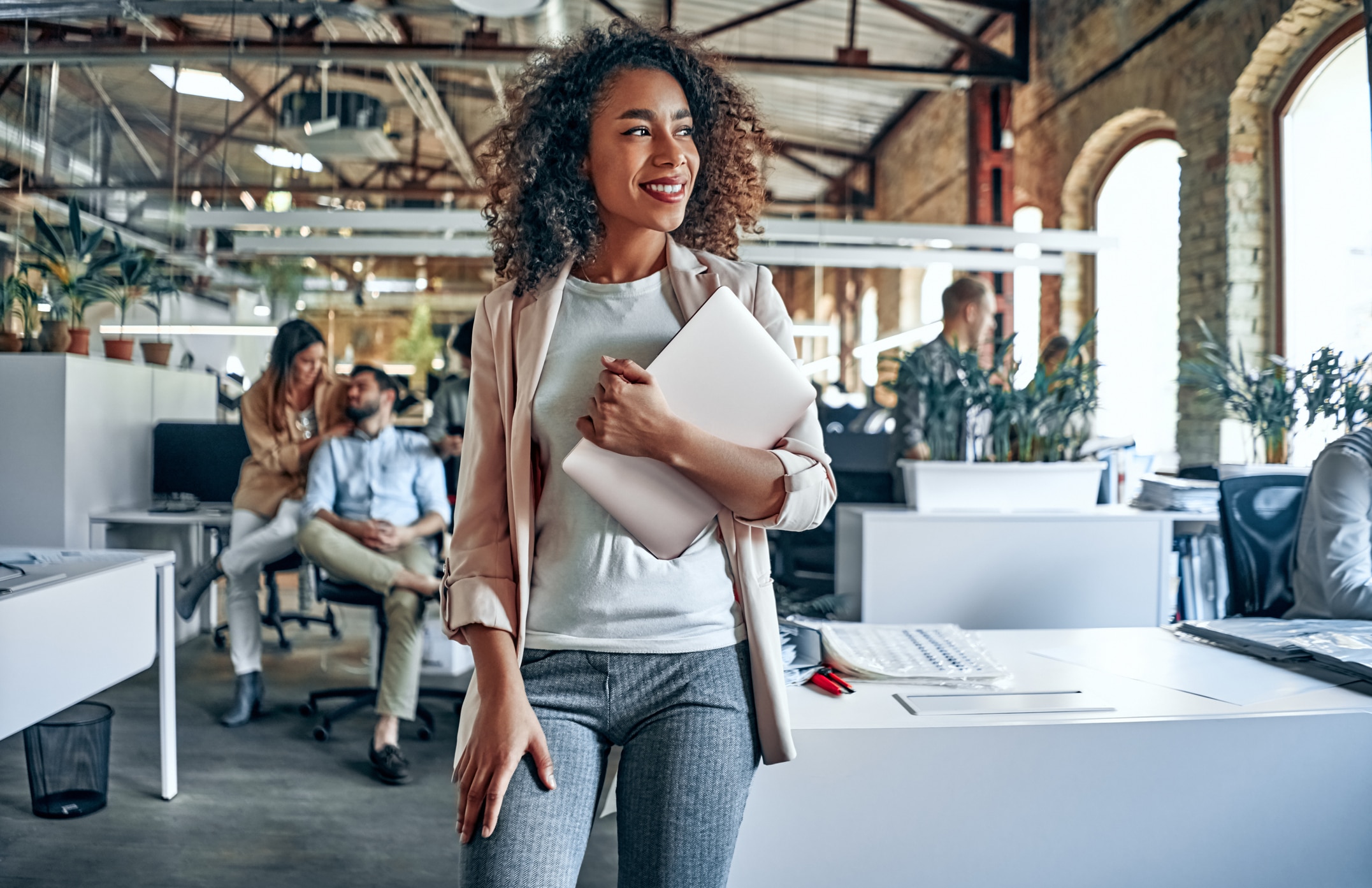 So why partner with eStorm for your cloud environment?

Cloud environments open the door to big data and data analytics. By monitoring and analysing data from your environment in real time you can create an agile and dynamic cloud solution benefiting both your staff and clients.
Whether you're moving to the cloud, or you're already there, our cloud consulting services will help you to get the most out of your IT environment.

Our core purpose is to remove the day-to-day challenges you face with your IT environment. By allowing eStorm to manage your IT environment, a burden is lifted and you are free to focus solely on what you do best. No more wasted time searching for ways to fix your computer problems - just peace of mind.
Benefits of partnering with eStorm
Cost-effective plans
Premium quality service
24x7 monitoring
Increased staff productivity
Monthly service reports
Secure IT systems and protection from malware
Accountability
Full view of IT spend
Response times within the hour
On-site & remote IT support
Help desk support
15+ years of experience
Proactive IT consulting, road mapping and planning
Reduced business downtime saving you $1000's
Case Studies
Get business driven results with eStorm.

After an internal re-structure, Alan Bartlett Consulting were struggling to manage their network and data. Needing a clean-up, eStorm implemented a stronger internet connection, Office 365 and cloud migration, allowing a more streamlined workflow.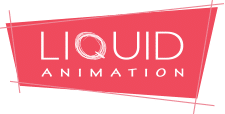 Liquid Animation partnered with eStorm to create a secure and highspeed network to host terabytes of data. To support their requirements, a private network was built, along with a restricted network to ensure the security of their work without sacrifice to productivity.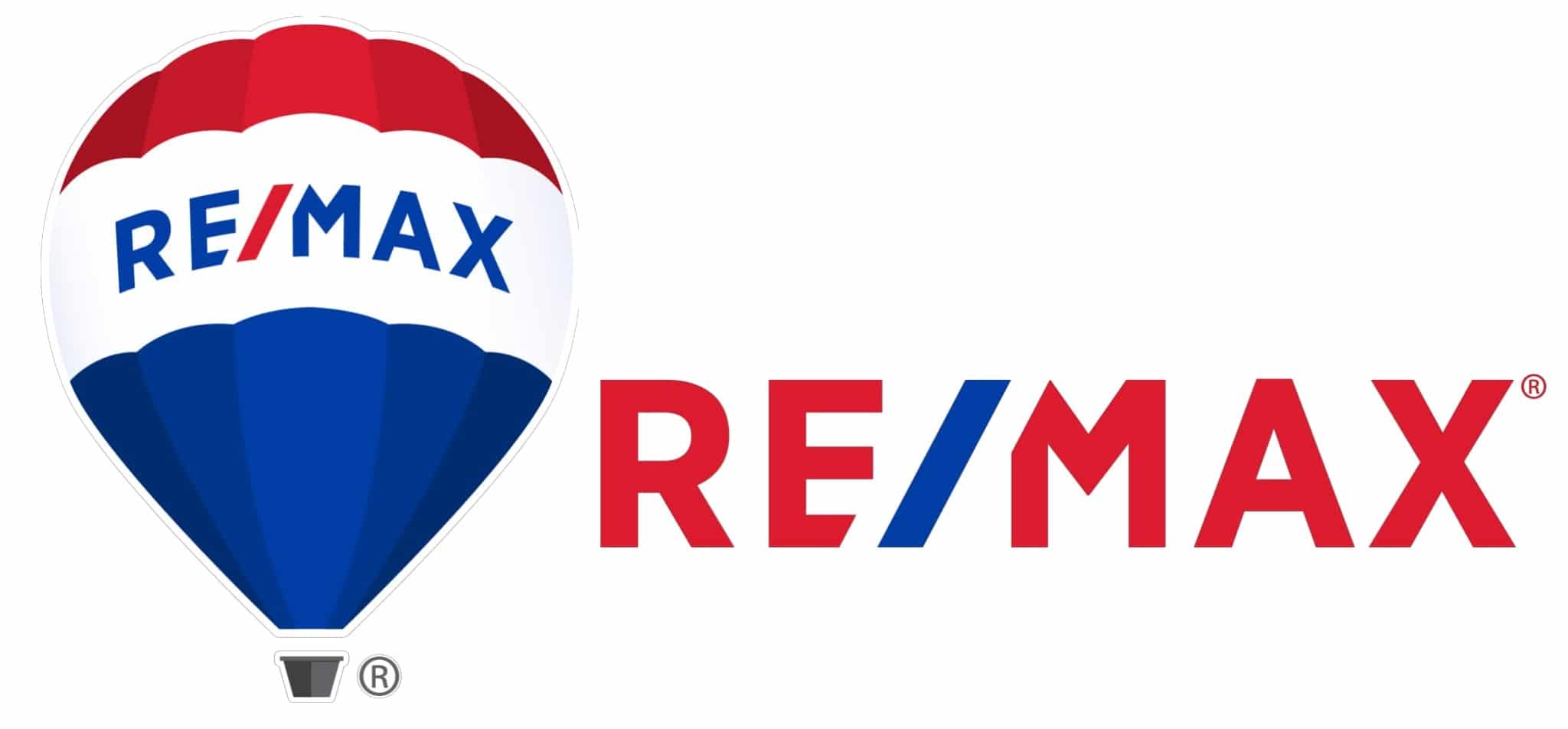 Needing to communicate more efficiently and effectively, RE/MAX partnered with eStorm to implement Microsoft Sharepoint. Creating this secure sub-site allowed for smooth and secure collaboration between franchisees and agents.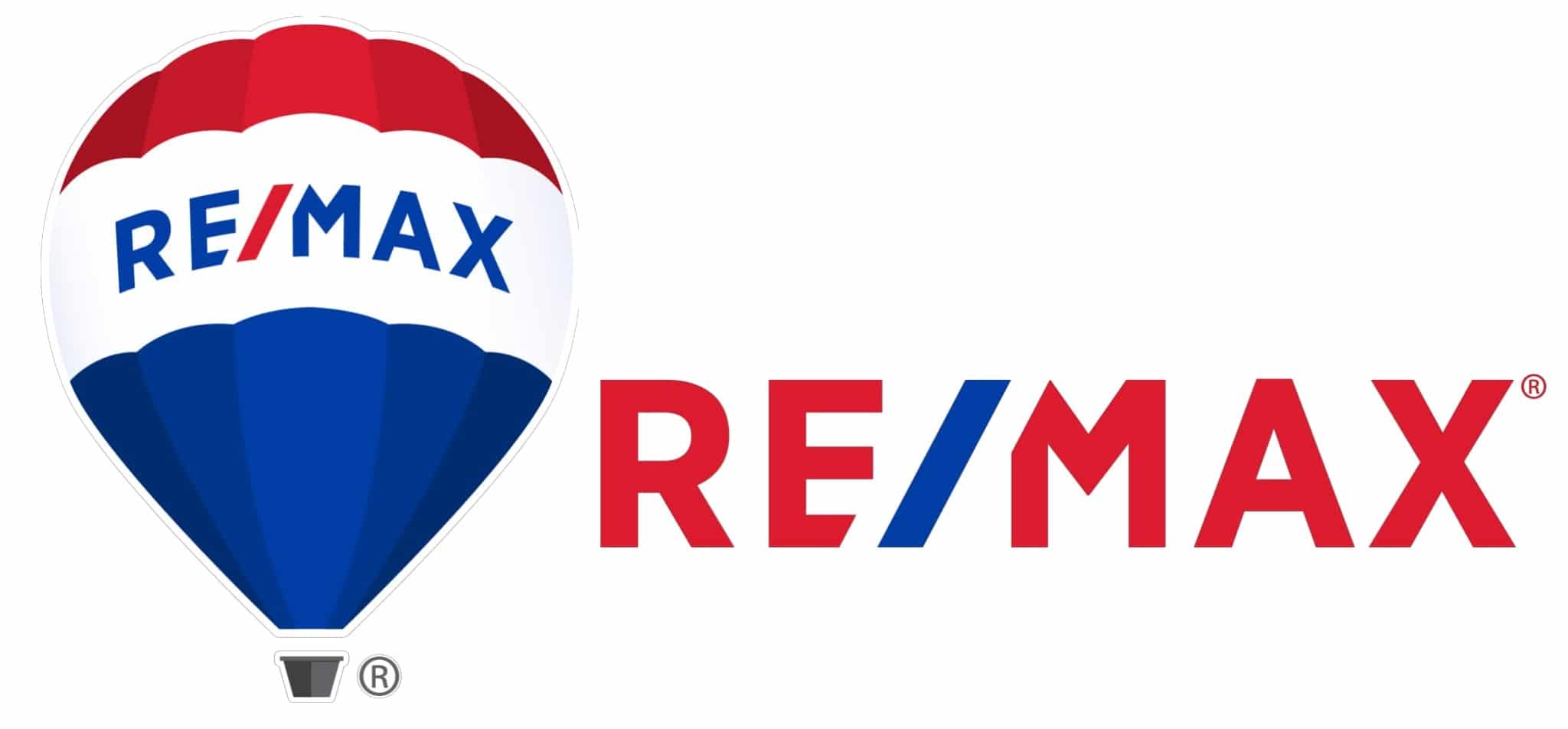 For RE/MAX, reporting is essential. With multiple data sources, collating information was frustrating and time-consuming. To remove this hassle, eStorm identified Microsoft Power BI as the perfect solution and assisted the team to ensure a smooth transition.

As their remote working requirements expanded, so did Bluecoast's need for additional Microsoft Sharepoint storage. To remove these limitations, our Gold Partner status allowed us to build a more robust storage solution in Microsoft OneDrive.
So why partner with eStorm for your cloud environment?

There is no one size fits all approach. Each business we partner with has their own unique vision, goals, values and direction.
When we consult with you around your cloud options, we consider your current IT infrastructure, IT costs and the benefits you want from your cloud environment. Additionally, we explore your current industry trends to expose potential competitive advantages.
We then determine your cloud readiness by assessing your current IT infrastructure, applications and workloads. This can also help when considering cloud migration in order to identify and minimise potential risks.

We work with you to develop a road map and cloud strategy that will help align your IT environment with current and future business objectives. This step also helps businesses to scale from 5 to 500 users across multiple countries as and when they need to. Likewise, this helps you to extract maximum value from your cloud solution as well as optimise performance, drive competitive advantage and increase growth.
We then design and implement your new IT infrastructure, along with your migration to the new environment. This approach also allows us to offer cost effective solutions while minimising potential risks to the business.
With more and more enterprises seeing the benefits in, and establishing, long-term cloud computing strategies, the consumption of cloud […]
Microsoft Azure provides different technologies which enable you to build robust application, data and process integration solutions. One of the core […]
If you do a lot of notetaking, attend multiple meetings during the week, and collaborate with others on projects, then […]
Work better with eStorm
See why businesses all across Australia and NZ partner with eStorm Australia