Hybrid Cloud
Our approach to hybrid cloud creates tailored and personalised business solutions that are efficient, scalable and secure.
Minimise Downtime, Increase Efficiency & Budget-Friendly
We deliver versatile hybrid cloud strategies focused on minimising downtime, increasing efficiency and providing you with optimal budget control. A hybrid cloud computing environment allows you to mix private and public cloud services to suit your business.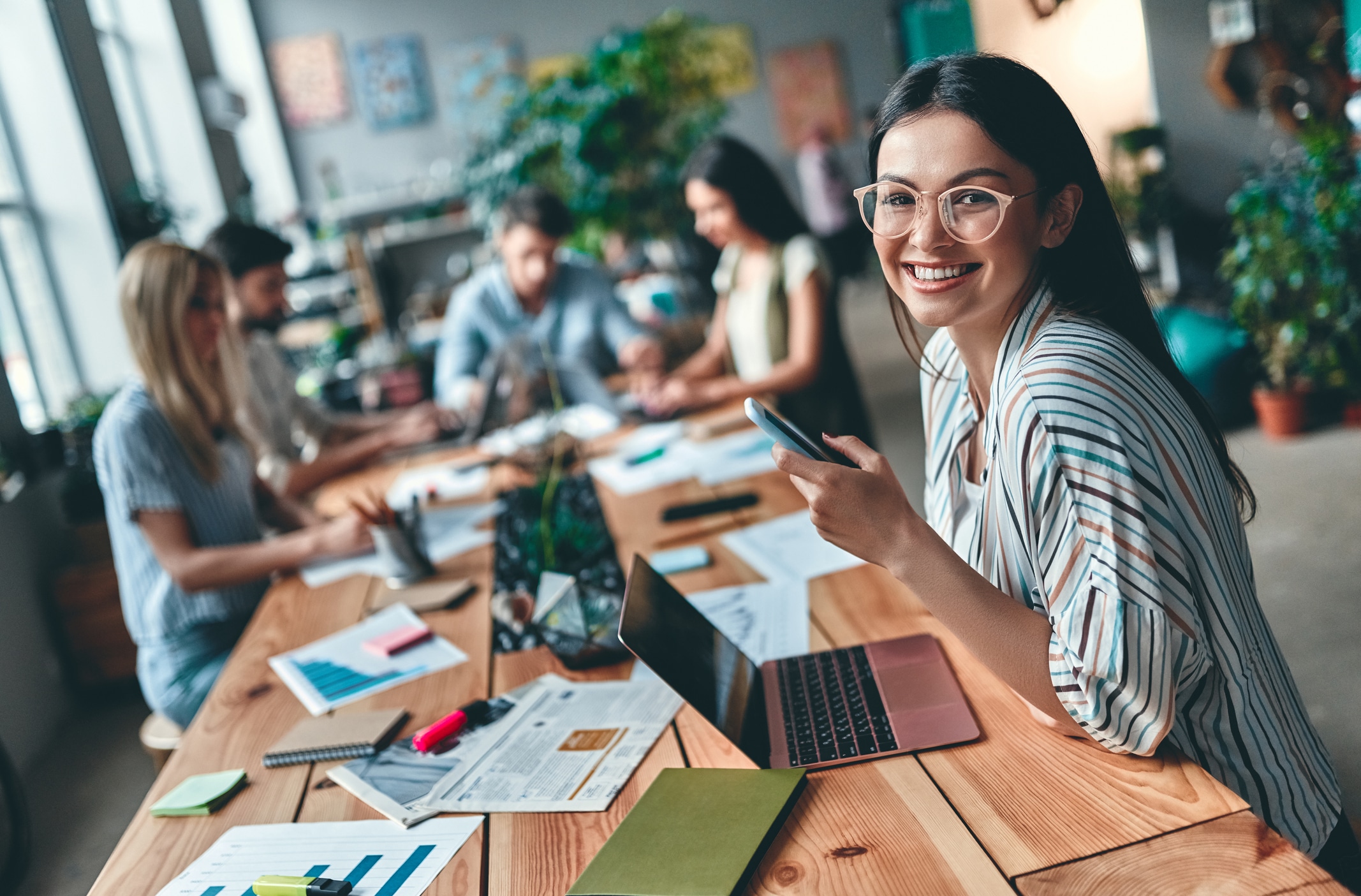 Why partner with a leading hybrid cloud vendor for optimising cloud integration?

We work with you to understand your specific needs and build a cloud system utilising the best traditional systems and the latest technology on the market. Businesses use a hybrid cloud setup to migrate their workload to and from their traditional infrastructure and the cloud when necessary.

Performance & Scalability
The scalability of a hybrid cloud provides businesses with the ability to deploy and scale their resources to meet demand. Hybrid cloud systems provide businesses with the ability to access extra capacity when needed. Many businesses enjoy the flexibility to run their workloads redundantly in both environments.

Keep business data in a private environment while being able to move data to and from systems as necessary with a hybrid cloud system. This allows your organisation to meet any regulatory requirements and still benefit from the cloud. We also offer systems that are controllable and loaded with full redundancy and disaster recovery when you need it the most.

Hybrid cloud provides organisations with the best of both private and public cloud systems. Private cloud systems allow businesses to own and operate a data centre (often resulting in increased expenses and fixed costs). Whereas, public cloud systems offer resources and services matched with variable and operational expenses.
Build a plan for people, processes and technology with Hybrid Cloud
Finding the right mix of the cloud for your app and data can be overwhelming. At eStorm, we will assist you in navigating any challenges you encounter during cloud integration through strategy and infrastructure planning. We work with you to help your business align with a cloud-ready culture and modern technologies.
From explaining cloud software to stakeholders, developing a core strategy and resolving infrastructure complexities, we are with you every step of the way. We will support you when:
Exploring your business options with hybrid cloud,
Determining the best mix of public and private cloud system for your needs,
Developing and executing a migration plan, and
Supporting you to drive organisational change.
There are many complexities to be encountered when implementing a hybrid cloud system for any business, no matter the size. We will engage with you and your stakeholders to better understand the 'why' behind your move to a cloud system. We will support you through outage windows, testing plans, vendor support, and other pitfalls when transitioning to a hybrid cloud system.
Case Studies
Get business driven results with eStorm.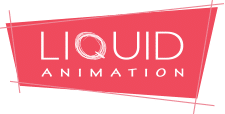 Liquid Animation partnered with eStorm to create a secure and highspeed network to host terabytes of data. To support their requirements, a private network was built, along with a restricted network to ensure the security of their work without sacrifice to productivity.
So why partner with eStorm for your hybrid cloud environment?

We work together with you to understand the specific needs, current infrastructure and goals of your business. We then assess your current IT and cloud infrastructure, requirements and workloads.
This allows us to identify which systems, applications and services will benefit the most from being moved to the cloud. Likewise, we can assess your on-premise IT infrastructure to recommend cost-effective, future-proof and beneficial upgrades.
We approach this task holistically to maintain optimum hybrid integration and performance across the entire environment.

By developing a detailed hybrid integration plan, we can pinpoint the computing resources and infrastructure you need to drive cost-effective and competitive business growth.
Experience the benefit of on-premise applications and IT resources whilst still maintaining some of the benefits of a full cloud solution. At eStorm, your business can access your data anywhere, anytime with full redundancy and disaster recovery.
Work better with eStorm
See why businesses all across Australia and NZ partner with eStorm Australia