Hybrid Cloud
Our approach to hybrid cloud creates tailored and personalised business solutions that are efficient, scalable and secure
A versitile hybrid cloud strategy minimises downtime, increases efficiency and provides optimal budget control
Our cloud platform experts are then able to develop a hybrid cloud model strategy. This approach leverages the individual benefits of cloud computing and on-premise infrastructure to create powerful business tools.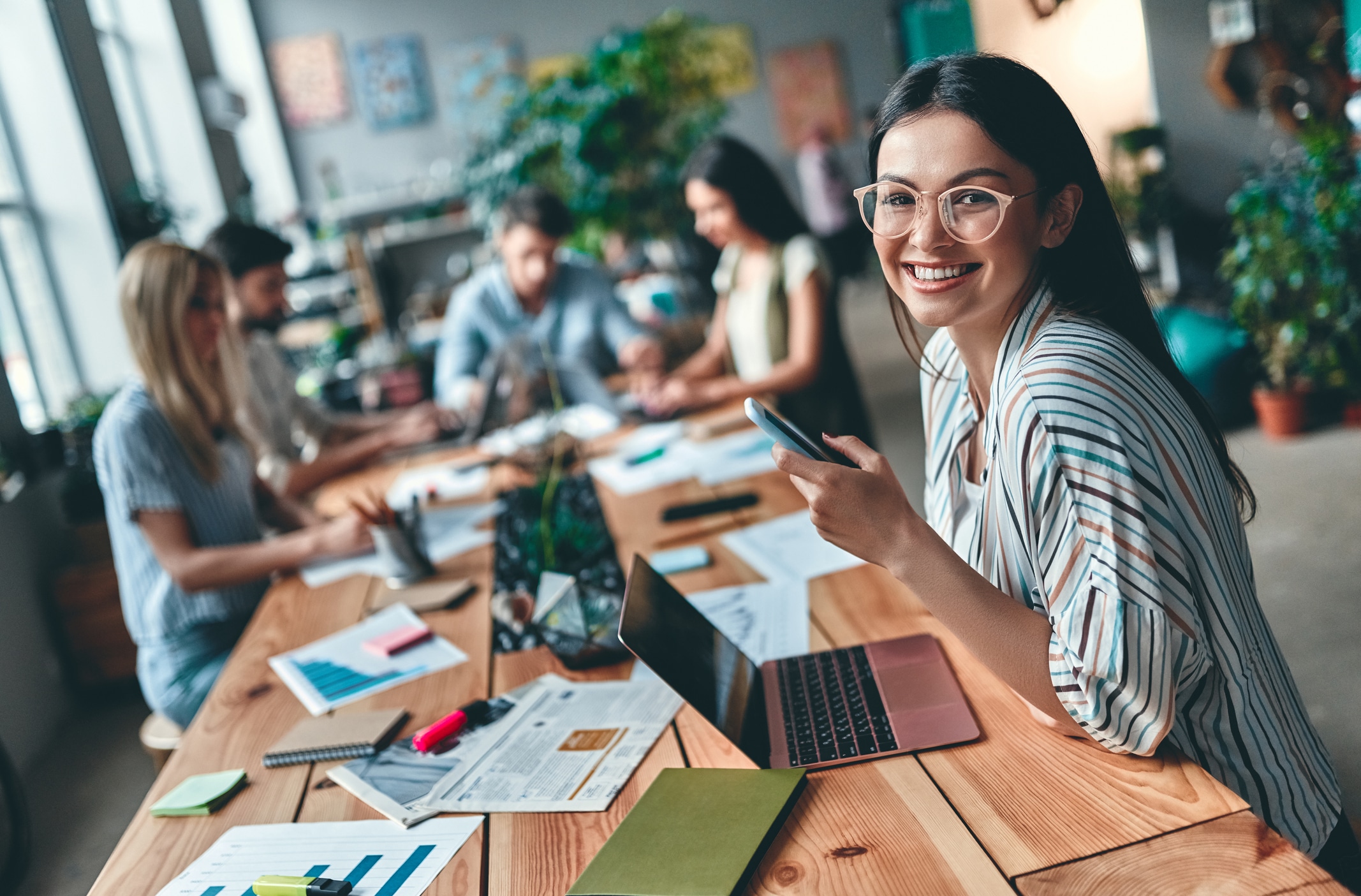 Why partner with a leading hybrid cloud vendor for optimised cloud integrations?

We work together with you to understand your specific needs, current infrastructure and goals. We assemble a strategy for leveraging hybrid cloud computing so you can drive business growth, competitive advantage and focus on what you do best.

At eStorm, our hybrid cloud services are fully managed with a focus on high performance, secure and customisable solutions.

Client security is vitally important to us. This is why we develop highly scalable systems that are controllable and loaded with full redundancy and disaster recovery.

From personal cloud storage to establishing servers, implementing / updating software licenses and patches or configuring network equipment - we can do it all. If you're moving current infrastructure to managed private cloud hosting, or just getting started - our experienced team will take care of it for you.
The benefits of using a hybrid cloud environment
Resilient IT solution that delivers 99.99% uptime
Fully customisable—the ability to tailor machine specifications to your requirements means being able to choose processors, memory, OS, storage type, back ups etc. This gives you a greater degree of control over infrastructure performance.
Option for fully managed server and applications for 'always up to date' technology
Increased security comes in the form of a private cloud VPN (Virtual Private Network) coupled with a dedicated firewall to provide a secure network between your office(s) and your cloud hosted servers.
Case Studies
Get business driven results with eStorm.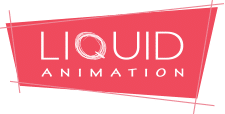 Liquid Animation partnered with eStorm to create a secure and highspeed network to host terabytes of data. To support their requirements, a private network was built, along with a restricted network to ensure the security of their work without sacrifice to productivity.
So why partner with eStorm for your cloud environment?

We work together with you to understand the specific needs, current infrastructure and goals of your business. We then assess your current IT and cloud infrastructure, requirements and workloads.
This allows us to identify which systems, applications and services will benefit the most from being moved to the cloud. Likewise, we are able to assess your on-premise IT infrastructure to recommend cost-effective, future-proof and beneficial upgrades.
We approach this task holistically in order to maintain optimum hybrid integration and performance across the entire environment.

By developing a detailed hybrid integration plan, we are able to pinpoint the computing resources and infrastructure you can use to drive cost-effective business growth and competitive advantage.
Experience the benefit of on premise applications and IT resources whilst still maintaining some of the benefits of a full cloud solution, such as anywhere access, full redundancy and disaster recovery.
Work better with eStorm
See why businesses all across Australia and NZ partner with eStorm Australia