Private WAN
eStorm's private WAN provides you peace of mind knowing that your applications and data are delivered fast on a dedicated secure network regardless of location.
Highly scalable, cost effective, secure and flexible private networks / private IP
An optimised private WAN can truly provide peace of mind! Users can access information in the cloud as quickly and simply as if it were stored on local area networks (LANs). Furthermore, your applications and data are delivered on a dedicated and secure network over long distances, regardless of location.
Gain easy access to information in the cloud as if it were stored on a local network
By leveraging managed IP services, you can establish your own cost-effective private network that facilitates an efficient and productive workforce. Private IP networking is not only flexible and secure, but offers a highly scalable private wide area network (Private WAN) that integrates all business locations and internet access.
When it comes to private WAN and managed IP services, there is simply no one better than eStorm.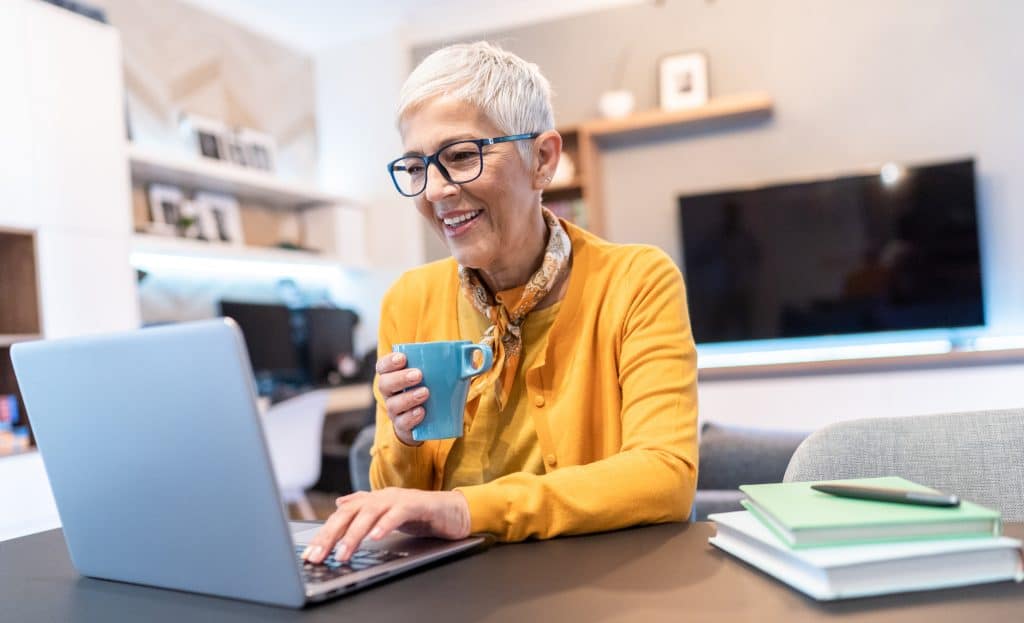 Benefits of Managed Private WAN

eStorm will design, install, configure and monitor all necessary hardware and software to support your Managed Private WAN.

Get LAN-like access to data and applications throughout your organisation, regardless of location to support real-time collaboration - whether it's your head office, branch site or in the field.

eStorm will provide physical management of your network infrastructure to deal with access or transport issues, as well as complete management services that encompass life-cycle monitoring, management and repairs.

Proactive monitoring and notifications to isolate faults and recommend corrective measures.
MPLS vs. SD-WAN: Which is better?
Traditionally, organisations connected their branches, sites and retail locations to their central data centre via a Wide Area Network (WAN) model relying on individual MPLS connections in each site. As a result, all data, workflows and transactions (including access to cloud-based services or the internet) required traffic to be backhauled to the data centre for processing and redistribution. Compared to an SD-WAN solution, this is extremely cost-inefficient.
Comparatively, SD-WAN reduces costs by providing optimised, multi-point connectivity using distributed, private data traffic exchange and control points to give your users secure, local access to the services they need - whether from the network or the cloud - without securing direct access to cloud and internet resources.
Multiprotocol Label Switching (MPLS) is a private connection linking data and branch offices. MPLS is typically outsourced, managed by service providers who guarantee network performance, quality, and availability. Because MPLS is essentially a private network, it is considered reliable and secure, but also expensive. WAN architectures based on traditional MPLS use a model where the traffic from the branch is backhauled to the cloud through the headquarters or a centralised data centre when accessing cloud applications. MPLS becomes increasingly expensive when traffic is backhauled; internet is slower due to the latency added by distance the limited bandwidth available over MPLS. 
Such disadvantages can impact employee productivity and user experience. Furthermore, MPLS is not designed to handle high volumes of WAN traffic resulting from software as a service applications and cloud adoption. 
SD-WAN is a newer approach to wide area networking (WAN) that separates the network control and management processes from the underlying hardware and makes them available as software that can be configured and deployed easily. 
SD-WAN greatly benefits organisations looking for more flexibility to connect remote networks. SD-WAN networks manage multiple types of connections, including MPLS, broadband and long-term evolution (LTE), and route traffic over the best path in real time.
As for the cloud, SD-WAN can forward internet and cloud traffic directly to your branches/sites directly to the branch without backhauling. By routing traffic over different network paths depending on priorities, you can empower productive teams, optimise application performance, and minimise service disruptions. 
SD-WAN can deliver a great user experience and better application performance, but it isn't without it's own disadvantages. Because it leverages the congested internet as the WAN middle mile, network performance and reliability can still suffer. IT teams that try to solve these challenges have few options; build their own complex SD-WAN hub infrastructure and interconnectivity, or hire multiple vendors and service providers, which increases complexity and cost. Finally, unlike MPLS, SD-WAN is not a private network. For that reason, security tends to be bolted on and is usually an afterthought; creating complexity and security risks.
While MPLS offers many benefits, SD-WAN allows businesses to make their network more efficient and dynamic. SD-WAN is suited for businesses that boast multiple locations and heavy traffic. Overall, SD-WAN is more cost-effective than MPLS, and offers higher capacity bandwidth, centralised management, network visibility, and multiple connection types.
Case Studies
Get business driven results with eStorm.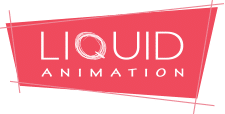 Liquid Animation partnered with eStorm to create a secure and highspeed network to host terabytes of data. To support their requirements, a private network was built, along with a restricted network to ensure the security of their work without sacrifice to productivity.
So why partner with eStorm?

Simplify your life and budget
The best IT solutions save you both time and money while making work life easier and more productive.
Our friendly managed IT experts help your business introduce innovative, cost-effective and robust IT solutions and strategies that improve overall business efficiency and make operational costs plummet.

As your trusted IT managed services provider, our fundamental goal is to help your business succeed and grow.
Partnering with eStorm means more of your time focused on your business. We remove the burden of day-to-day IT management, we protect your business from security threats, we help you plan and implement IT infrastructure that improve business efficiency and drive growth—and that's just the tip of the iceberg.
As a Managed Network Service Provider, our focus is on working with your business to assist in managing your network. […]
Remote working can be a blessing. More time spent with the family, less time commuting and sitting through meetings from […]
It goes without saying that keeping your business network and data safe should be a top priority—and for most […]
Work better with eStorm
See why businesses all across Australia and NZ partner with eStorm Australia