Private WAN
eStorm's private WAN provides you peace of mind knowing that your applications and data are delivered fast on a dedicated secure network regardless of location.
Highly scalable, cost effective, secure and flexible private networks / private IP
An optimised private WAN can truly provide peace of mind. Knowing users can access information in the cloud as quickly and simply as if it were stored on local area networks (LANs). Your applications and data is delivered on a dedicated and secure network over long distances, regardless of location.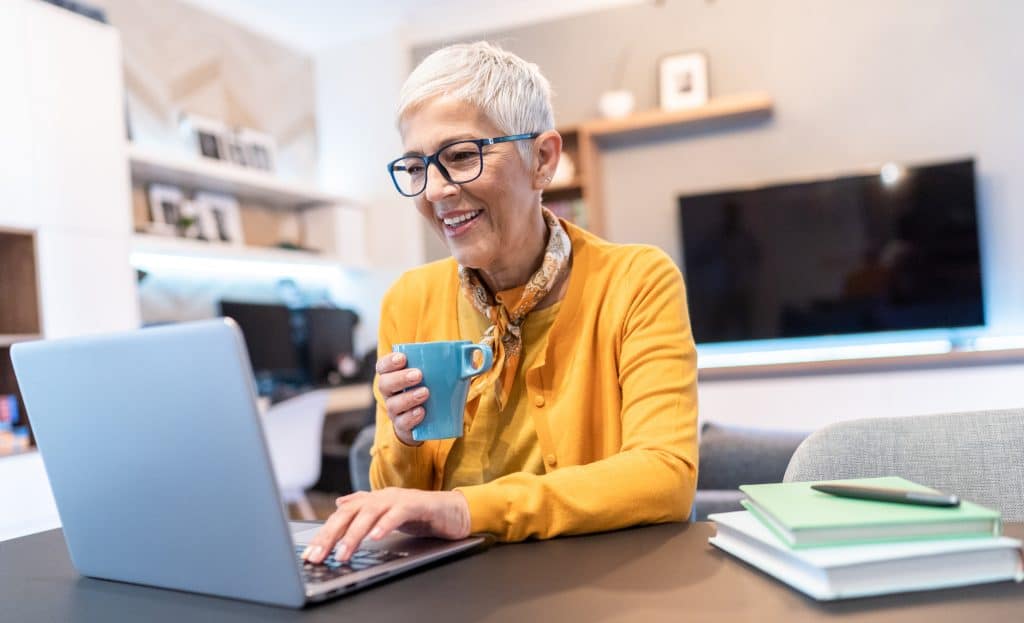 The benefits of a fully managed private WAN with eStorm

Design, installation, configuration and monitoring of all necessary hardware and software to support your Managed Private WAN.

LAN-like access to data and applications throughout your organisation, regardless of location, whether it's your head office, branch office or in the field to support real-time collaboration.

Physical management of the network infrastructure to deal with access or transport issues, as well as complete management services that encompass life-cycle monitoring, management and repair.

Proactive monitoring and notification to isolate faults and recommend corrective measures.
Gain easy access to information in the cloud as if it were stored on a local network
By leveraging managed IP services, you can establish your own cost-effective private network that facilitates an efficient and productive workforce. Private IP networking is not only flexible and secure, but offers a highly scalable private wide area network (Private WAN) that integrates all business locations and internet access.
When it comes to private WAN and managed IP services, there is simply no one better than eStorm.
Case Studies
Get business driven results with eStorm.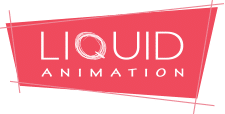 Liquid Animation partnered with eStorm to create a secure and highspeed network to host terabytes of data. To support their requirements, a private network was built, along with a restricted network to ensure the security of their work without sacrifice to productivity.
So why partner with eStorm?

Simplify your life and budget
The best IT solutions save you both time and money while making work life easier and more productive.
Our friendly managed IT experts help your business introduce innovative, cost-effective and robust IT solutions and strategies that improve overall business efficiency and make operational costs plummet.

As your trusted IT managed services provider, our fundamental goal is to help your business succeed and grow.
Partnering with eStorm means more of your time focused on your business. We remove the burden of day-to-day IT management, we protect your business from security threats, we help you plan and implement IT infrastructure that improve business efficiency and drive growth—and that's just the tip of the iceberg.
As a Managed Network Service Provider, our focus is on working with your business to assist in managing your network. […]
Remote working can be a blessing. More time spent with the family, less time commuting and sitting through meetings from […]
It goes without saying that keeping your business network and data safe should be a top priority—and for most […]
Work better with eStorm
See why businesses all across Australia and NZ partner with eStorm Australia