Hardware & Software Procurement
The IT procurement process for new hardware and software can be complicated, tedious, time consuming and expensive. Our technology specialists remove that burden by understanding your business needs, then tailoring hardware and software procurement strategies to meet them.

We only recommend solutions that will be the right fit for you.

With access to the newest hardware and software we can provide your business with an up-to-date software implementation plan.

We will assist you at every stage through the provision and configuration of all your new equipment.

Device Hardware & Licensing
Our team are continuously exploring and testing the latest computer hardware and devices. We have experience in providing complex licensing and volume licensing solutions.

Equipping your team with the right software and hardware, means your staff are going to continue performing in a happy and efficient way.

We take the time to research the latest IT software and hardware solutions, so you can spend doing what you do best - building your business.
The simplified strategic procurement process
IT hardware and software procurement can be time consuming, confusing and costly. You don't want to deal with multiple vendors when sourcing software and hardware for the development of your IT infrastructure strategy – and you shouldn't have to.
At eStorm, we are your one-stop-shop for strategic sourcing, risk management and device deployment. By providing our customers with a single point of contact, we simplify the strategic sourcing process. Our goal is to alleviate the stress associated with supply chain management, procurement organisation, sourcing strategy and configuring products or services for deployment.
Did you know . . ?
eStorm Australia is a certified Microsoft Gold Partner and an Apple Premium Service Provider!
Case Studies
Get business driven results with eStorm.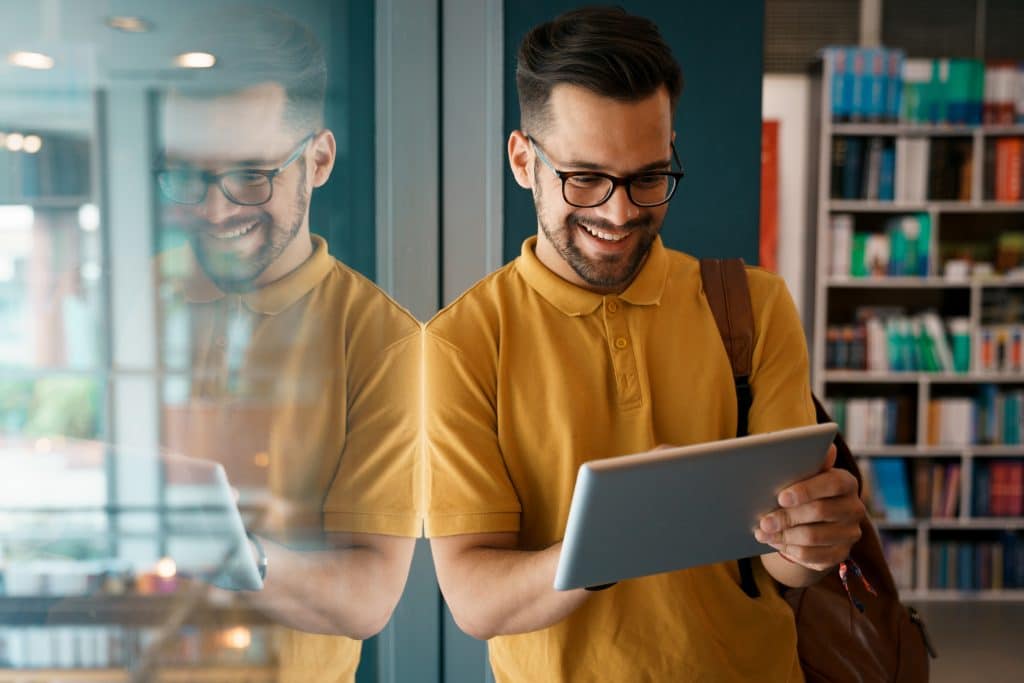 Project Procurement Management
Don't get bogged down in the management of licenses, procurement documentation, warranties and subscriptions, which quickly become a full-time and frustrating 'second job' for someone within your organisation. Leverage the expert knowledge of eStorm's IT and procurement managers. Take advantage of our competitive pricing as one of the dominant re-sellers for technology products in Australia and get the exact goods and services you need.
Whether it's desktop computers, network infrastructure, servers or anything in between – at eStorm we are dedicated to sourcing all your IT hardware, software and project requirements.
We Deliver Tailored Solutions
Get the most from your IT infrastructure investment while minimising costs with eStorm's hardware and software procurement services.
Fast turnaround times
IT hardware and software infrastructure procurement consultation quote available upon request
Delivery and onsite installation quote available upon request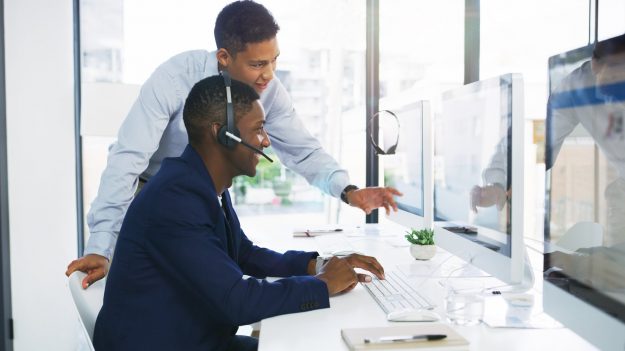 Whether it be on the radio, the news, or from your co-workers and friends, you've probably heard whispers of excitement […]
With more and more enterprises seeing the benefits in, and establishing, long-term cloud computing strategies, the consumption of cloud […]
Microsoft Azure provides different technologies which enable you to build robust application, data and process integration solutions. One of the core […]
Work better with eStorm
See why businesses all across Australia and NZ partner with eStorm Australia