Corporate IT Services
Providing superior end-to-end IT support solutions across a range of environments and requirements means we're able to deliver on our core mission; helping to grow your business with technology and removing your IT challenges so you focus on what you do best.

Hosted IP PBX, on-premise VoIP, call centre solutions and unified communications on Australia's highest quality network.

Fast, simplified and budget conscious IT procurement ensuring your business gets the hardware and software it needs.
Partner with eStorm and make IT your competitive advantage through embracing technology that grows your business.
With over 15 years experience, we truly have a passion for what we do. We believe in developing strong relationships with our clients to ensure we understand your needs and go the extra mile to exceed your expectations.
We design, implement and manage scalable, cost-effective and optimised IT infrastructure and IT services for small businesses to large corporate organisations and educational institutions in Brisbane and all across Australia.
With a wide range of expert technicians, IT consultants, vendor relationships and experience, we partner with you to find the right solution for your business.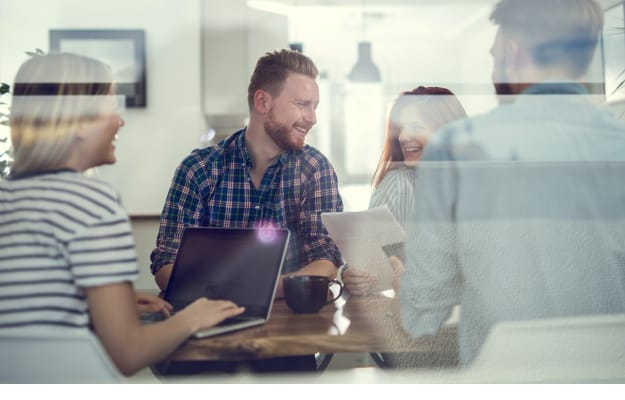 Case Studies
Get business driven results with eStorm.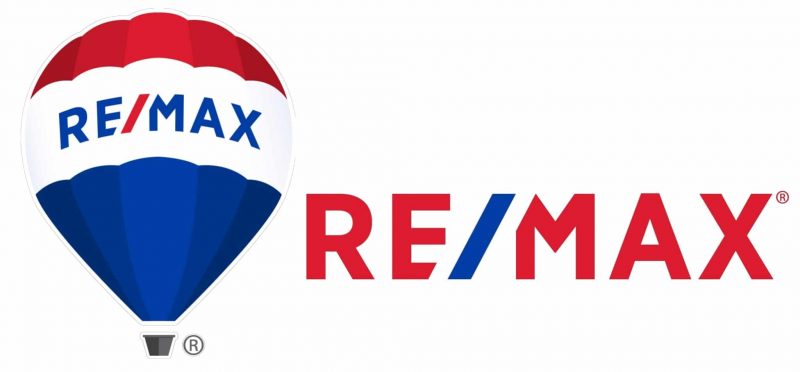 Needing to communicate more efficiently and effectively, RE/MAX partnered with eStorm to implement Microsoft Sharepoint. Creating this secure sub-site allowed for smooth and secure collaboration between franchisees and agents.
Work better with eStorm
See why businesses all across Australia and NZ partner with eStorm Australia