About Us
eStorm Australia is a Managed Service Provider driving the growth of businesses across Australia and NZ. For 20+ years we have passionately built our reputation in the IT industry as being an adaptive, innovative, and creative IT solutions provider for our clients. In the rapidly changing IT world, that's not easy!
Delivering Answers to Build Success
Our Core Value
Delivering answers to build success: that's what we're all about. Whether you're an SMB looking for reliable IT Support, an enterprise-level corporation in need of a cyber security watchdog, or an education institution requiring supplemental IT services for your inhouse team, you can rest assured eStorm will always have your back.
Exceptional businesses deserve unique solutions
Over the course of 15 years, we have come to understand that there is no 'one-size-fits-all' approach to IT (but it would be a lot easier for us if there were!). Each of our exceptional clients have unique IT challenges that deserve unique solutions. Our initial discovery process is focussed on finding a solution for your business that is scalable, within your budget, and designed to minimise downtime and increase productivity.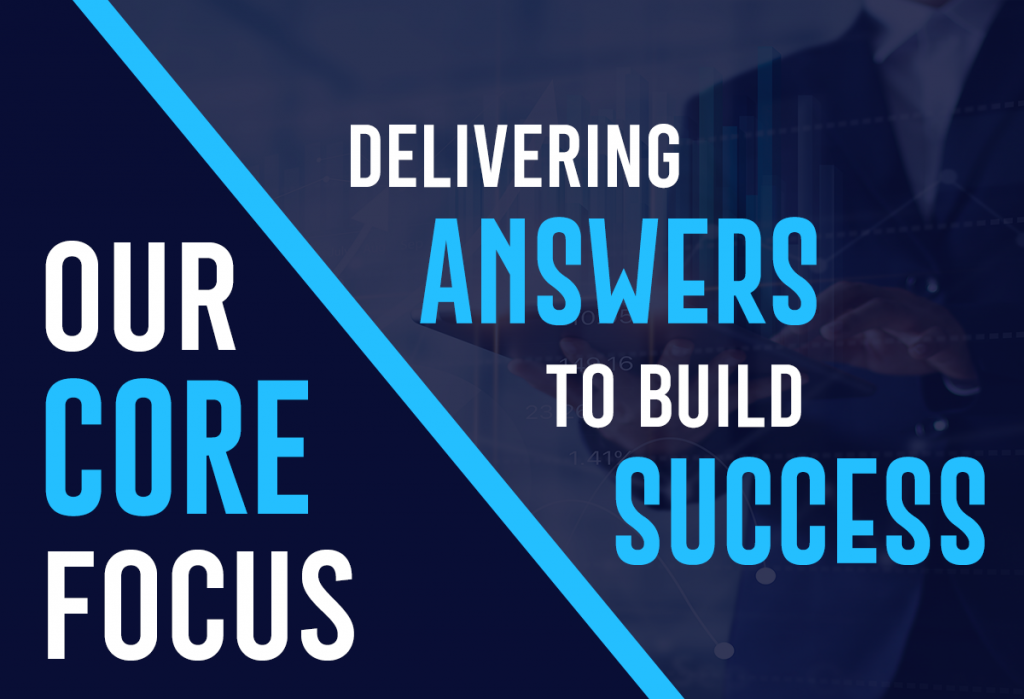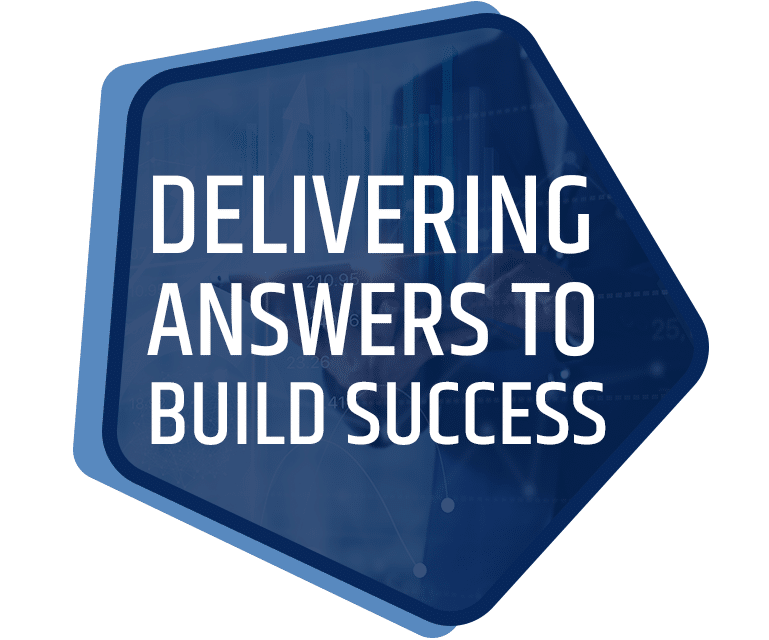 What we do
Our managed IT services are where we truly excel. As your IT partner, our goal is to help your business run as smoothly as possible by transferring the burden of managing your IT to us. eStorm's managed service packages boast unlimited remote support tickets, 24/7 network monitoring, scheduled maintenance, and app/software patching with the intention of improving business operations and reducing costs.
When it comes to specific IT challenges (e.g. software/hardware procurement, cloud backup solutions, communications) our partnerships with various technology giants means we have a whole arsenal of software, hardware, telephony and internet solutions at your disposal. These partnerships coupled with our knowledge of the latest IT trends means we can provide solutions that truly WORK and promote business continuity.
Who is eStorm?
Our team has rapidly expanded over the past 5 years to keep up with the demands of our clients. We now have an incredible team of over 20 employees dedicated to providing the best experiences to our partners - from admin, to sales, to tech support.
Our technicians are your IT support heroes!
Our qualified technicians are the bread and butter of eStorm Australia - without them, we wouldn't be able to provide the fast and skilled IT support services we're known for. They love an IT challenge, and their combined experience means they've seen every IT issue in (and out!) of the book.
Always eager to answer your questions, our techs strive to provide support that is fast, friendly, and frustration-free. IT disasters are bound to happen, but you can rest easy knowing that an eStorm tech is on standby to save the day!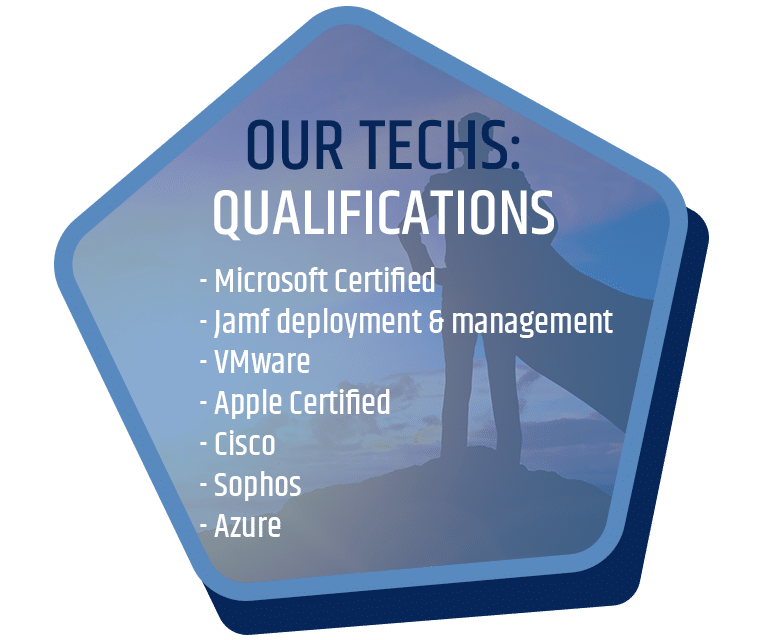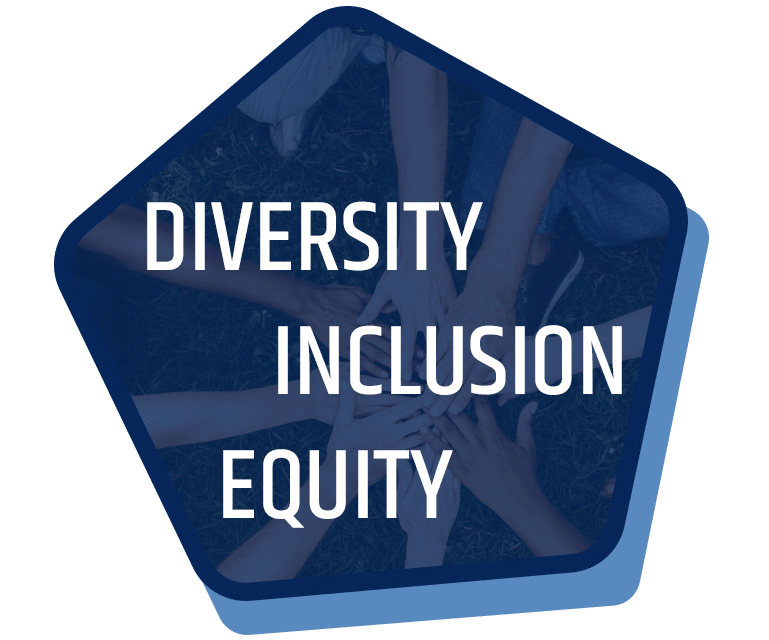 Company Culture & Policies
eStorm's most valuable resource is our team. Hailing from all walks of life, each individual team member brings unique ideas, creativity, and experiences that propel the growth of eStorm as a business. We support our staff in pursuing further knowledge, and continuously nurture a company culture built on respect, equity, inclusion, and fulfilment.
Social & Environmental Policies:
eStorm is dedicated to positively contributing to the environment and our community. This is backed up by our social and environmental policies, which promote fairness in our dealings with clients, equity and diversity in the workplace, and the sustainable recycling/disposal of electronic waste.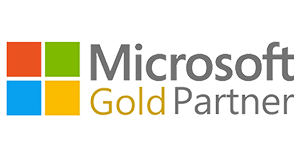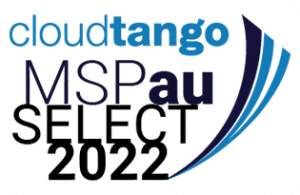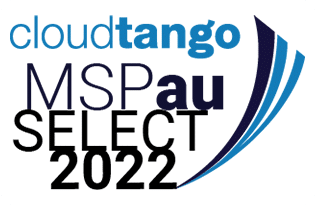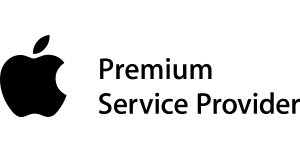 Case Studies
Get business driven results with eStorm.
Work better with eStorm
See why businesses all across Australia and NZ partner with eStorm Australia