At eStorm Australia we believe that, when it comes to IT, one size doesn't fit all - that's an old cliché.
Over 15 years we have built our reputation in the IT industry as being an adaptive, innovative, and creative IT solutions provider for our clients. In the rapidly changing IT world, that's not easy.
We don't push a vendor solution on to you to hit their sales targets.
We investigate new technologies for you.
We recommend new solutions if they represent value and increased productivity.
We build new relationships with vendors if it benefits you.
We continue to invest heavily in training our technicians to deliver the right service to you and achieve vendor certifications.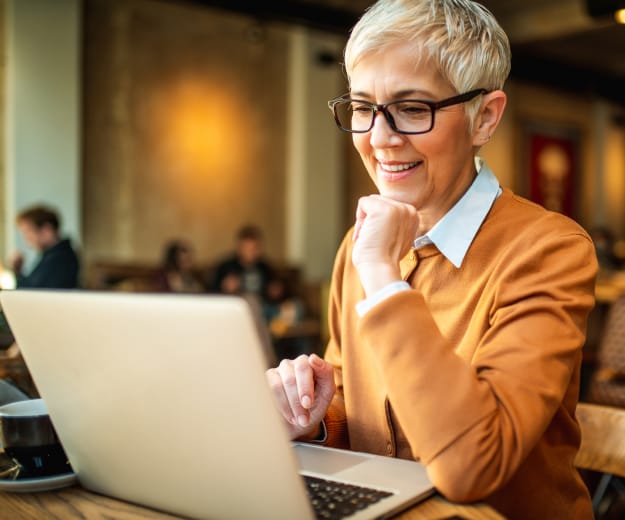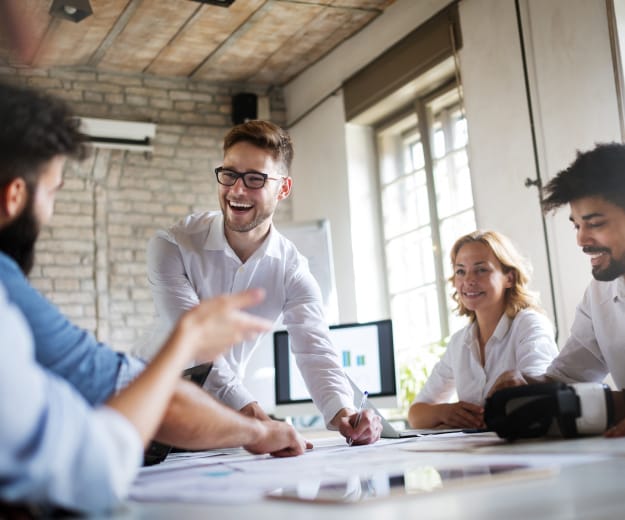 With over 15 years experience, we truly have a passion for what we do.
We believe in developing strong relationships with our clients to ensure we understand your needs and go the extra mile to exceed your expectations.
We design, implement and manage scalable, cost-effective and optimised IT infrastructure and IT services for small businesses to large corporate organisations and educational institutions in Brisbane and all across Australia.
With a wide range of expert technicians, IT consultants, vendor relationships and experience, we partner with you to find the right solution for your business.
Case Studies
Get business driven results with eStorm.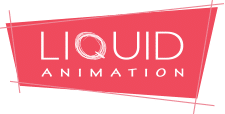 To meet the needs of a large client, Liquid Animation worked with eStorm to architect a solution that allowed international animators to seamlessly access data. This was achieved using a combination of cloud-based work stations and Amazon Web Services.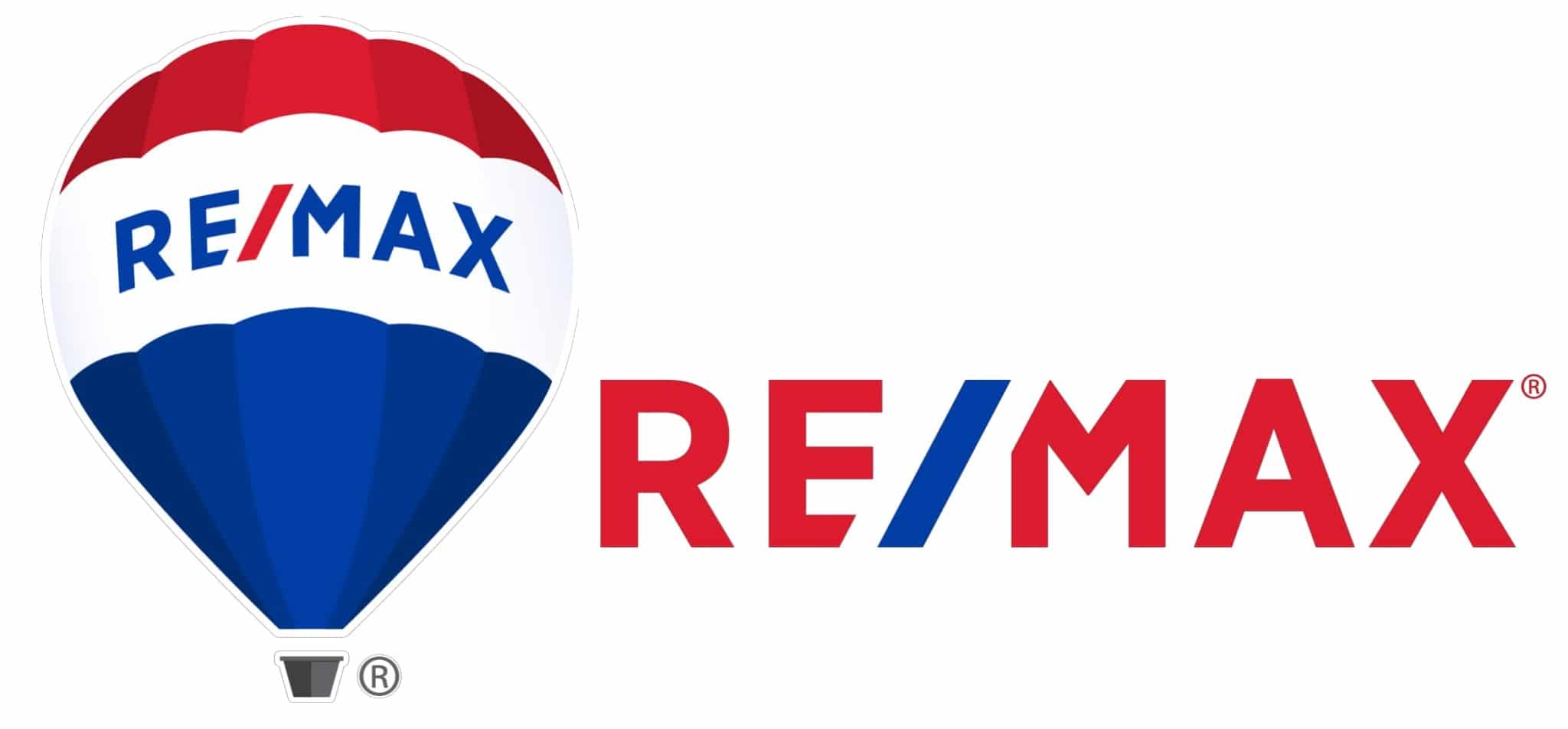 For RE/MAX, reporting is essential. With multiple data sources, collating information was frustrating and time-consuming. To remove this hassle, eStorm identified Microsoft Power BI as the perfect solution and assisted the team to ensure a smooth transition.

As their remote working requirements expanded, so did Bluecoast's need for additional Microsoft Sharepoint storage. To remove these limitations, our Gold Partner status allowed us to build a more robust storage solution in Microsoft OneDrive.
Work better with eStorm
See why businesses all across Australia and NZ partner with eStorm Australia