Business Internet Solutions
Whether you are in need of small business internet solutions or corporate level connectivity, eStorm delivers business grade internet in Brisbane. We deliver reliable, fast internet connection and high-speed solutions for businesses of all sizes.
Partner with industry-leading business internet providers
We provide fast and reliable internet access without the tedious and time-consuming processes that businesses face when dealing with traditional internet providers.
We achieve this by partnering with a range of industry-leading providers (AAPT, Vocus, Telstra, TPG and NBN). By proactively monitoring your service, our team can identify and resolve issues before you are affected. We also incorporate services from our own data centres coupled with our local support team to assist you when you need it most.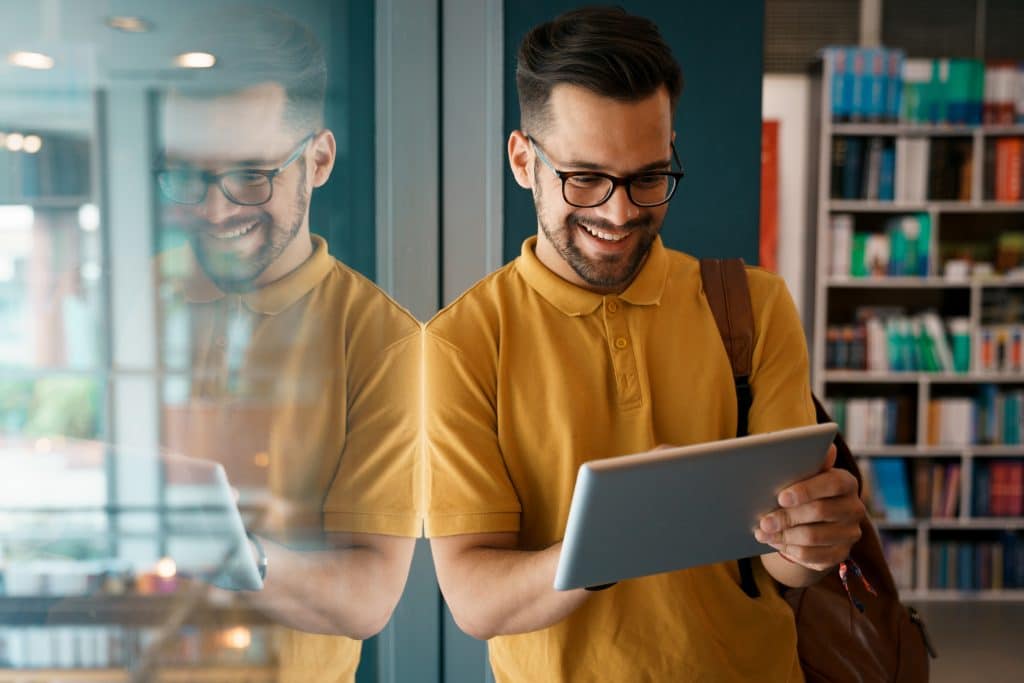 Business Internet Options

Up to 60Mpbs
ADSL, EFM (Ethernet First Mile). Available to most premises throughout Australia.

Up to 1GB
High Speed symmetric internet on Fibre400 and Fibre1000 business fibre plans starting at $399 ex gst.

Up to 1GB
Access speeds similar to fibre by utilising point to point transceivers.

Up to 1GB
High speed internet through the National Broadband Network. Ask eStorm if you're NBN ready.
High-speed business internet plans for organisations of all sizes
Whether you need small business internet solutions or corporate level connectivity, we eliminate communication problems and deliver superior value for money via a cost-effective solution.
Our fully managed business internet service is available through a variety of methods, and we tailor your connection to suit your business needs. Our business internet services in Brisbane provide your business with flexibility, fast speeds, mobility, symmetric download and upload speeds and reliability. No matter your size, our bussing internet solutions provide the best internet connection for your business.
Learn how slow internet results in a significant cost to the business and how eStorm can help remedy this issue.
Case Studies
Get business driven results with eStorm.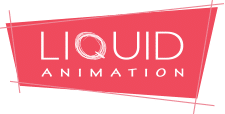 Liquid Animation partnered with eStorm to create a secure and highspeed network to host terabytes of data. To support their requirements, a private network was built, along with a restricted network to ensure the security of their work without sacrifice to productivity.
So why partner with eStorm for your business internet?

An IT Support Partner Unlike Any Other
As a leading IT service provider for over 15 years, we believe there is a better approach to IT.
Headquartered in Brisbane, we partner with your business to leverage the power of technology and achieve your business goals within budget.
From strategic guidance to sourcing and implementing all your data, cloud and IT support needs, helping businesses succeed is at the heart of what we do.

Benefits of Partnering with eStorm
Cost-effective plans
Premium quality service
24x7 monitoring
Increased staff productivity
Monthly service reports
Secure IT systems and protection from malware
Accountability
Full view of IT spend
Response times within the hour
On-site & remote IT support
Help desk support
15+ years of experience
Proactive IT consulting, road mapping and planning
Reduced business downtime saving you $1000's
We all know how important a great Wi-Fi connection is these days – but just how much can a sluggish […]
As today's business environment is so highly dependent upon greater connectivity amongst stakeholders, vendors, customers, staff members and supervisors – […]
When it's time to replace your old traditional phone system there are a number of Internet Protocol (IP) based solutions […]
Work better with eStorm
See why businesses all across Australia and NZ partner with eStorm Australia