Industry Support
eStorm supports a wide range of industries. In doing so we have exposure to various types of software relevant to specific industries. Listed below is an example of some of the industries and specific associated industry software we are currently proving IT managed Services and support for.

We offer tailored support for marketing agencies, animation companies, and online digital agencies.
We support these creative softwares: Adobe Creative Cloud, Maya, Deadline, 3DS Max, Suitcase Fusion, Toonboom Harmony, Excentis, FileMaker, VRAY, Neofinder, Fierry.

Dentists & Medical/Specialist Centres

Our team can support your health centre using the following software: Exact and PracticeWorks.

We support firms of all sizes and can offer unique help for those using Leap and Olympus DSS.

The eStorm team can provide support for your business when you use AutoCAD and Space GAS.

Experience tailored support for your financial agency, in particular firms of use the following software: MYOB (AE, AO, AR), Xero, Quickbooks, Attache, and Simple Fund.

eStorm provides comprehensive IT support and solutions for companies in the manufacturing industry, from management of devices, software and systems to the entirety of your IT infrastructure.

Additional Industry Support
We also have experience providing IT support services for the following industries:
Real Estate
Not for Profit Agencies
Registered Training Organisations
Master Builders
Travel Agencies - just to name a few!
We understand that your IT systems are integral to any industry and are the foundation of operational efficiency and effectiveness.
Supporting your business is more than just integrating the newest software. Its about understanding the unique needs of your organisation and develop a strategic approach to implement a viable business IT solution.
By partnering with eStorm we will support you through our tailored approach from the initial consultation and design to post project maintenance services.
If you are experiencing inefficiency relating to your IT systems or IT provider. Please contact us now!
Case Studies
Get business driven results with eStorm.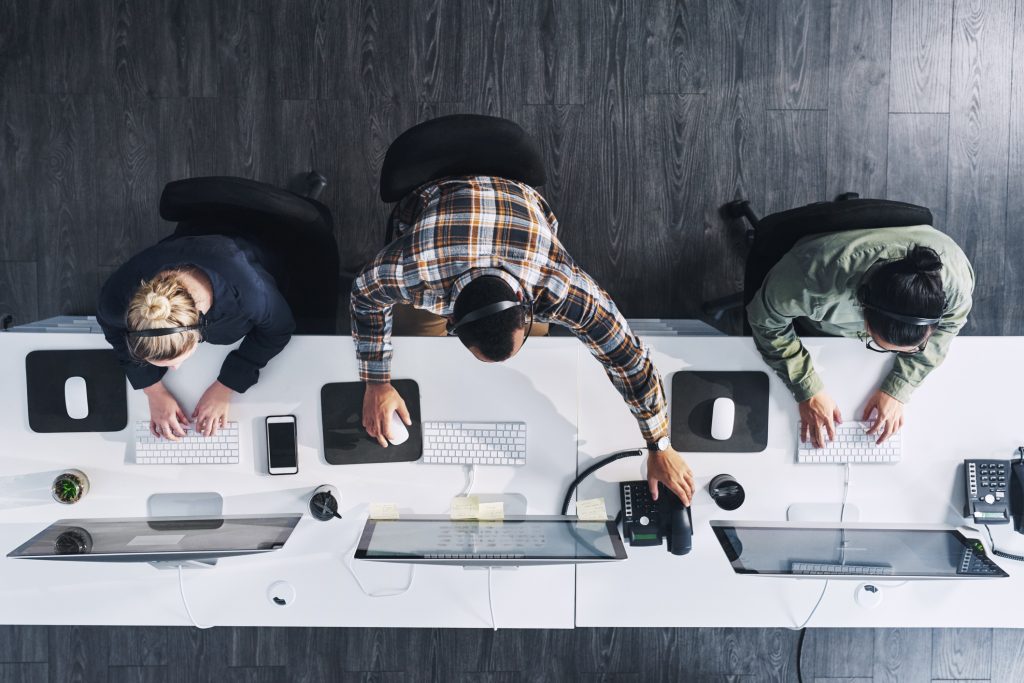 Simplify your life & budget
The best IT solutions save you both time and money while making work life easier and more productive.
Our friendly managed IT experts help your business introduce innovative, cost-effective and robust IT solutions and strategies that improve overall business efficiency and make operational costs plummet.
Grow Your Business
As your trusted IT managed services provider, our fundamental goal is to help your business succeed and grow.
Partnering with eStorm means more of your time focused on your business. We remove the burden of day-to-day IT management, we protect your business from security threats, we help you plan and implement IT infrastructure that improve business efficiency and drive growth—and that's just the tip of the iceberg.
Ask us how we can help your business today!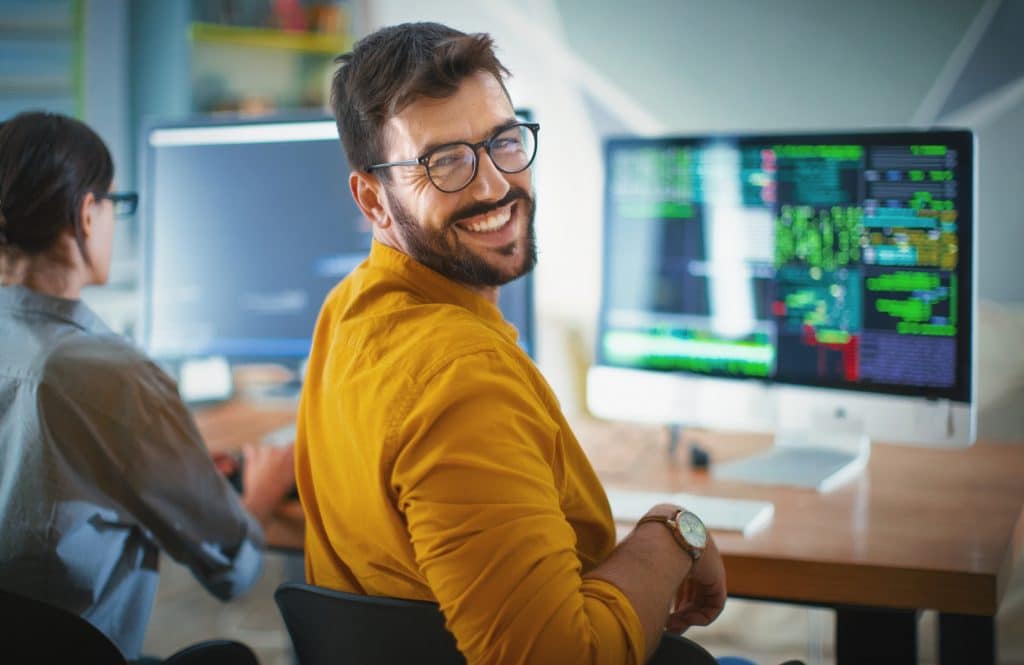 Cyber-crime and data loss are ever increasing in today's technology-reliant society. The loss of important company data and client records […]
What Is a Software Audit? A software audit is a formal review of an organisation's software suite which can be […]
Office 365 client update channel releases Excel: Feature updates This channel release contains the following feature updates: Pen customization: Choose […]
Work better with eStorm
See why businesses all across Australia and NZ partner with eStorm Australia