Network Security
eStorm designs security into the foundation of your IT infrastructure to provide optimal protection from intruders and to protect valuable business assets.
Network security consultants designing and implementing scalable and cost-effective network security plans and protection.
An optimised private WAN can truly provide peace of mind. Knowing users can access information in the cloud as quickly and simply as if it were stored on local area networks (LANs). Your applications and data is delivered on a dedicated and secure network over long distances, regardless of location.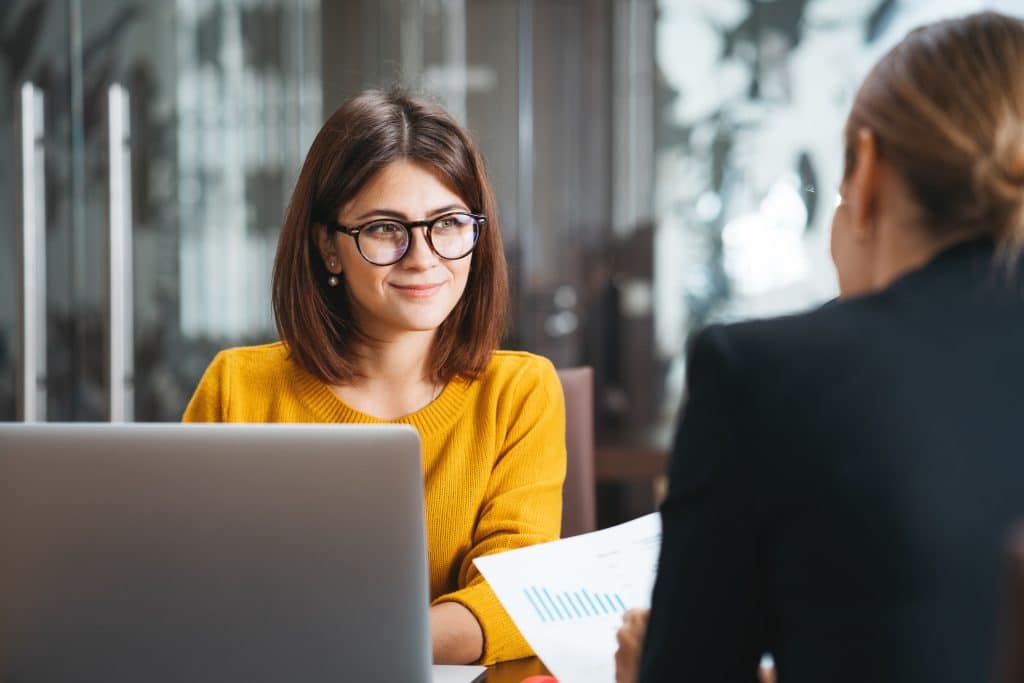 The benefits of securing and monitoring your network

One of the most important tasks for any business in today's technological environment is risk mitigation. This ensures a minimum risk level for virus and malware infection, spyware infection and hacker attacks. Risk mitigation can be difficult or impossible to attain on your own, and even if your company has a full-time IT department, it can be hard (not to mention expensive).

Increased Network Performance
The performance of the computer network is a vital issue for any company. Downtime and lagging services can cost money in more ways than one. Even a temporary network slowdown can cut into profits and decrease stability. A managed network security services provider can help you ensure that your network is always performing at peak efficiency levels.

Less Stress for Management Staff
Managing a network is not easy, and the difficulty goes up as the intricacy of the network increases. Add in differing operating systems, potential network asset failure, and remote access, and you end up with a recipe for disaster (that could take an entire IT team days to resolve). Hiring a managed network security service provider can simplify the process.

Using a managed security service is more cost-effective than paying IT consultants on an hourly basis, or keeping a full-time staff member. Lower expenditures mean a better bottom line, and more ability to pass those savings on to your customers.
Our network vulnerability assessment helps develop a multi-layered intrusion detection system that provides maximum security
By leveraging managed IP services, you can establish your own cost-effective private network that facilitates an efficient and productive workforce. Private IP networking is not only flexible and secure, but offers a highly scalable private wide area network (Private WAN) that integrates all business locations and internet access.
Network security services are vital to the longevity of your business. Secure your network from inside and out by partnering with eStorm's ICT security specialists.
An important first step in terms of network security, as is the case with securing all accounts and devices, is a strong password. Learn more about how to create a strong password or how your business can benefit from a Password Manager.
Case Studies
Get business driven results with eStorm.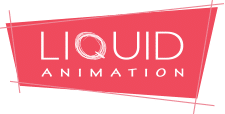 Liquid Animation partnered with eStorm to create a secure and highspeed network to host terabytes of data. To support their requirements, a private network was built, along with a restricted network to ensure the security of their work without sacrifice to productivity.
So why partner with eStorm for your cloud environment?

Faster and More Proactive Resolution of Problems
Most business owners tend to take a reactive stance when fixing IT problems- they only spring into action when an issue arises. Taking a more proactive stance has a significantly positive impact. It can help to pinpoint issues before they cause problems with network performance, uptime and stability. When you can find problems before they get a chance to cause damage, your network's security, stability and performance aren't compromised.

Specialised in Secure IT Network Services

With over 15 years experience in establishing a range of services around managed networks - we're your go to network management solution. From the establishment of internet connections and internet access, to networked devices and managing local area networks (LAN) and wireless networks (Wi-Fi).
eStorm's managed network services get you the most out of your internet and networking services while freeing you up to focus on growing your business.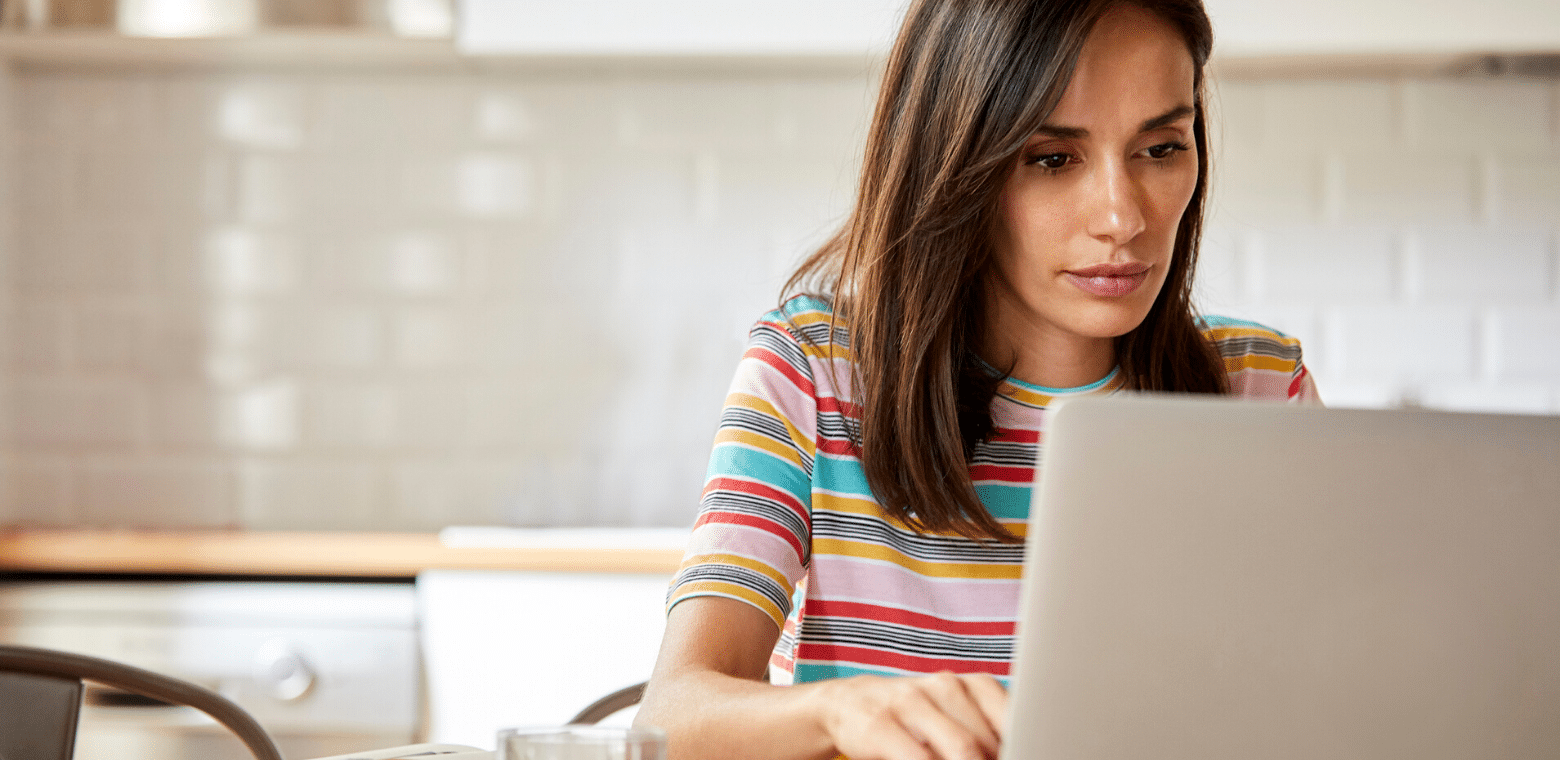 Remote working can be a blessing. More time spent with the family, less time commuting and sitting through meetings from […]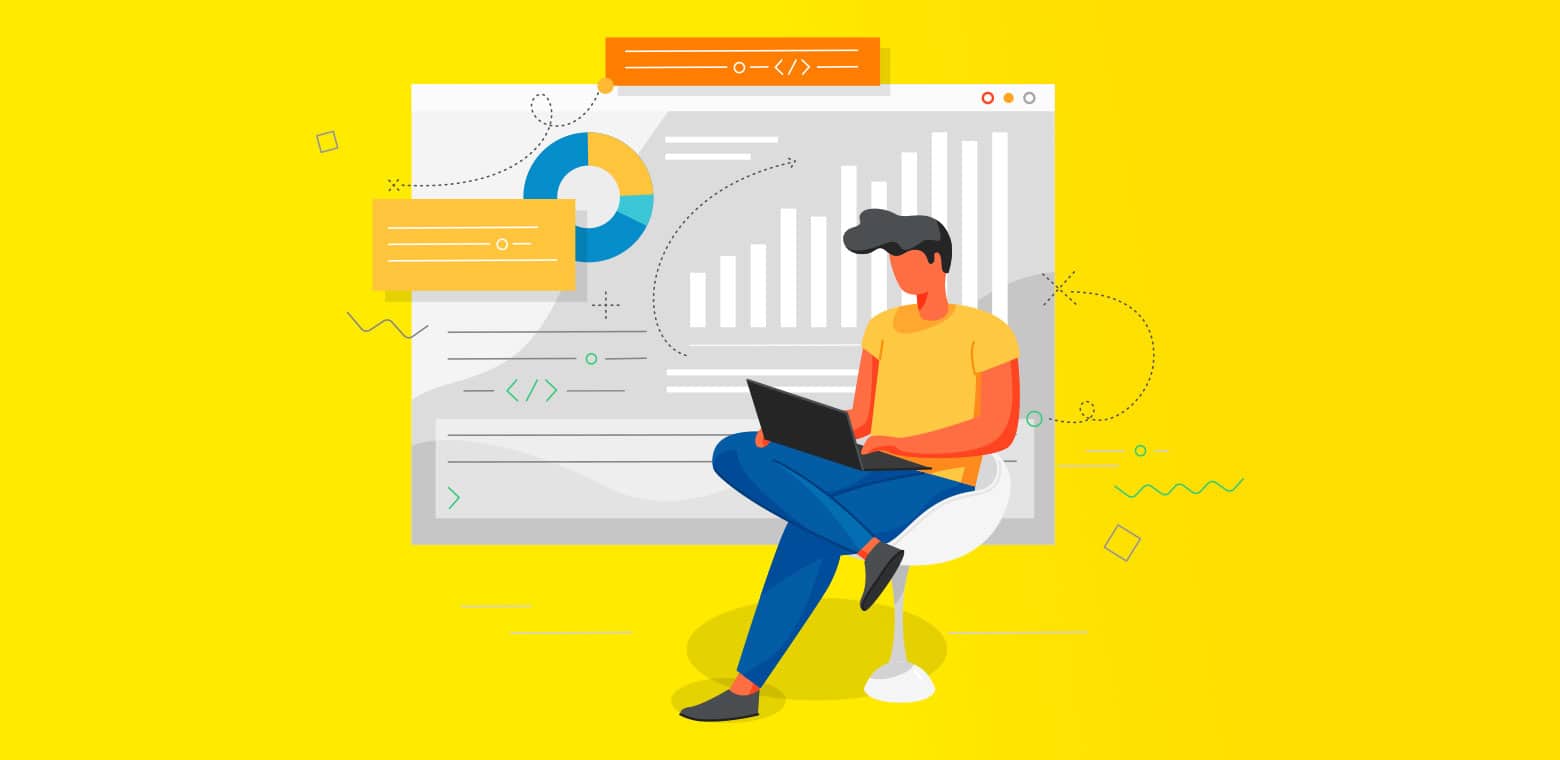 It goes without saying that keeping your business network and data safe should be a top priority—and for most […]

2019 is well under way with strategies and projects being approved and budgets being allocated. However, it's important to […]
Work better with eStorm
See why businesses all across Australia and NZ partner with eStorm Australia