Cloud Backups
eStorm's backup solutions ensure the safety and continuity of your business in the event of a cyber attack, server crash, or natural disaster.
The Benefits of Cloud Backups
The daily operation of your organisation relies on access to business-critical data and applications. So what happens when access to this data is lost, corrupted or temporarily unavailable due to a service outage? The unfortunate reality is that data loss is more common than you'd think, and the costs due to downtime can be crippling. That's why we believe preparing for data loss isn't paranoia, it's good business practice!
Storing important files, applications, emails, and documents in the cloud means that no matter what happens to your local files, you can restore your data to a point in time before corruption or data loss occurred.
Peace of mind
Combat ransomware and malware
Access your backups from anywhere, at anytime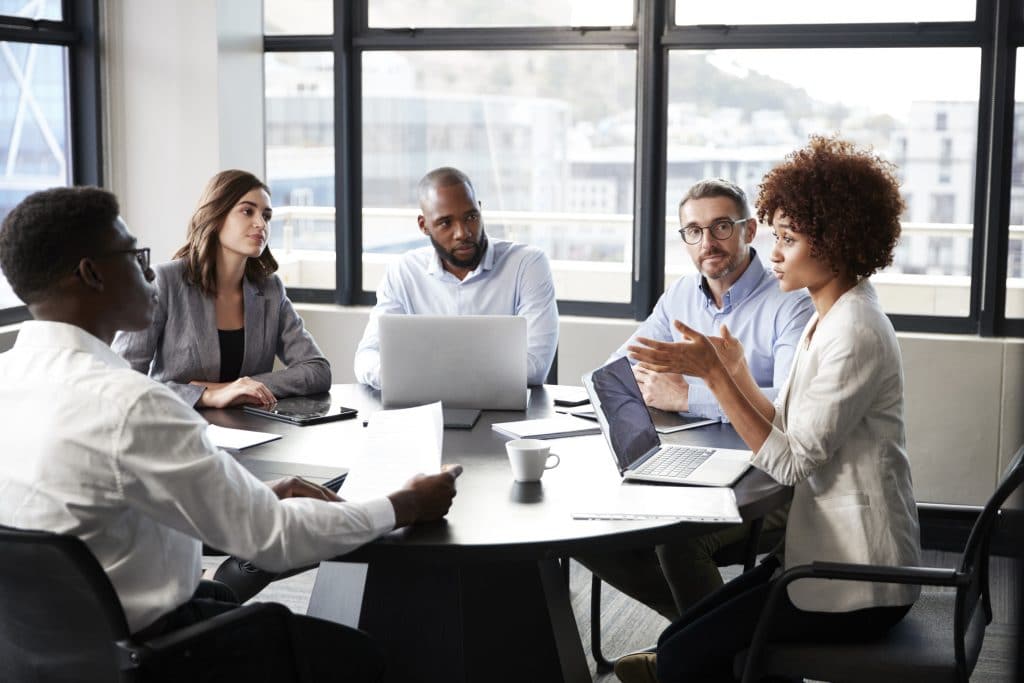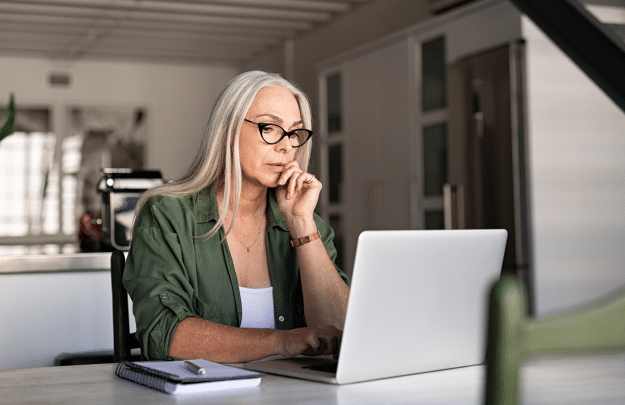 Did you know . . .
Microsoft does not guarantee the safety of your data?
Microsoft themselves suggests in their services agreement that businesses regularly backup their content/data using a third-party backup solution. You can read more about this in our blog post, Should You Backup Microsoft 365?
Microsoft does offer some native retention and basic recovery capabilities however, in the event of a Microsoft outage (which are not uncommon), an account deletion (whether accidental or malicious), or a ransomware attack, Microsoft makes it very clear they are not liable for costs associated with recovery and downtime. This means it is your responsibility to ensure the safety of your data outside of Microsoft's basic capabilities.
eStorm's Secure Backup Solutions
Data Centre Backups
Experience the security of an onshore premium Tier 4 data centre without the costs of purchasing server and networking hardware!
Our managed backup data centre solution is completely scalable, and loaded with full redundancy and disaster recovery that protects your business in the event of a cyber attack, natural disaster, or an outage with your primary cloud provider.
Benefits of Managed Data Centre Backups:
✔ Automatic backups
✔ 100% reliable uptime
✔ Next-gen digital and physical security measures
✔ Full redundancy
✔ Point-in-time disaster recovery
Cloud to Cloud Backups
Creating a backup of your Microsoft 365, Azure, AWS or Google Workspace data provides the ultimate redundancy in the case of a cyber attack or server crash.
Unlike Microsoft's basic recovery and backup solutions, our Cloud software solution offers a robust multi-layered recovery framework, with continuous backups and point-in-time recovery options.
Benefits of Cloud to Cloud Backups:
✔ Cost-effective
✔ Continuous backups
✔ Immutable storage
✔ User-friendly and convenient
✔ Anytime, anywhere access
Work better with eStorm
See why businesses all across Australia and NZ partner with eStorm Australia