Business VoIP & Telephony
We offer a full range of flexible business communications products and services to enhance and streamline your business' internal and external communication.

Fully managed cloud hosted business phone services on one of the highest quality VoIP networks in Australia.

Flexible and budget-friendly on-premise PBX systems and VoIP delivering powerful functionality.

Simplified and secure communications system across PC, phone, browser and tablet.

A comprehensive range of features for meeting performance targets and improving productivity.

RingCentral provides a central hub for all your communications - and it's entirely in the cloud.
Tailored office phone systems and premium VoIP services to suit your business
Our solutions are designed to suit the specific needs of your business. We provide the best end-to-end support while removing the challenges businesses face due to their communications systems. From call quality to budget constraints, our business VoIP systems, phone lines and phone plans are tailored for you.
At eStorm, we aim to provide the right business communications solutions for your needs. We offer a range of high-quality business VoIP in Brisbane; including telephony, PBX, IP PBX, premium VoIP, video conferencing communications and phone systems in Brisbane. By utilising high quality and integrated unified communication solutions, you can enhance your business' productivity and collaboration.
Case Studies
Get business driven results with eStorm.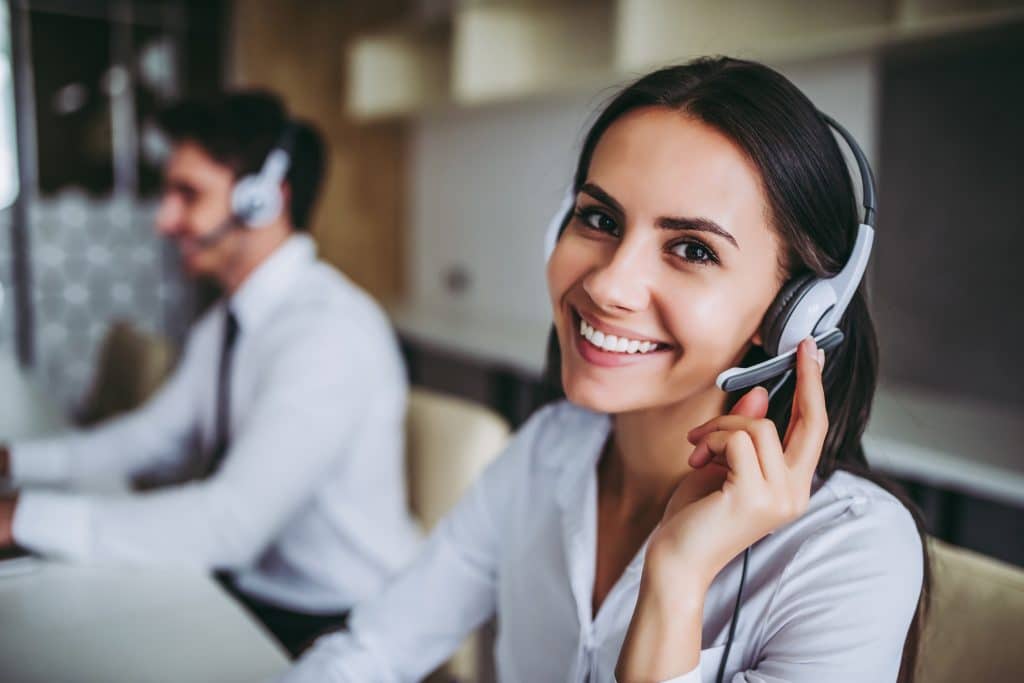 Premium VoIP network in Brisbane and the country
Our premium VoIP Brisbane network is one of the highest quality VoIP networks in the country. Therefore, we can provide your business with our sound quality guarantee. We guarantee that your calls will sound at least the same, if not better than a regular phone call. Our premium network enables us to be one of the only VoIP providers in Australia able to provide this promise.
We tailor our business phone solutions for organisations of all sizes while remaining scalable and budget-conscious into the future.
The ultimate communications and office phone systems
PBX as a Service (PBXaaS) is a telephony service that offers significant flexibility and customisation for all businesses. PBXaaS has a leading feature set, provided to you from your cloud infrastructure, rather than a traditional onsite PBX system. eStorm truly is one of the best-hosted PBX for small business to large organisations.
As a certified 3CX Gold Partner, you can trust eStorm to provide your business with a tailored business phone system. Chat with the friendly eStorm team today and find out how we can help streamline your business' internal and external communications today!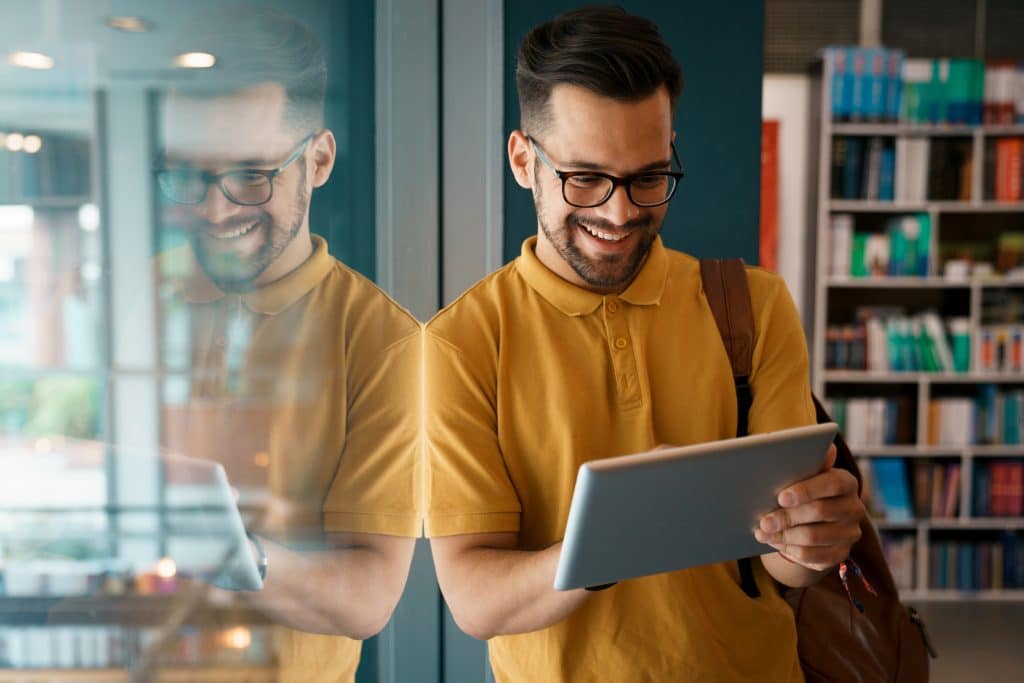 As today's business environment is so highly dependent upon greater connectivity amongst stakeholders, vendors, customers, staff members and supervisors – […]
When it's time to replace your old traditional phone system there are a number of Internet Protocol (IP) based solutions […]
What is Hosted PBX A Hosted PBX system is basically your phone system in the cloud. Instead of you having […]
Work better with eStorm
See why businesses all across Australia and NZ partner with eStorm Australia