On-Premise PBX
Fully managed on-premise PBX systems delivering powerful business phone functionality in the most cost-effective and flexible way.
Remove your communication challenges
On-Premise PBX offers all the same benefits as a hosted PBX solution (including management of your system), with the only real difference being that your telephone switching system (either virtual or physical) resides at your location instead of at the providers location.
An On-Premise PBX system is not locked into solely providing telephony for the location it resides in. Your on-premise PBX system may be used to control phones or link to other PABXs at other sites and even allow Internet based phones to act as extensions of the phone system.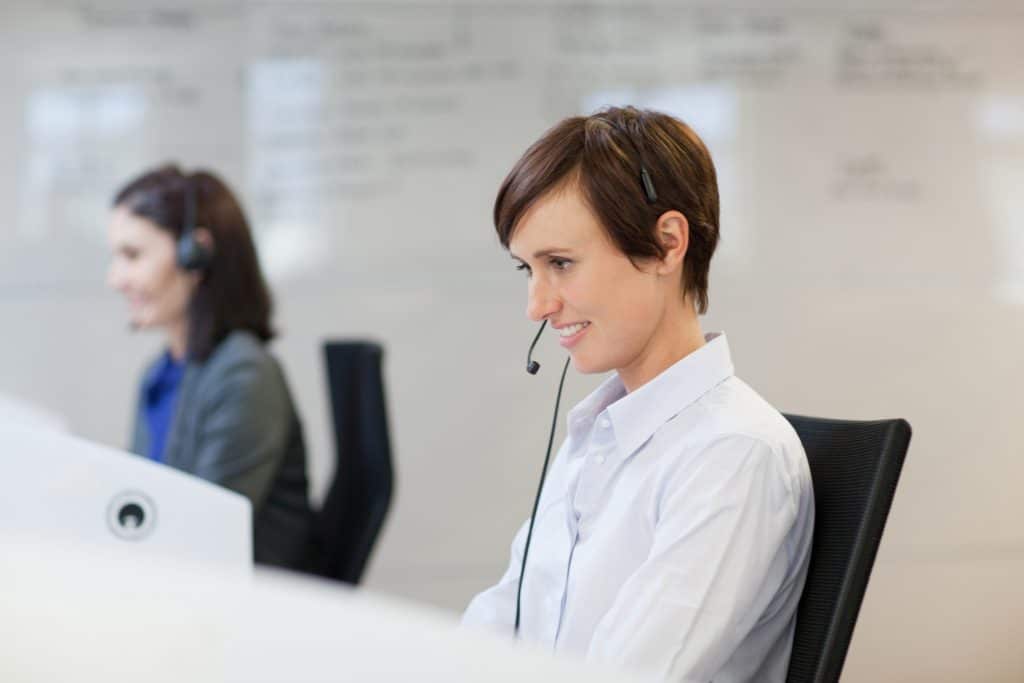 The benefits of on-premise PBX systems

Monthly fees can be cheaper due to using your own infrastructure.

Made for complex workplaces
On-Premise PBX makes more sense in terms of efficiencies for larger and more complex use cases and environments.

Having an on-premise PBX system allows for the connection of other equipment at that location that may not be able to be delivered via a data center.

Our Hosted PBX solution is hosted securely in our cloud and removes the need for you to manage and operate your own PBX hardware and systems on your premise.
eStorm's simple and managed local PBX solution tailored to your needs
A hosted PBX is not always the best solution for your phone system. If you are running legacy equipment, or perhaps aren't confident in your internet connection, an on-premise PBX system may be a more suitable option.
With an on-premise PBX, or local PBX, you still can benefit from many of the features of a cloud PBX. eStorm can set up a solution that provides you with redundancy and an uptime guarantee to ensure continuity and business confidence.
Our on-premise PBX solutions enable you to determine the level of control you want over your systems. Create users, voice recordings, and call flows yourself, or leave it up to our team of professionals to do the work for you.
Ask us how we can help your business today!
Case Studies
Get business driven results with eStorm.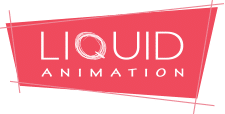 To meet the needs of a large client, Liquid Animation worked with eStorm to architect a solution that allowed international animators to seamlessly access data. This was achieved using a combination of cloud-based work stations and Amazon Web Services.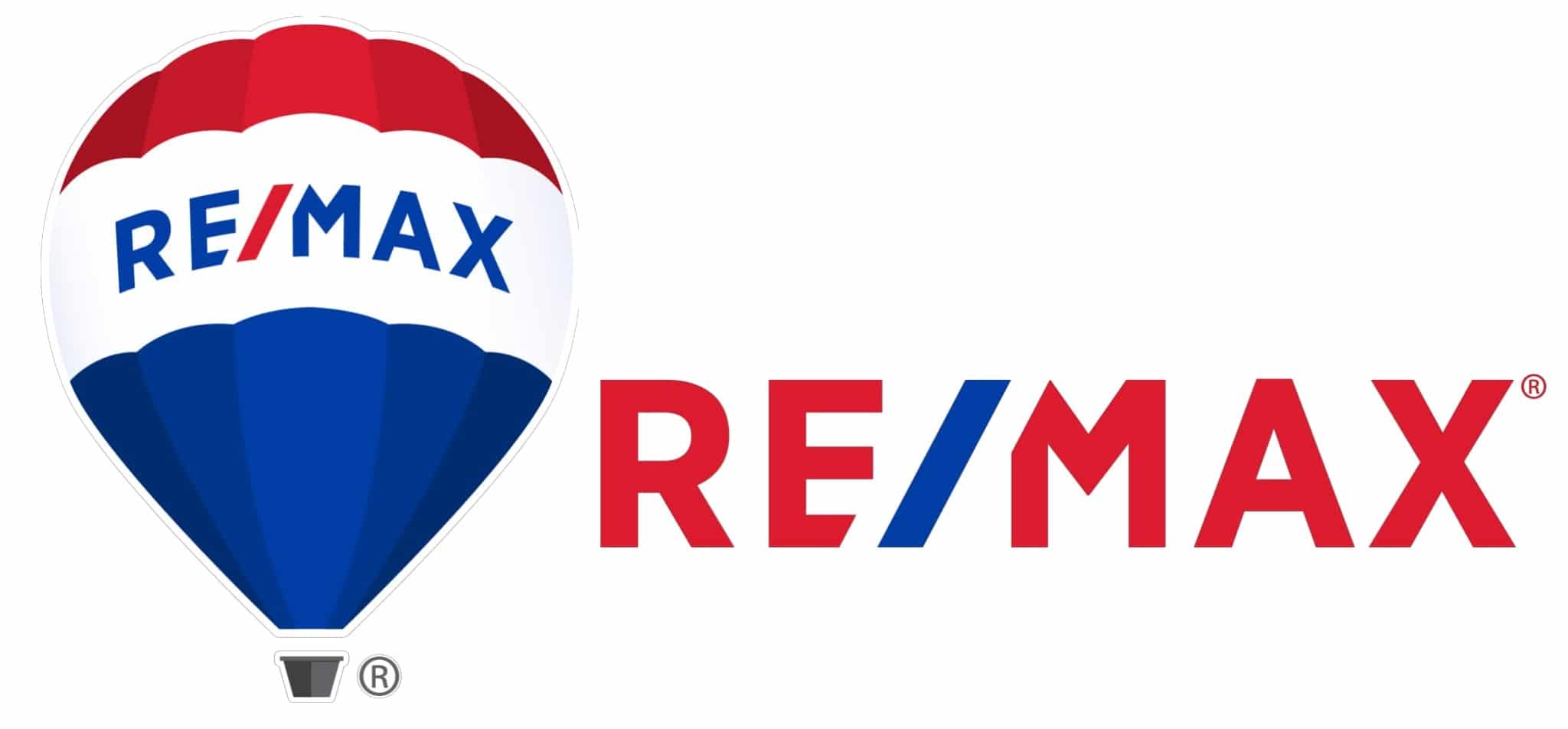 For RE/MAX, reporting is essential. With multiple data sources, collating information was frustrating and time-consuming. To remove this hassle, eStorm identified Microsoft Power BI as the perfect solution and assisted the team to ensure a smooth transition.

As their remote working requirements expanded, so did Bluecoast's need for additional Microsoft Sharepoint storage. To remove these limitations, our Gold Partner status allowed us to build a more robust storage solution in Microsoft OneDrive.
So why partner with eStorm for your cloud environment?

Simplify your life & budget
The best IT solutions save you both time and money while making work life easier and more productive.
Our friendly managed IT experts help your business introduce innovative, cost-effective and robust IT solutions and strategies that improve overall business efficiency and make operational costs plummet.

As your trusted IT managed services provider, our fundamental goal is to help your business succeed and grow.
Partnering with eStorm means more of your time focused on your business. We remove the burden of day-to-day IT management, we protect your business from security threats, we help you plan and implement IT infrastructure that improve business efficiency and drive growth—and that's just the tip of the iceberg.
As today's business environment is so highly dependent upon greater connectivity amongst stakeholders, vendors, customers, staff members and supervisors – […]
When it's time to replace your old traditional phone system there are a number of Internet Protocol (IP) based solutions […]
What is Hosted PBX A Hosted PBX system is basically your phone system in the cloud. Instead of you having […]
Work better with eStorm
See why businesses all across Australia and NZ partner with eStorm Australia