IT Consulting
IT consulting services provide a roadmap that aligns business objectives with enterprise technology strategy. As a leading technology consulting company, we understand the nuance of both business and tech. By marrying the right strategy with the right resources, we're able to deliver cost-effective, scalable and reliable solutions
IT strategy tailored to your needs
At eStorm, we get to know your business, IT environment and infrastructure intimately. By evaluating these elements we are able to identify redundant IT systems, overlapping and outdated technology and IT services that may be hindering the overall performance of your business or project.
Concurrently, we work with you to develop an enterprise architecture that best aligns the business strategy, processes and project goals with technology. We are able to develop a robust and long-term strategy that acts as a road map for innovation, growth and competitive advantage.
As one of Brisbane's leading technology consulting companies, we align our services with your business strategy and business objectives to deliver superior results.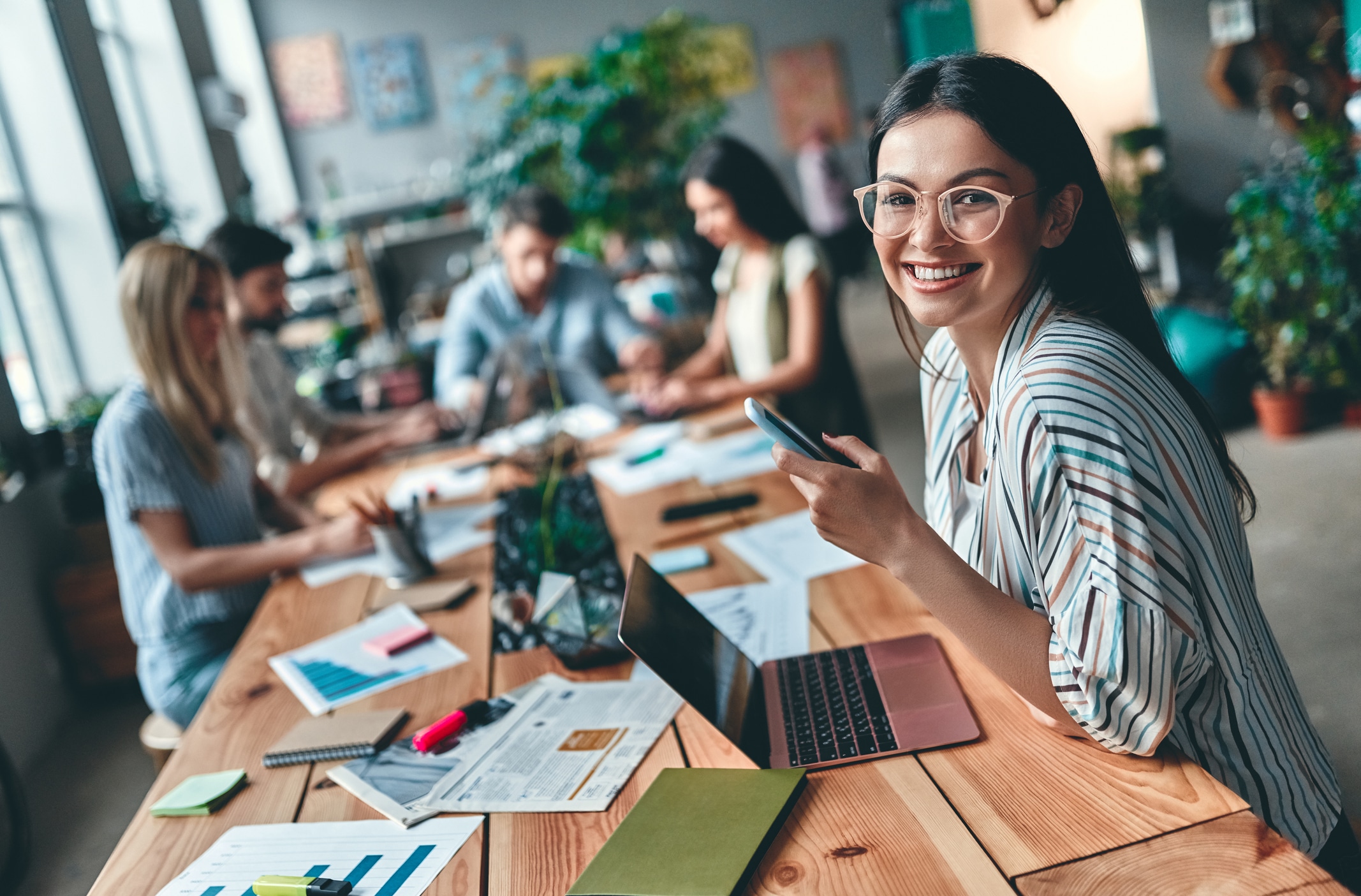 Our IT experts can consult on a wide range of solutions

IT Roadmapping & Planning
To ensure IT initiatives are executed smoothly and with minimal downtime, our teams work hard to develop strategic roadmaps to communicate their direct impact on the business.

At eStorm, we work hard to provide businesses with innovative, cost-effective and robust solutions on time and well within their budget.

We invest in staff training and seminars to ensure we're up-to-date and competitive on all things IT. This means our IT professionals will provide the very best solution to your business needs.

When working with eStorm, our expert team take complete ownership of the project and work hard to ensure the goal is achieved on time and within budget.
Our goal is your success
Our core purpose is to remove the hurdles of IT and grease the wheels of growth and success. Let our experts focus on the IT so you can focus on more valuable initiatives that move the needle for your business.
Never second guess another decision, get the right IT solutions to your problems with eStorm's IT consulting services.
Case Studies
Get business driven results with eStorm.
So why partner with eStorm for your IT Consulting services?

Our IT consulting services team have answers to these common questions:
Is my IT running as effectively as possible?
Are there better solutions available for my business and/or industry?
What is everyone else doing with their IT that we're not?
How can I make sure what IT I buy today, won't be obsolete tomorrow?
How will improving my IT increase efficiency, productivity and growth?
Is my data and network secure?
Should I move to the cloud, and if so how?

Partnering with your business

With an increasing number of options available and the ever-changing nature of IT, we are often left questioning if what we have is the best IT solution for our business. By using our experience and industry knowledge, you can determine if what you have is the best IT solution for your needs.
Our team of experts partner with you to develop and implement a solution that not only meets your current needs, but is effective well into the future.
SO WHAT IS APPLE CLASSROOM? First of all, Apple Classroom is not really like Google Classroom. Google Classroom is more equivalent […]
  Gone are the days of simply choosing the drive that had the largest capacity that your budget could afford. Solid-state drives […]
If you're a non-techie who has been left to look after the IT department of your workplace, you may be […]
Work better with eStorm
See why businesses all across Australia and NZ partner with eStorm Australia