Technology, Simplified.
As a leading IT service provider for over 15 years, we believe there is a better approach to IT.
Headquartered in Brisbane, we partner with your business to leverage the power of technology and achieve your business goals within budget.
From strategic guidance to sourcing and implementing all your data, cloud and IT support needs, helping businesses succeed is at the heart of what we do.
Case Studies
Get business driven results with eStorm.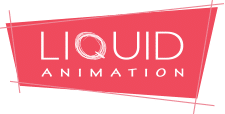 To meet the needs of a large client, Liquid Animation worked with eStorm to architect a solution that allowed international animators to seamlessly access data. This was achieved using a combination of cloud-based work stations and Amazon Web Services.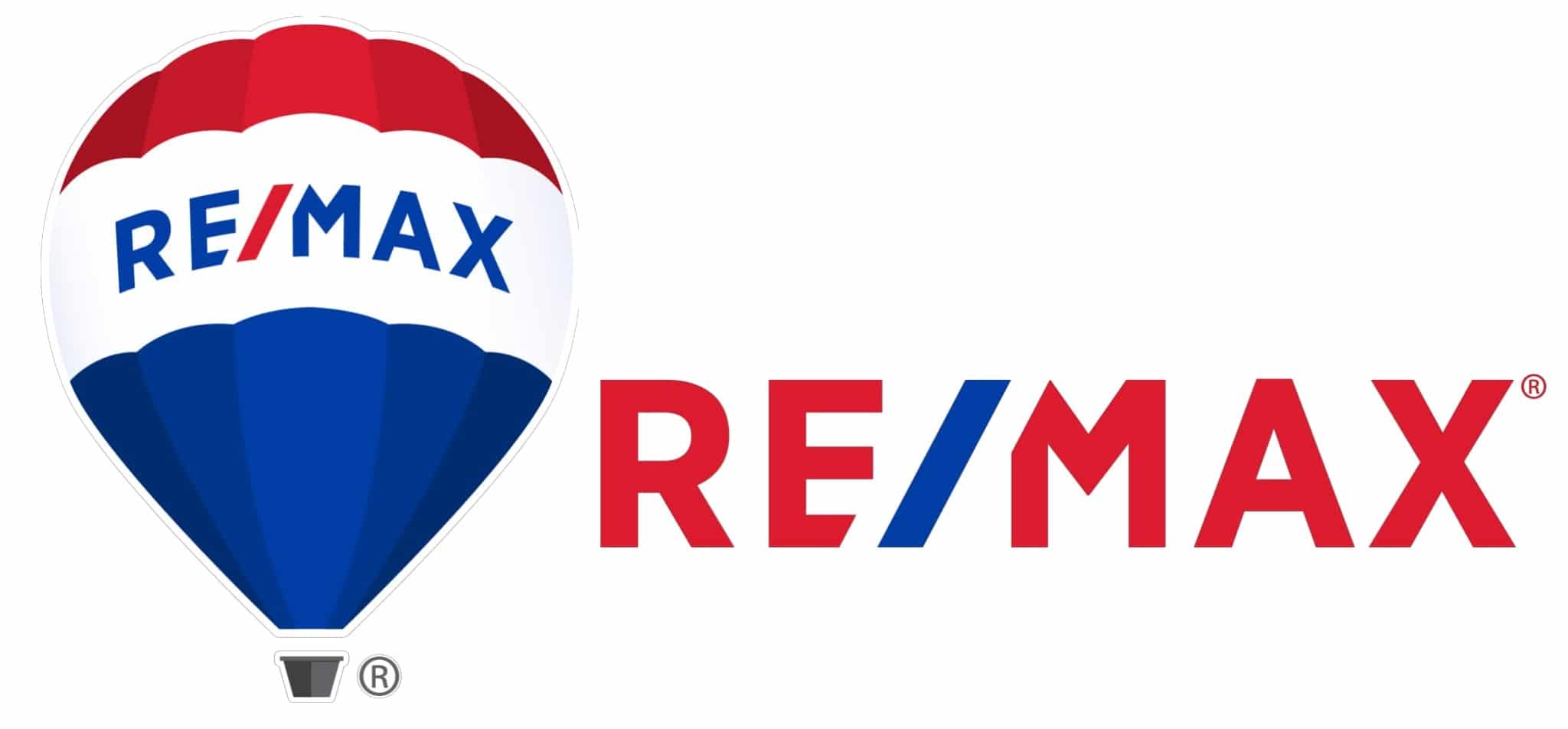 For RE/MAX, reporting is essential. With multiple data sources, collating information was frustrating and time-consuming. To remove this hassle, eStorm identified Microsoft Power BI as the perfect solution and assisted the team to ensure a smooth transition.

As their remote working requirements expanded, so did Bluecoast's need for additional Microsoft Sharepoint storage. To remove these limitations, our Gold Partner status allowed us to build a more robust storage solution in Microsoft OneDrive.

Simplified storage, access and sharing of data. Fully managed on-premise, hybrid and hosted cloud infrastructure.

Managed IT Support Services

Everything your organisation needs for optimising IT performance from fully outsourced IT to IT management and auditing.

Managed Security & Business Internet
Fully managed, optimised, reliable and secure managed network services. Wi-Fi, business internet, Private WAN and network security.

Hosted IP PBX, on-premise VoIP, call centre solutions and unified communications on Australia's highest quality network.

Fast, simplified and budget conscious IT procurement ensuring your business gets the hardware and software it needs.

Whether you're just starting out or need to inject some innovation into a mature educational technology program.
Latest News
Keep up to date with with the latest news and tips from eStorm.
eStorm has seen a rise in popularity for Chrome OS and G-Suite in classrooms, but many schools and teachers are […]
Whether it be on the radio, the news, or from your co-workers and friends, you've probably heard whispers of excitement […]
It is Australian Cyber Week and to celebrate, we've decided to dive into why teachers need to start teaching students […]
Simplify your life & budget
The best IT solutions save you both time and money while making work life easier and more productive.
Our friendly managed IT experts help your business introduce innovative, cost-effective and robust IT solutions and strategies that improve overall business efficiency and make operational costs plummet.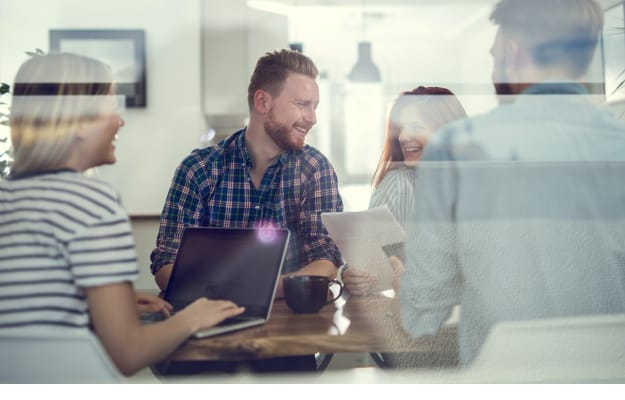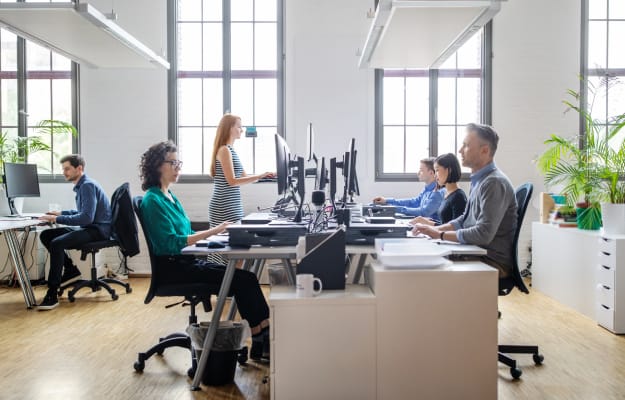 Grow Your Business
As your trusted IT managed services provider, our fundamental goal is to help your business succeed and grow.
Partnering with eStorm means more of your time focused on your business. We remove the burden of day-to-day IT management, we protect your business from security threats, we help you plan and implement IT infrastructure that improve business efficiency and drive growth—and that's just the tip of the iceberg.
Ask us how we can help your business today!
Ask how eStorm can help your business today