As a leading IT service provider for over 20 years, we believe there is a better approach to IT.
Headquartered in Brisbane, we partner with your business to leverage the power of technology and achieve your business goals within budget.
From strategic guidance to sourcing and implementing all your data, cloud and IT support needs, helping businesses succeed is at the heart of what we do.

Case Studies
Get business driven results with eStorm.
Latest News
Keep up to date with with the latest news and tips from eStorm.
The sad truth is that most of us are underprepared when it comes to computer infections. Without the proper precautions […]
Cultivating strong and lasting professional relationships are essential to the success of any business. Outsourcing your IT needs to a […]
Tis the season for giving and by now you've (hopefully) begun to think about your Christmas shopping. But thinking of […]
Simplify your life & budget
The best IT solutions save you both time and money while making work life easier and more productive.
Our friendly managed IT experts help your business introduce innovative, cost-effective and robust IT solutions and strategies that improve overall business efficiency and make operational costs plummet.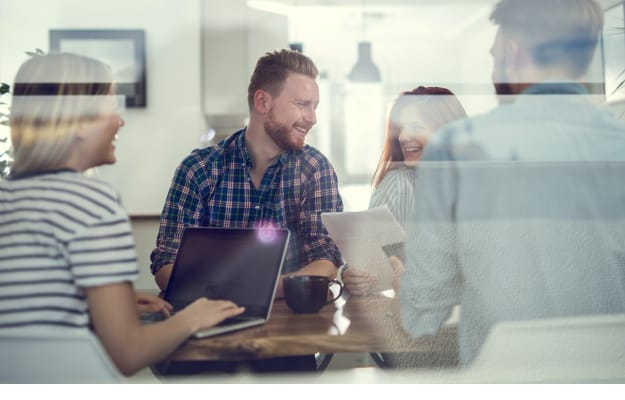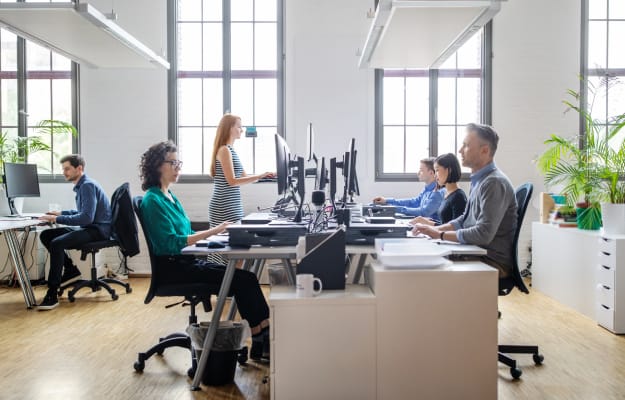 Grow Your Business
As your trusted IT managed services provider, our fundamental goal is to help your business succeed and grow.
Partnering with eStorm means more of your time focused on your business. We remove the burden of day-to-day IT management, we protect your business from security threats, we help you plan and implement IT infrastructure that improve business efficiency and drive growth—and that's just the tip of the iceberg!
Ask us how we can help your business today!
Ask how eStorm can help your business today