Education Services
Whether you're just starting out or need to inject some innovation into a mature educational technology program, eStorm has the experience and expertise to help.

Key to the successful integration of good technology practices in the classroom spanning different models.
Embracing new tech in education and digital learning tools to foster an engaging digital pedagogy
Educational technology, or EdTech, is the study and ethical practice of facilitating learning and improving performance by creating, using and managing appropriate processes and resources.
EdTech refers to an area of technology devoted to the development and application of tools (including hardware, software and processes) intended to promote education.
While this can sound like a specialised niche, the potential implications are far-reaching and affect many segments of the population.
Case Studies
Get business driven results with eStorm.
Bring teaching and learning into the digital age with guidance from our experts
Tech oriented minds tasked with creating data-driven processes and applications that facilitate learning may understand solution implementation, however they aren't replacements for educators when it comes to the dissemination of knowledge.
Conversely, teachers and educators aren't necessarily equipped to deal with, and apply to their discipline, the technology available to them. This is where eStorm comes in.
We are an educational technology one-stop-shop for teachers and schools. Educational technology and education solutions can streamline time-consuming processes, like planning, reporting and record keeping, while simplifying communications.
For two decades, eStorm has supported the IT business needs of public and private universities and colleges, K-12 schools, professional Education organisations, and corporate learning services. From the smallest institutions to the largest organisations and services, eStorm delivers complete IT business services and support to help deliver effective teaching and learning.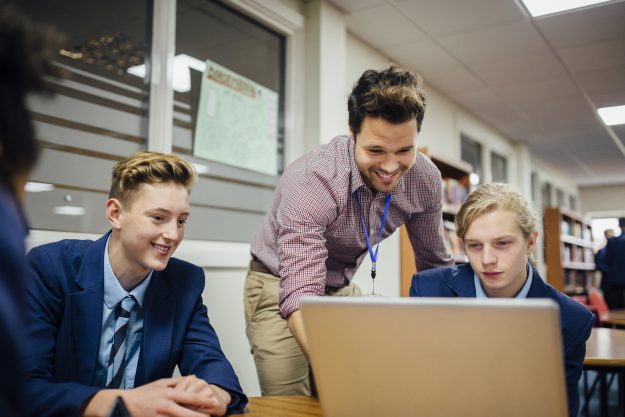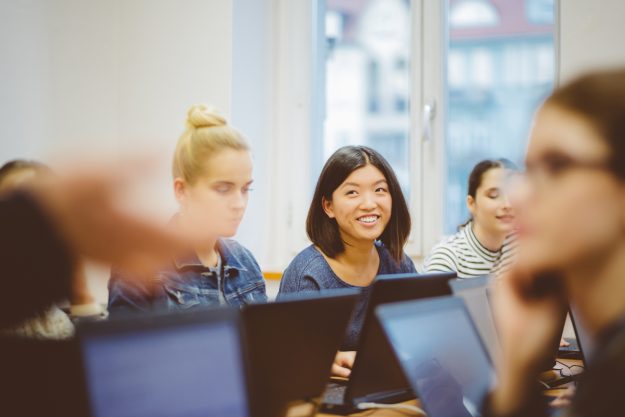 Digital Learning
Digital learning expands the classroom walls through the use of technology and devices. Students can now access information faster and from anywhere, as well as collaborate with their teachers, create content, and share with peers and even other education institutions.
Most institutions have a Digital Learning program (of some kind) in place. Unfortunately, many of these programs have failed to live up to expectations. Digital Learning is intended to effectively use technology to strengthen a student's learning experience, however there are many facets to having a successful program. Without expert guidance your program may not be delivering to its full potential!
Deliver education solutions, support and services into schools and learning institutions of any size with eStorm Australia.
Work better with eStorm
See why businesses all across Australia and NZ partner with eStorm Australia