Case Studies
For over 15 years, we have been partnering with organisations of all sizes, spanning all industries, as their trusted managed IT service provider, IT support and single source supplier. See how our team of specialists have applied industry expertise to help businesses grow, improve efficiencies, save money and improve quality of work life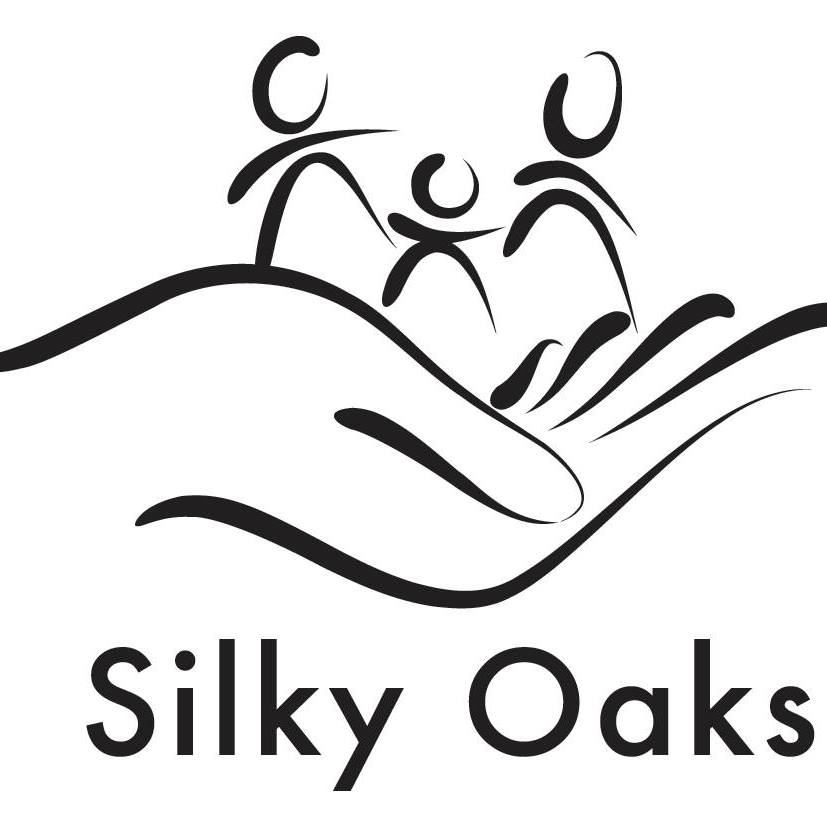 The internal IT Manager at Silky Oaks left with no notice and very little documentation. Silky Oaks approached eStorm to assist in keeping their systems operational while they assessed their ongoing IT requirements.
Following a discovery audit, eStorm identified the following major issues; ineffective backup strategy and solution, poor information security configuration, and problematic VPN access for employees.
Multiple projects have been undertaken to address the identified issues. To improve backups, a new NAS was supplied and configured to house local backups. Additionally, eStorm utilised Microsoft Not for Profit grants to allow backups to Azure cloud storage.
Critical security issues were addressed, and recommendations were made for additional improvements to Silky Oaks' security posture.
Finally, the ineffective VPN was replaced with a secure Remote Desktop Gateway solution that is easier for staff to use.
eStorm's efficient actions in assisting Silky Oaks through the period following the departure of their IT Manager has led to eStorm being formally appointed to manage Silky Oaks' IT infrastructure on an ongoing basis.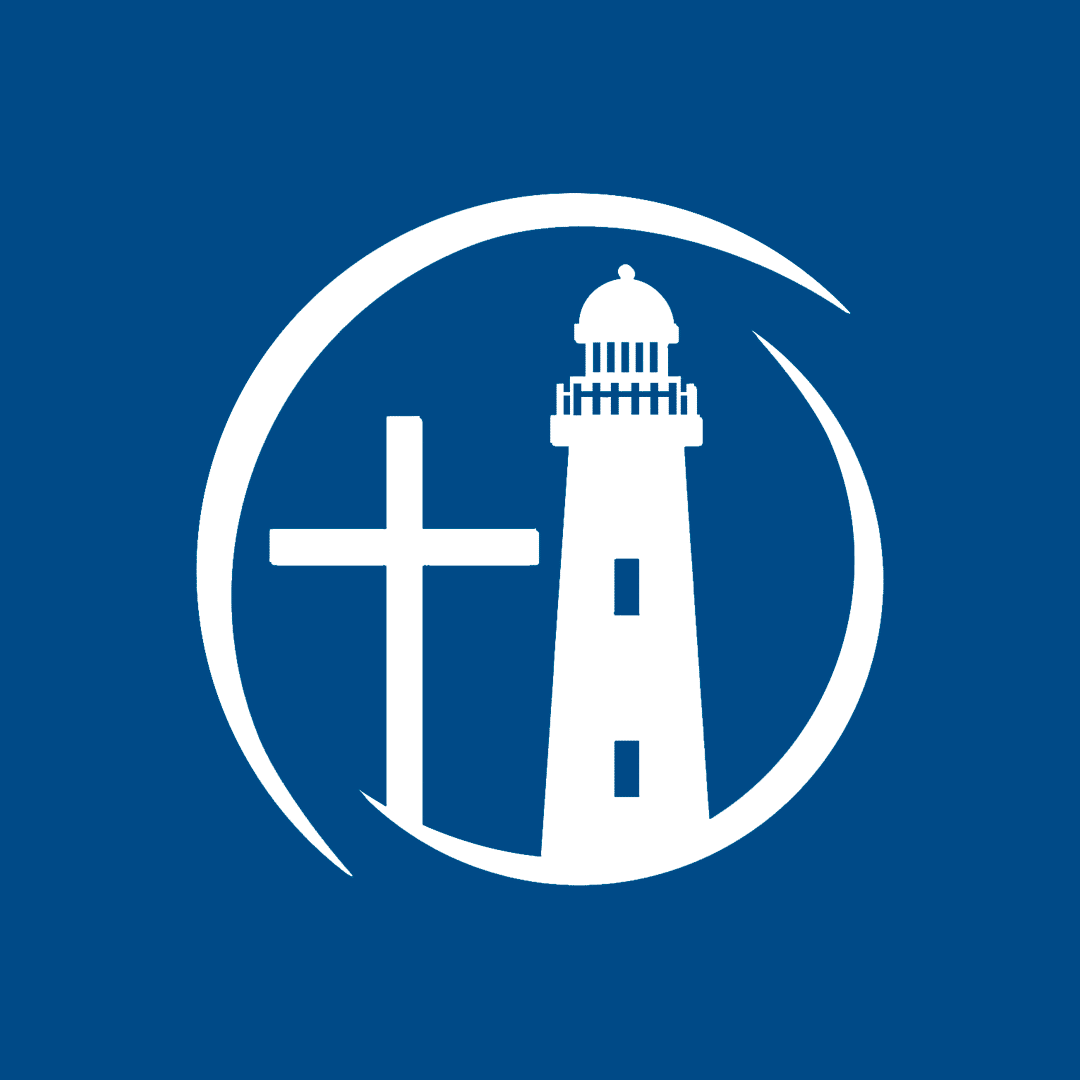 Lighthouse Christian School promoted their junior technician to a management role after the departure of their previous IT manager. The new manager felt he was still developing his IT knowledge and experience, and thus would not be able to single-handedly run the school's IT. LCS then endeavoured to find a Managed Service Provider that could provide supplemental IT support and services.
LCS engaged eStorm to provide assistance to the new IT manager. eStorm then conducted a discovery audit that identified multiple issues, with the most prominent being; ineffective backup solutions, cumbersome internet filtering, untidy network cabling, and poor network configuration.
eStorm resolved the backup issues with the provision of a dedicated NAS device and Veeam backup software. An onsite project was established to address the remaining major issues.
To resolve the web filtering issues, eStorm deployed a redundant Sophos XG firewall in conjunction with an internet usage reporting service. While onsite, eStorm also re-patched the network racks and updated and reconfigured the school's network devices to adhere to best practices.
All critical data is now automatically backed up and monitored.
The new internet filtering and reporting solution is providing improved control and visibility into network traffic.
Network management and resiliency is greatly improved with the re-cabling and new configurations that were deployed.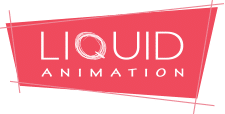 To meet the production schedules of a large client, Liquid Animation is utilising staff from around the world to ensure a 24/7 production pipeline. Due to the strict security of the production workflow, all files are required to be stored at their main office in Brisbane, Australia.
For their international animators to maintain acceptable performance while working on files located in Australia, eStorm architected a solution utilising virtual 3D workstations that were provisioned in Amazon Web Services data centres located in the nearest geographical region to each animator.
The artists could log onto the cloud-based workstations via remote desktop and as the virtual system was located close by, the low latency meant good performance while security policies ensured the sensitive files the animators were working on could not be transferred from their secure location in Australia.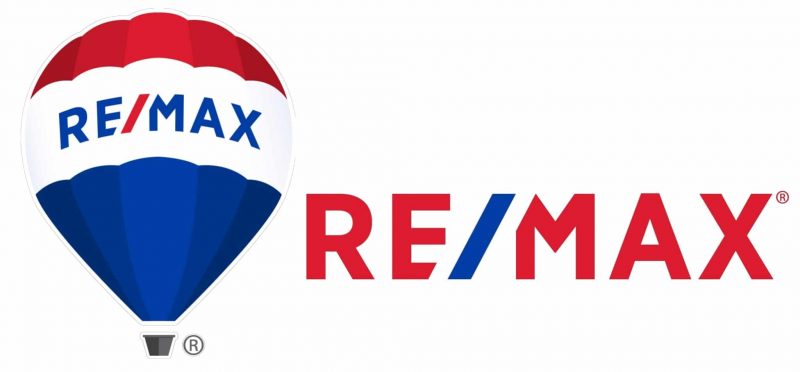 In order to keep track of the RE/MAX network, reporting is essential. RE/MAX's challenge is that due to multiple data sources, collating this information is usually a time consuming and manual process. Microsoft Power BI was identified as a solution due to its ability to create interactive charts and graphs drawing from multiple data sources. 
eStorm was engaged to develop reports drawing from multiple data feeds. We worked closely with the client to ensure the information presented was relevant and useful for their team.

Bluecoast were using Microsoft SharePoint for their remote worker file management but had encountered issues with storage limitations related to their Microsoft 365 licensing.
As a Microsoft Gold Partner, eStorm was able to architect a more robust solution using Microsoft OneDrive, which offered unlimited storage capacity. Leveraging our partnership with the premier Australian Microsoft distributor, eStorm assisted Bluecoast to transfer their existing Microsoft 365 tenant to our management, where we could implement the necessary changes.
Due to the complexity of the file types Bluecoast were working with, technical issues were encountered during the migration of their files from SharePoint into OneDrive. Having many years of experience with other SharePoint projects enabled the eStorm team to quickly resolve the problems and guide the project through to a successful completion.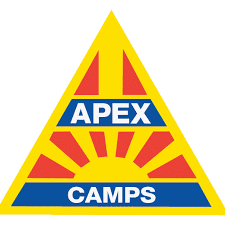 eStorm was approached by Apex Camps to assist with their migration from PCs to Macs as well as their transition from a local server to cloud-based business management solutions. 
Drawing on more than 10 years' experience working with both PC and Mac environments, eStorm was able to efficiently transition the entire Apex Camps office from a Microsoft Windows environment to Apple Macs. We implemented a centralised identity management solution to streamline user accounts across various online and local services.
Additionally, we stabilised their ageing server and local network infrastructure, as well as assisting with their migration from an on-premises business management system to a cloud-based solution.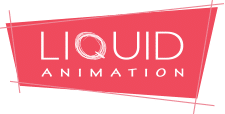 When long term client of eStorm, Liquid Animation, became a top tier producer of content for one of the world's largest entertainment companies, eStorm was engaged to create a high-speed secure network for terabytes of data.
Security has always been a focus at eStorm, however the requirements for this project meant that all data was to be kept on encrypted hard drives on a private network with NO access to the internet. Despite this, communication between project staff was paramount and project collaboration was conducted on a global scale.
eStorm set out to build a high speed 10Gb private network incorporating a Dell SAN, Servers and switches. This coupled with custom built PCs enabled swift creation of 3D animations and video production.
Following this, we created a solution that enabled developers to communicate from the same machine that was on the restricted network. This involved provisioning a Remote Desktop server that was attached to another private network that had internet access. These remote desktops were secured so only necessary services were enabled.
The solution eStorm provided enabled Liquid Animation to adhere to the strict requirements enforced by their client without any sacrifice to productivity. The project was completed on time and within budget.

FRC Environmental are based in Redlands, Queensland and have two offices in the area. FRC needed to make data available between the two offices and had tried several different methods to have that data sync across the locations, but unfortunately, they were locked in with an internet contract for a connection that was essentially too slow, and far too expensive.
eStorm knew we could offer a better service and better price for their connection, but this didn't change the fact that the client was still under contract; we needed to improve the availability of the data between the two offices, and minimise the existing complications at the same time.
eStorm worked with several of our partners to ensure we were able to put forward the best price possible for business grade internet connections; not only did our plans come in far cheaper, but they were over double the speed of the connections they were replacing.
Once these connections were installed, we removed the secondary server from the smaller of the two offices. With the much faster connection between the two sites, staff at the second office were now able to access the data directly off the primary server at the primary location; this reduced complexity, and power bills at the second office.
We then expanded the scope and removed the elderly phone system and implemented our hosted PBX solution and deployed phones at both offices.
In the end, it was actually cheaper for the customer to pay the break out fees on the existing contract and sign up with eStorm immediately. They saved money and took advantage of the much faster speeds without having to wait for the previous contract to expire.
Both offices are now on the same server and no longer needed to maintain a second server, or worry about buggy syncing software. Collaboration on documents and projects have become much simpler, and there is no longer the concern that one office may not have the most up-to-date version of a file.
As an added bonus: by implementing the phone system, communication between the 2 offices had never been easier, or phone bills lower.

Alan Bartlett Consulting is a long-established company that delivers vocational education and training services throughout Australia. They were working from an office in Archerfield where over time, the network and data became unwieldy and difficult to manage; when new owners came in, they recognised that something needed to be done- so they reached out to eStorm to help.
AB Consulting were relocating and needed everything tidied up; they wanted to eliminate the need for any of the local servers so that they could begin leveraging cloud utilities. Being in education, it was also paramount that they remained industry compliant with their management of student data (amongst other things).
Before the move, eStorm arranged a Fibre connection with our partners at Vocus; this line was capable of speeds of 200/200Mbps. Once the client had moved in and all infrastructure relocated, we began to implement the Office 365 suite.
Initially we migrated email away from their on premise Small Business Server, and then we created a basic SharePoint site and uploaded all shared data to it. We built different groups and assigned different permissions. This ensured that only staff with the appropriate level of access could to get into certain areas. With our partner, Datto, eStorm now backs up their entire Office 365 environment 3 times a day.
eStorm also hosts a basic Terminal Server for AB Consulting for a few legacy applications that are still needed, but not worth the cost of maintaining a local server. With the great speeds, they now get from their internet connection, this server works just as well as if it were local.
AB Consulting are now streamlined. They can work from anywhere and still have access to everything they need. They tick all the boxes that ensure they remain compliant, and they rest easy knowing their data is safe.
Their server room now only has a communications cabinet with a router and some switches. This has meant they no longer need to invest in expensive hardware and they can grow rapidly without outgrowing their server. Thanks to eStorm they are now able to be far more dynamic and focus on their own growth rather than maintaining a clunky IT system.
Work better with eStorm
See why businesses all across Australia and NZ partner with eStorm Australia