IT Support Brisbane
Partner with eStorm and make IT your competitive advantage through embracing technology that advances your business
Brisbane IT Support Tailored to Your Needs
No matter how big or small your company is, eStorm provides tailored and reliable IT support to businesses in Brisbane and surrounding suburbs. We offer a range of solutions that can be customised to suit your company's needs and assist your organisation in areas where you require IT support the most.
How can eStorm Help?
eStorm's Brisbane IT support experts know there is no one-size-fits-all package when it comes to finding the right IT solutions for your organisation. Whether you need to update your business telephony, back up your servers in the cloud, or transfer the burden of managing your IT environment so you can focus on what matters most, eStorm is here to guide you every step of the way.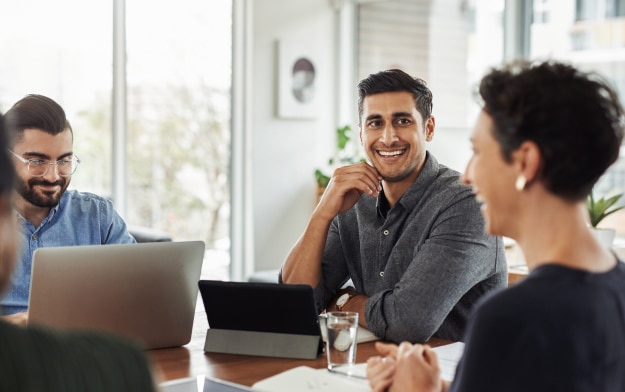 eStorm: Your Dedicated Brisbane IT Support Partner
Our team is skilled in all areas of IT! We support Windows, Mac and Linux environments, with packages to suit a range of needs and requirements.
Be it a simple desktop problem through to security concerns or complex networking issues, we not only have the skills but the dedication to predict and fix issues as they arise.
Contact eStorm today for more info on our IT support Solutions
Case Studies
Get business driven results with eStorm.
Give employees and students the tools they need to have more ah-ha moments at work and in the classroom. Designed […]
RANSOMWARE ACTIVITY IS INCREASING THROUGHOUT 2016 Ransomware is becoming quite a common method of cyber extortion for financial gain.  This is a type of […]
SO WHAT IS APPLE CLASSROOM? First of all, Apple Classroom is not really like Google Classroom. Google Classroom is more equivalent […]
Work better with eStorm
See why businesses all across Australia and NZ partner with eStorm Australia