The fourth generation Apple TV was announced at Apple's September event and now that it has been released worldwide we wanted to give you the low-down on what's new to help you decide if you need it is something you need.


The big selling point for the new device is the 'tvOS' platform, which includes a TV app store that has not previously been seen on the Apple TV. This means that 3rd party developers can add apps that will increase the value of the Apple TV immensely over time. Previous generations have been limited to the apps that Apple had put on the device.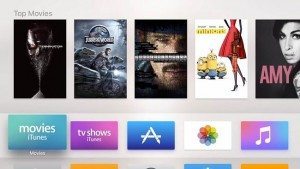 With Channel 10's 'TenPlay' already on the device, and Plus7, 9Jumpin, SBS On Demand and ABC iView expected to be available soon, the Apple TV is eliminating the need for a set-top-box.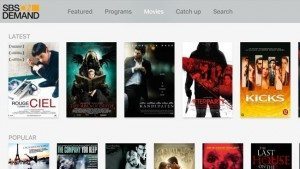 The Apple TV now also allows you to access movies, music and photos from your computer to watch on screen, which can be extremely useful and will significantly reduce the need to AirPlay media from your phone or computer.


Siri has also been incorporated into the device, allowing you to press a button on the remote and speak commands such as "Find movies with Orlando Bloom" or "Open Netflix". Siri will search across the apps you have installed in order to find what you asked. Siri is also useful when watching a movie, you can ask for the movie to be fast forwarded 20 minutes, or if you missed something you can say "what did they say" and Siri will rewind the movie 15 seconds so you can hear it again.


You can also now control the volume and turn subtitles on and off with one swipe of the remote.


The Apple TV now doubles as a device similar to the Nintendo Wii. You can use the remote as a swinging baton to play games such as Beat Sports.


With Apps such as AirBnB, Periscope, Sing Alongs, online shopping and much more to come, the fourth generation Apple TV is definitely a device worth having in our opinion.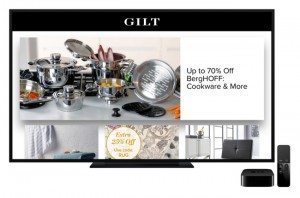 The fourth generation Apple TV comes with the option of 32gb and 64gb of storage needed to store your apps and games.


For more information on the fourth generation Apple TVs, please contact the eStorm office today!