Production Studio & Design
No more productivity issues. eStorm provides IT environments tailored specifically for the demands of designers, animators, editors and filmmakers.
Specialist IT Support for studios
Post-production, design and animation studios face a number of day-to-day challenges with their IT environments. From their complex workflows to storing data, GPU rendering and large file transfers, there are many opportunities for bottlenecks to occur.
We know that your time is money. Bottlenecks and hurdles in your workflow can cost a fortune in wages, downtime, missed deadlines and opportunity costs. This is why, with our extensive knowledge and expertise in your space, we source the right work-horses, networking and storage systems suitable to the demands of your line of work.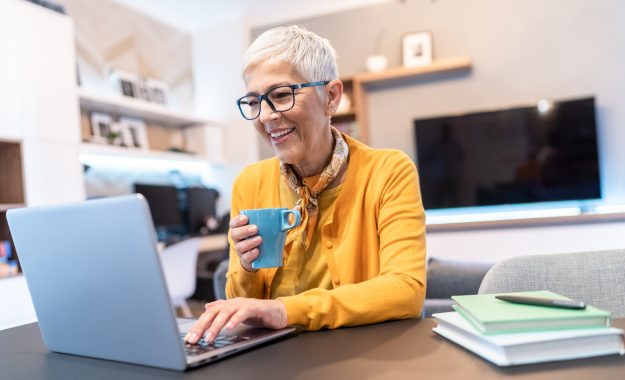 So why partner with eStorm for your cloud environment?

Minimised risk of downtime
We get to know your needs and business practice to ensure our work only has a positive impact on productivity.

We understand production studios can have some very tight deadlines, so working efficiently and effectively is our top priority.

We work hard to ensure our solutions not only perfectly work into your business, but work within your budget.

We keep our entire team well educated and up to date with the latest technology to ensure your data remains secure.
Supporting your work with experience
There is no substitute for experience. At eStorm Australia, we have worked with a wide array of budgets and industry leaders. This includes working with some of Australia's biggest and busiest studios, whose clients include ABC, Disney, Matel and Pixar to name just a few.
We have a wealth of experience in establishing IT environments and storage area networks (SAN) that are fine-tuned for post-production, design and animation studios. These environments are optimised to facilitate hundreds of terabytes of data being accessed by hundreds of editors simultaneously.
Case Studies
Get business driven results with eStorm.

Previous projects have seen us developing and implementing a range of services
Render farms located both on-site and in data centres.
Storage area networks ensuring the fastest possible access to video files that limit, and in some cases eliminate, the need to copy files back and forth from external storage.
Shared storage arrays that span across Australia, and in some instances, the world.

From render farms and network storage to large data transfer support

At eStorm, we are more than just your typical IT support service. We are the one-stop-shop for your production house. Our technical experts possess the right knowledge and expertise to tailor IT infrastructure and systems to the needs of your studio.
What Is a Software Audit? A software audit is a formal review of an organisation's software suite which can be […]
Office 365 client update channel releases Excel: Feature updates This channel release contains the following feature updates: Pen customization: Choose […]
Apple quietly rolled out updated versions of its iWork, iMovie and GarageBand apps on Mac and iOS today, making them […]
Work better with eStorm
See why businesses all across Australia and NZ partner with eStorm Australia