In the wake of the Cambridge Analytica scandal, Facebook has now listed all the companies that you have given access to your profile information in one convenient location.
You might have taken a Facebook quiz, or logged in via Facebook connect instead of creating a new account on a website, or even given a company access to your information for a giveaway – even if that was years ago, they still have access to your information today.
You might not think this is a big deal, but it's important to keep in mind how much Facebook knows about you. Facebook knows your relationship status, political leanings, interests and so much more! This information is still available to any company you've given permission to access your profile.
So lets do a profile purge shall we?
Step 1. In your Facebook app, tap the stacked lines, also known as the hamburger icon, in the bottom right hand corner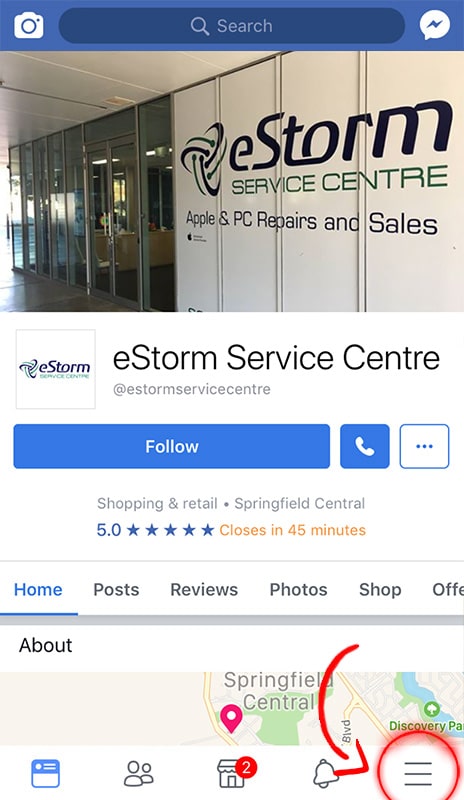 Step 2. Scroll down to Settings & Privacy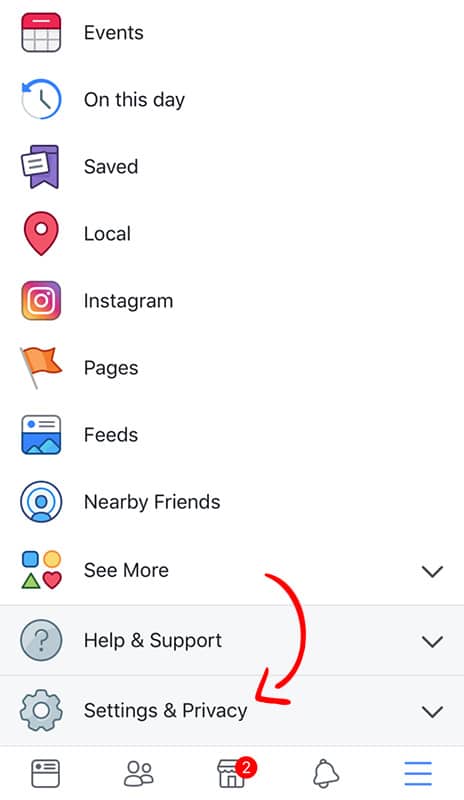 Step 3. Select Account Settings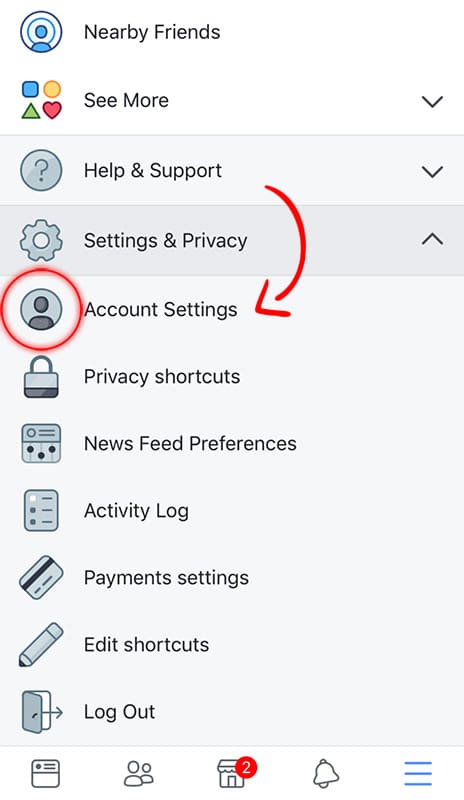 Step 4. Scroll down and tap on Apps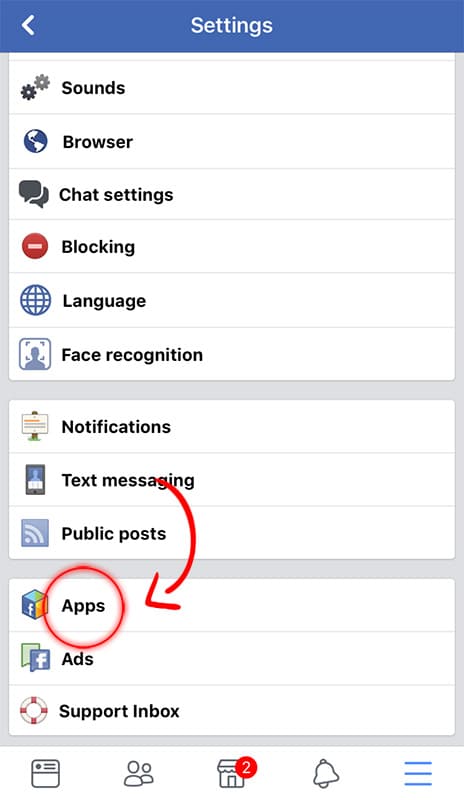 Step 5. Tap on Logged in with Facebook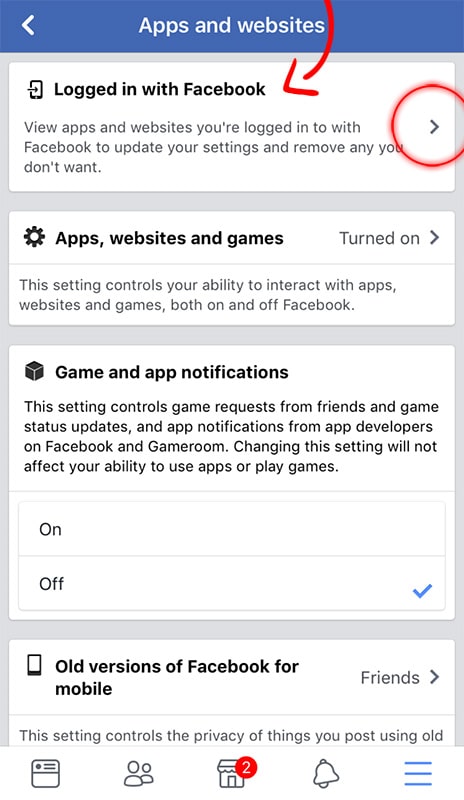 Step 6. Here are all the companies you have given access to your profile. Select and remove the ones you no longer wish to have access.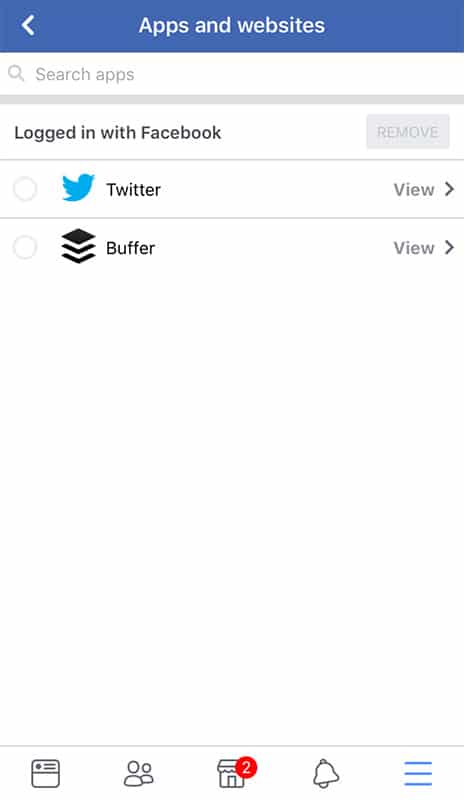 If you'd like any further information, assistance with your IT needs or you simply don't know where to start – please feel free to call us on (07) 3120 0640 or email us at [email protected]